Photo credit Getty Images
The days of watching "Days of Our Lives" on NBC are slipping by like sands through the hourglass.
Exclusive Station
Don't You Forget About These
Listen Now
Now Playing
Now Playing
After 57 years on network TV at NBC, the classic daytime soap, "Days of Our Lives," is moving to exclusive streaming at Peacock.
"Days" -- which was a launching pad for stars like Mila Kunis, Pamela Anderson, and Lisa Rinna -- is the network's longest running show.
So even given the diminished popularity of daytime soaps compared to their early 1980s peak, it is still a very bold move by NBC to move it over to its streaming platform.
This means NBC will no longer have any soaps on their daytime schedule; and only three daytime network TV soaps remain: "The Bold and the Beautiful" (CBS), "The Young and the Restless" (CBS), and "General Hospital" (ABC).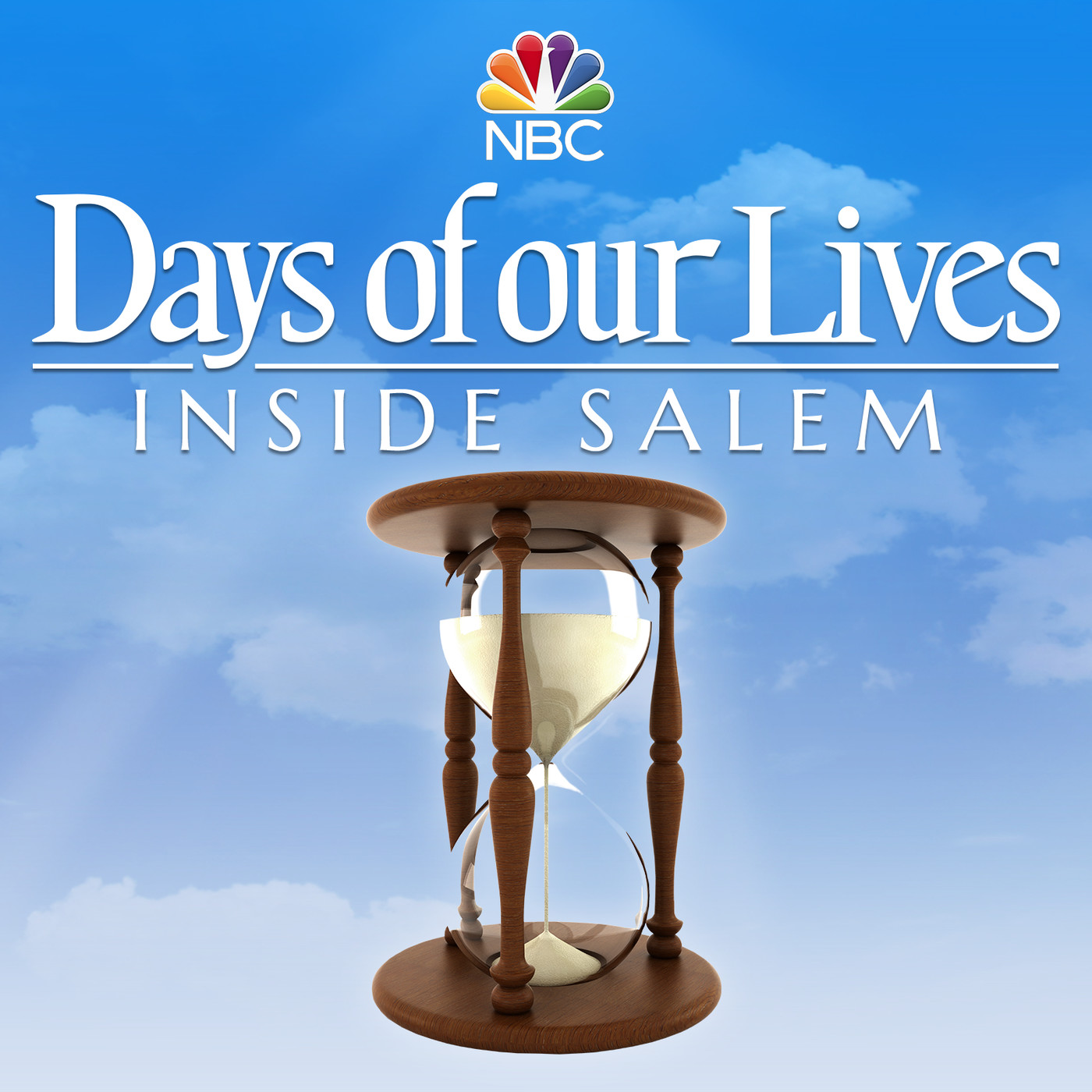 Podcast Episode
Inside Salem: Days of our Lives Podcast
Podcast Finale: Days Head Writer, Ron Carlivati Discusses the Never-Been-Done-Before Time Jump; 2019 Day of Days Fan Event
Listen Now
Now Playing
Now Playing
"For the first time ever," an NBC statement read, "all new episodes of the 58-time Emmy Award-winning drama will debut on Peacock daily with the show's robust library already available to stream for Peacock Premium subscribers. The historic move to Peacock creates the ultimate destination for daytime fans to access the library, new episodes, and Peacock Original 'Days of Our Lives: Beyond Salem' in one place."
As Entertainment Tonight reported, "Days of Our LIves" first aired in November 1965. In December 2020, the show celebrated its incredible 14,000th episode during its 55th year on the air. In all categories of the Emmys, "Days" has an amazing 372 nominations. That includes 26 times for Outstanding Daytime Drama, winning it four times, most recently in 2018.
The "Days" time slot will be filled by a live news program, "NBC News Daily." The network promises in a press release that the new hour-long show will feature "signature world-class reporting and breaking news coverage in a first-of-its-kind, live in most markets, mid-day news offering."
The anchors will be NBC News' Kate Snow, Aaron Gilchrist, Vicky Nguyen, and Morgan Radford.
Podcast Episode
Dishing With Digest - Soap Opera Digest News and Exclusive Interviews
Executive Producer Ken Corday Interview
Listen Now
Now Playing
Now Playing
New episodes of "Days of Our Lives" begin streaming on Peacock on September 12, 2022.
LISTEN on the Audacy App
Sign up and follow Audacy
Facebook | Twitter | Instagram