Photo credit Kevin Winter/Getty Images
On a brand new episode of Drink Champs, N.O.R.E. & DJ EFN chop it up with Quavo and Takeoff where the guys share stories of the Migos culture they've built, working with a variety of artists, their new album, VERZUZ, and much, much more.
LISTEN NOW: Drink Champs - Episode 337 w/ Quavo and TakeOff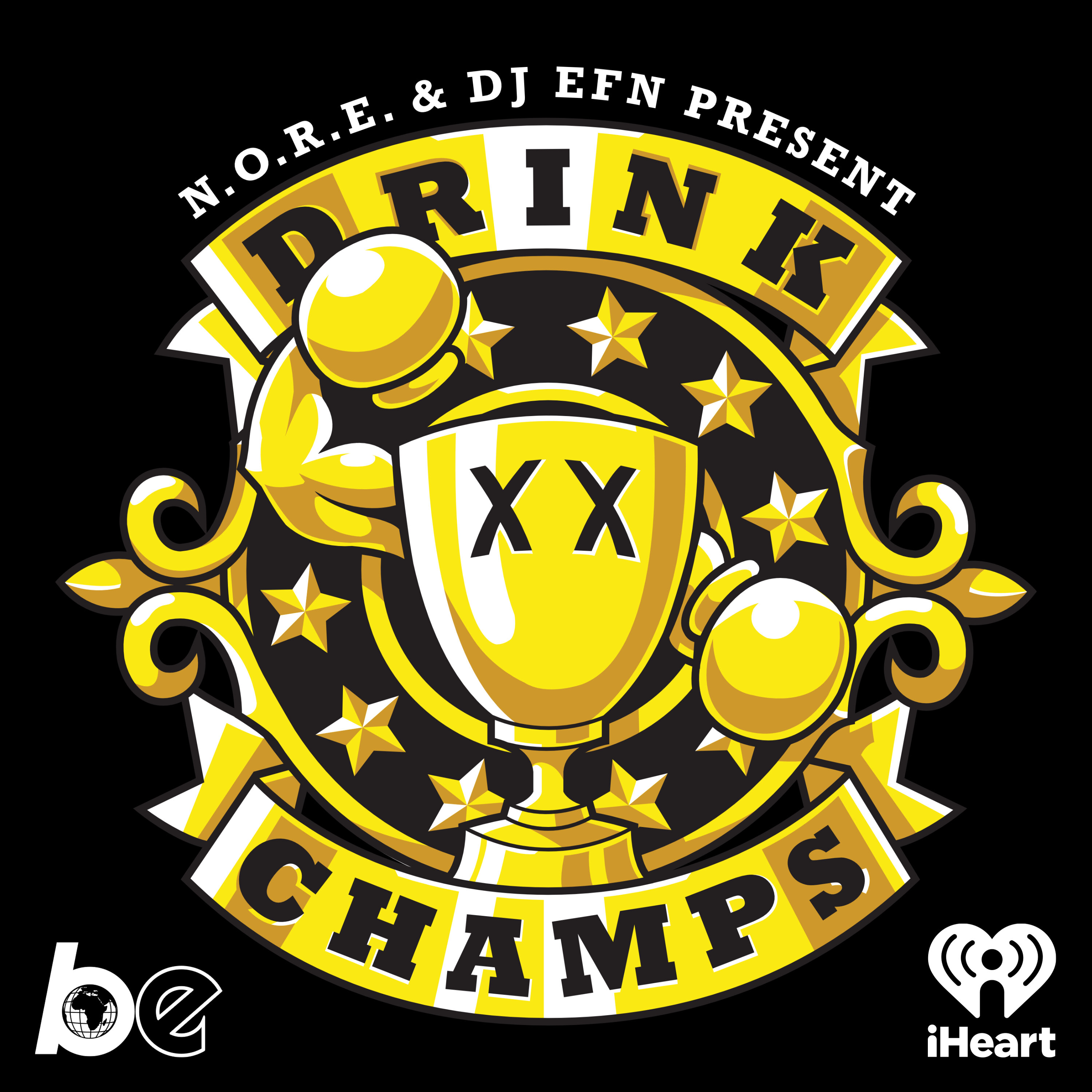 Podcast Episode
Drink Champs
Episode 337 w/ Quavo and TakeOff
Listen Now
Now Playing
Now Playing
As the drinks were flowing, and smoke filled the air, Quavo and Takeoff -- originally from the group Migos -- discussed everything from their humble talent show beginnings, to reaching Infinity Links, and beyond, including hitting number one with "Hotel Lobby" and why they wouldn't VERZUZ battle OutKast "out of respect."
The guys even played an extra long game of Rapper vs. Rapper -- Rapid Fire, plus a whole lot more that you definitely don't want to miss.
Listen to the entire Drink Champs episode above as legendary Queens rapper-turned-show-host N.O.R.E. teams up with Miami hip-hop pioneer DJ EFN for a night of boozy conversation and boisterous storytelling. The hosts and guests engage together in fun, light-hearted conversation - looking back at their paths to success, highlighting their lives, friendships, and iconic moments within their career. In this unfiltered series, drinks are flowing and jokes are rolling - take a seat at the table with N.O.R.E & EFN. You Gotta Relax!
Listen to Migos Radio and more on the free Audacy app
LISTEN on the Audacy App
Sign Up and Follow Audacy 
Facebook | Twitter | Instagram
Featured Image Photo Credit: Kevin Winter/Getty Images