Bengals star Joe Burrow turned heads on Wednesday, when he seemed to dismiss concerns about head injuries in football as merely being a part of the game.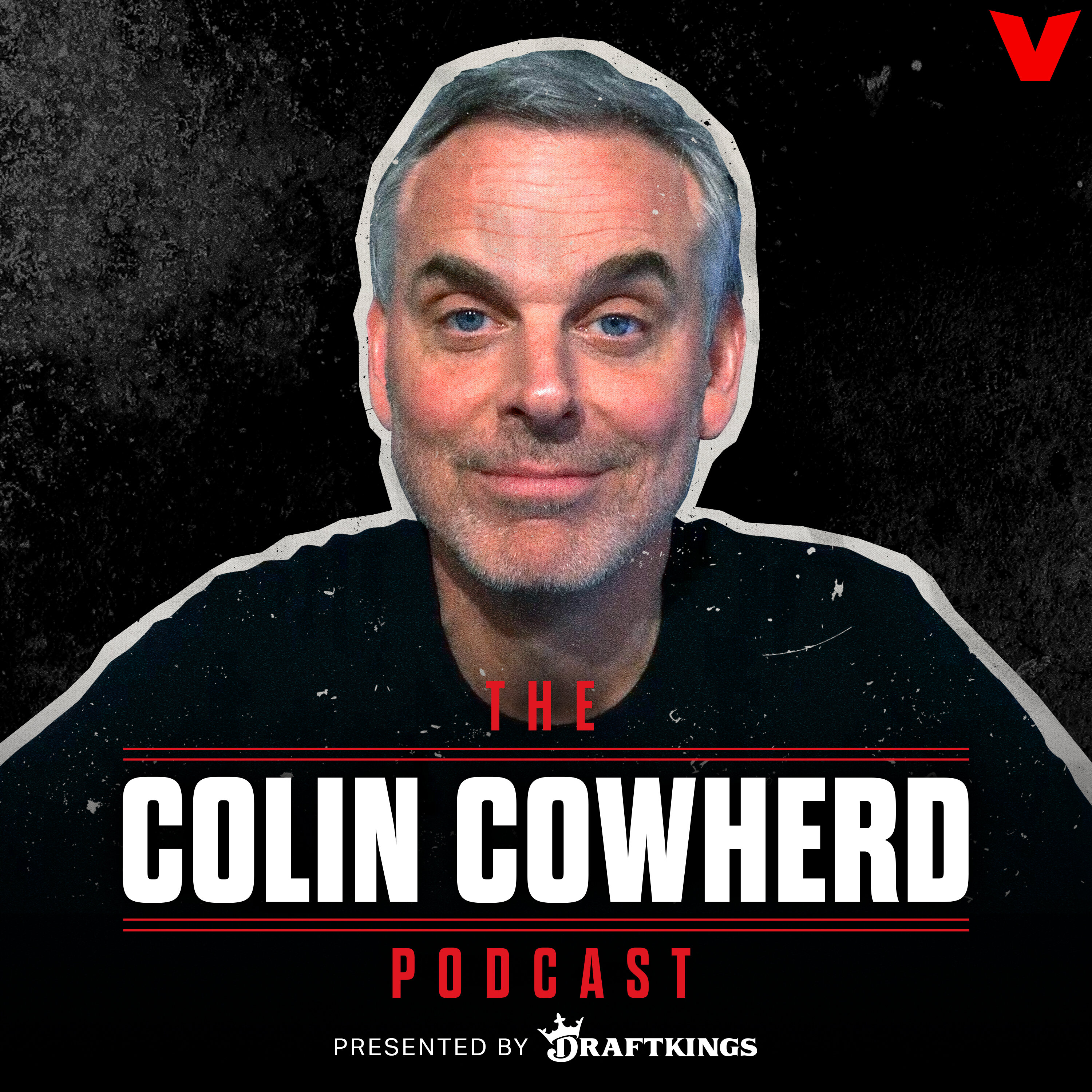 Podcast Episode
The Colin Cowherd Podcast
Colin Cowherd Podcast - Joe Burrow on Tua Injury, Kid Cudi Relationship
Listen Now
Now Playing
Now Playing
The third-year quarterback also revealed that he has blacked out for long stretches of games after being hit, but he suggested there were no "long-lasting" effects from the likely concussions.
Burrow, who was drafted first overall out of LSU in 2020, went on to explain that football players are aware of the risks involved, and that's why they are "paid handsomely."
The remarks came on The Colin Cowherd Podcast during a discussion about the scary head injury suffered by Dolphins quarterback Tua Tagovailoa.
On social media, users seemed split on Burrow's blunt comments.
Some seemed to welcome Burrow "saying the quiet part out loud," while others weren't so sure:
LISTEN on the Audacy App
Sign Up and Follow Audacy Sports
Facebook | Twitter | Instagram
Featured Image Photo Credit: USA Today