Photo credit Getty Images
Andy Cohen and Larsa Pippen got into it recently.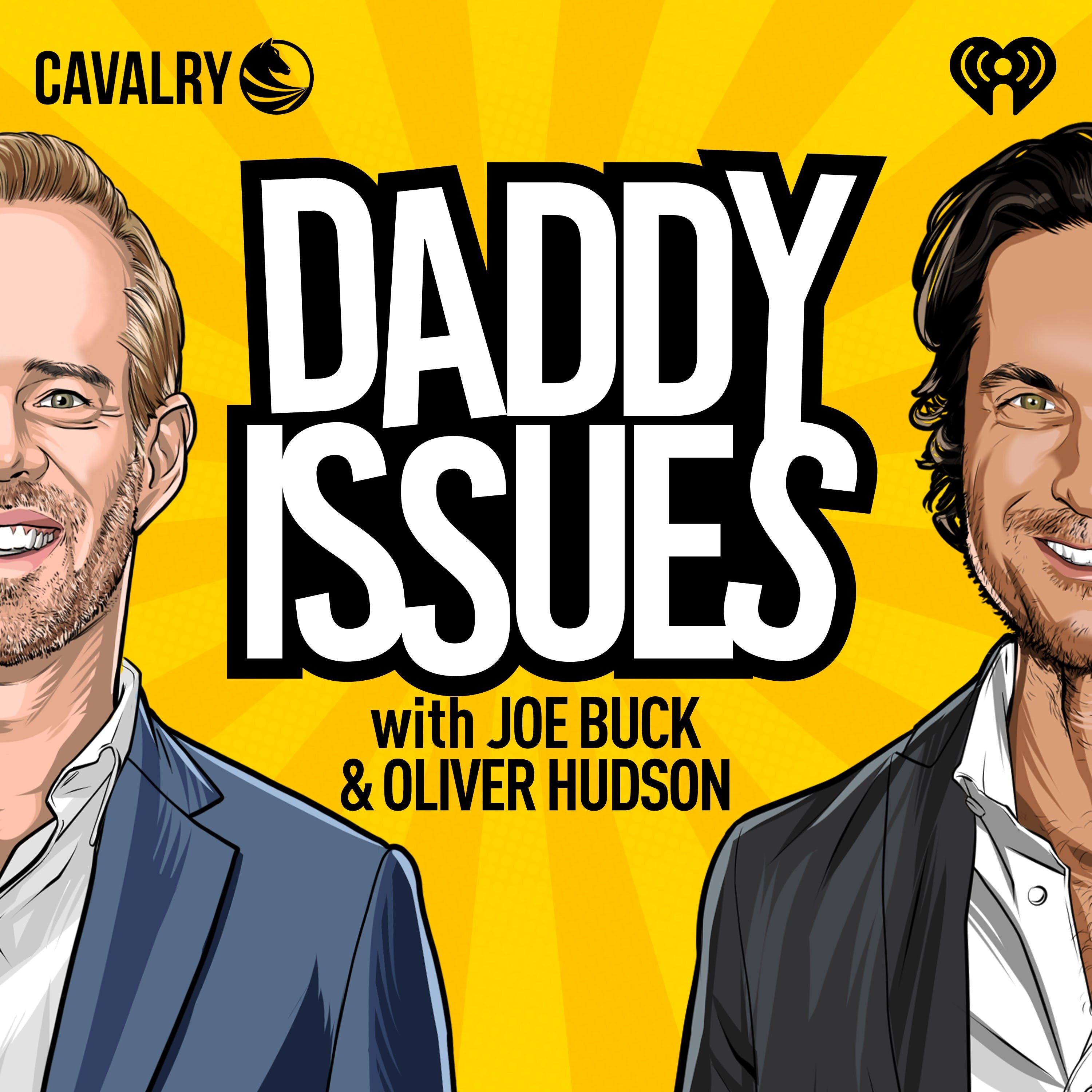 Podcast Episode
Daddy Issues with Joe Buck and Oliver Hudson
Andy Cohen
Listen Now
Now Playing
Now Playing
According to PEOPLE, Cohen took to his Instagram Story to issue a public apology to "Real Housewives of Miami" star Larsa Pippen, saying the two had an intense interaction during a "RHOM" reunion taping.
"We're still shooting and I didn't have screaming at Larsa on my bingo card today," Cohen said in his social media post.
Pippen's voice can be heard asking, "Are you going to apologize?"
"I'm sorry, Larsa," Cohen responded. "I don't like screaming at women. I said it on the break, 'I don't Anna scream at women.' Anyway, sorry."
Cohen's apologies didn't stop with Pippen.
Lisa Hochstein, another "RHOM" cast member reminded Cohen he had "screamed at me last year." This prompted him to offer an apology to Hochstein as well.
"Real Housewives of Miami" airs Thursdays on Peacock.
LISTEN on the Audacy App
Sign up and follow Audacy
Facebook | Twitter | Instagram
Featured Image Photo Credit: Getty Images