Photo credit  Tyler Golden/Getty Images
Camila Cabello is spilling the tea on what it's actually like to work with married couple, Gwen Stefani and Blake Shelton on The Voice and what they told her is "the key" to a lasting relationship.
LISTEN NOW: Camila Cabello discusses her new role as a coach on 'The Voice' and what it's like to work alongside Blake and Gwen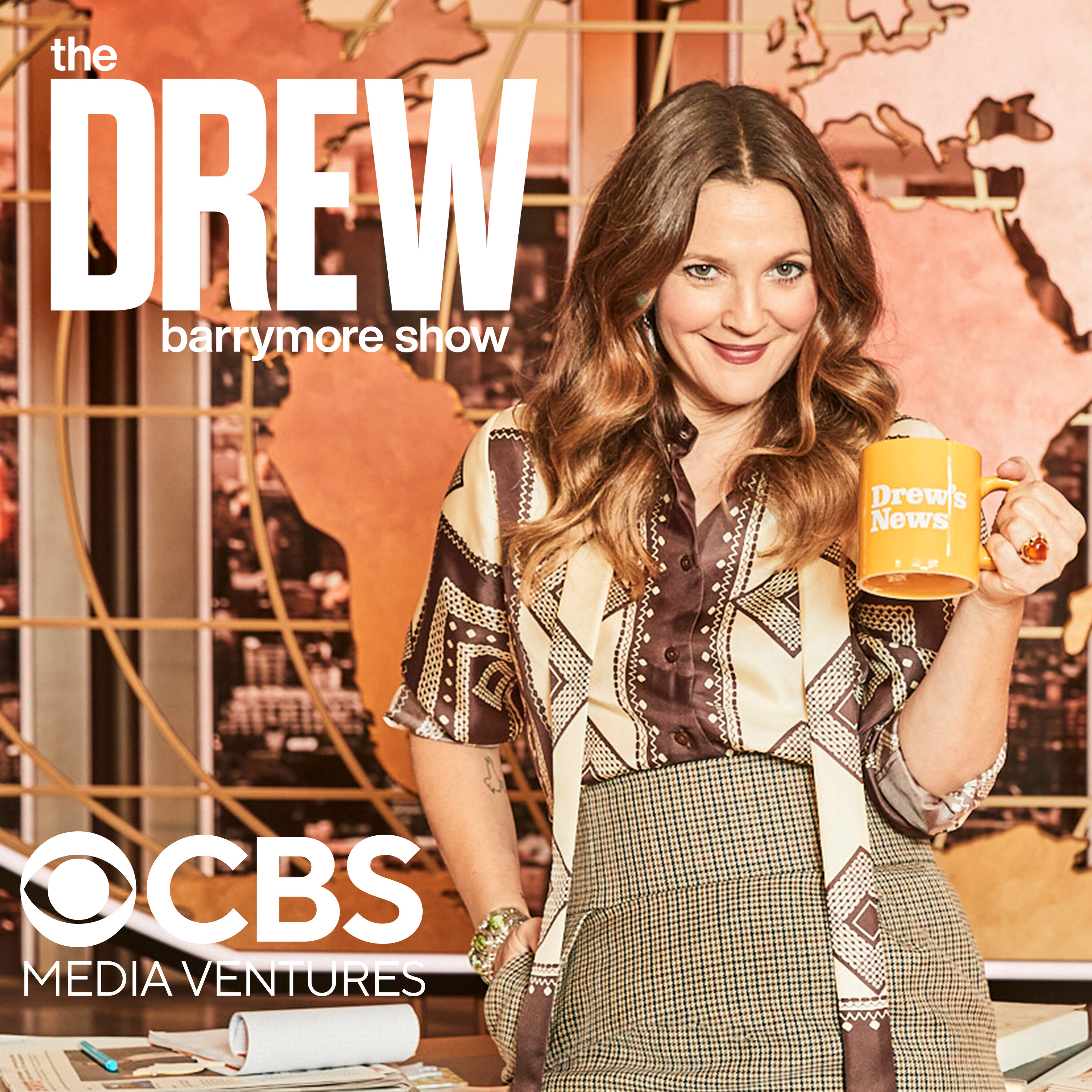 Podcast Episode
The Drew Barrymore Show
Camila Cabello Breaks Down How Gwen Stefani and Blake Shelton REALLY Act Off Camera
Listen Now
Now Playing
Now Playing
"They are so adorable," Camila gushed of Shelton and Stefani during her recent appearance on The Drew Barrymore Show podcast. "They're so happy and in love. It's so real. They're like making out — they're not really making out— but they're like cuddling and obsessed with each other."
Camila, who is currently living the single life, shared she asked them what the "key" to their happy marriage was and melted at their answer.
"I asked them, 'Whats the key? You guys have been together, you're so happy,'" she shared. "What they say about their key, to being so happy is that they're best friends. And they make each other laugh — they're laughing all the time!"
Camila split from her boyfriend of 2 1/2 years, Shawn Mendes, in November 2021 and says she is starting to look for her new partner, but has had no luck so far.
"I was on a dating app for like, 24 hours and I ran away," she laughed. "The first message was like an aspiring singer-songwriter from Nashville and I was like, 'I feel weird because somebody could be using me… you don't know their intentions.'"
Hear more about Camila's dating life and her new role as a coach on The Voice, by tuning into the most recent episode of The Drew Barrymore Show podcast above.
The Drew Barrymore Show podcast features actress Drew Barrymore as she brings fans inspiration and entertainment with every episode. From human interest stories, happy news,  lifestyle segments and celebrity guests Barrymore always spreads light by sharing her optimism and relatable point of views while celebrating every part of humanity along the way.
LISTEN on the Audacy App
Sign up and follow Audacy
Facebook | Twitter | Instagram
Featured Image Photo Credit:  Tyler Golden/Getty Images