Photo credit Theo Wargo/Getty Images
Actress Constance Wu gets candid in her new book, Making A Scene. From discussions surrounding battles with mental health, dealing with sexual harassment, and much more, Wu leaves everything on the table.
LISTEN NOW: Constance Wu discusses her new book, 'Making A Scene' on 'The Drew Barrymore Show'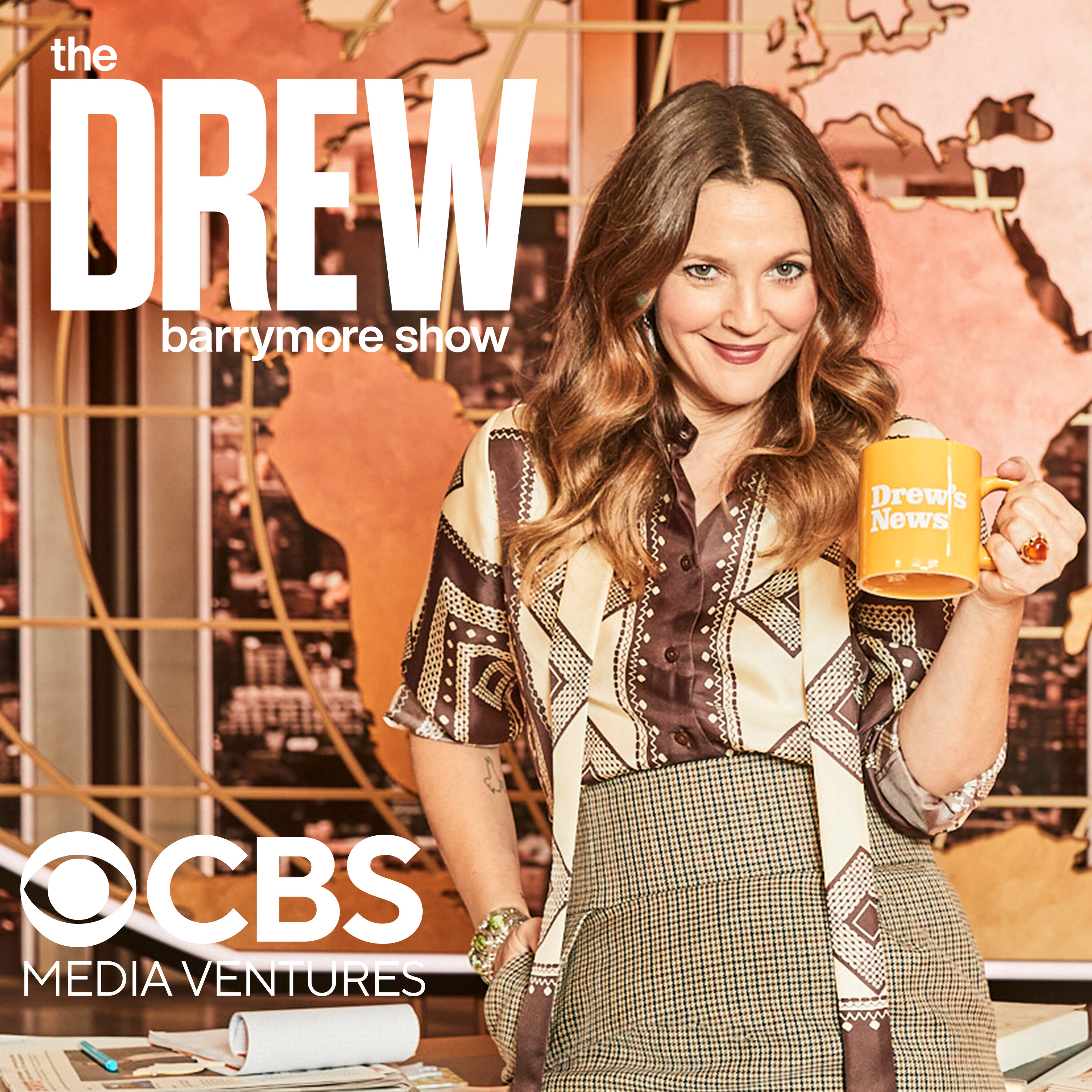 Podcast Episode
The Drew Barrymore Show
Constance Wu: "Let's Make Sobbing Cool"
Listen Now
Now Playing
Now Playing
Following her book's October 4 release, Wu appeared on The Drew Barrymore Show podcast to talk details surrounding the collection of personal essays Barrymore calls "raw, vulnerable, real, and poetic."
A major topic discussed in the book is Wu's highly publicized and scrutinized tweets from 2019 surrounding the frustration she had about the renewal of a television series she was on [Fresh Off The Boat], which would interfere with her ability to pursue a passion project. Her comments were poorly received by followers who quickly labeled her as ungrateful and attacked her with a flood of hurtful responses.
"I think I was a little bit impulsive and reckless because I did have big feelings. I had suppressed a lot of the abuse I had suffered over the years on that show in an attempt to sort of preserve its reputation," she said before sharing she was sexually abused by the producer for the first two years on the show.
"When this happened, it felt like my whole community turned against me, like the Asian-American community really wanted to shame me," she said. "I ended up almost killing myself, I ended up in the psychiatric ER of the hospital."
Wu's experiences prompted a full reevaluation of her perspectives and is now working to promote not only positive representation of cultures, but owning the issues and toxic happenings people tend to sweep under the rug.
"It made me realize actually, the Asian-American community needs to own up to its history of sexism, misogyny and patriarchal values because we don't take about that. All we're talking about is positive representation, which is an illusion. Nobody is all positive."
Find out more about Wu's book, mental health journey over the fast few years and more by tuning into the most recent episode of the Drew Barrymore Show podcast above.
The Drew Barrymore Show podcast features actress Drew Barrymore as she brings fans inspiration and entertainment with every episode. From human interest stories, happy news,  lifestyle segments and celebrity guests Barrymore always spreads light by sharing her optimism and relatable point of views while celebrating every part of humanity along the way.
Audacy's I'm Listening initiative aims to encourage those who are dealing with mental health issues to understand they are not alone. If you or anyone you know is struggling with depression or anxiety, know that someone is always there. Additionally, the National Suicide Prevention Lifeline is available 24 hours a day, 7 days a week at 988.
Featured Image Photo Credit: Theo Wargo/Getty Images