Photo credit Kevin Winter/Getty Images
We're all for protecting Queen Latifah (and her movie characters) at all costs! The 52-year-old recently revealed she has a "no death" clause as part of all her acting contracts and Drew Barrymore got down to the reason why during an episode of her podcast, the Drew Barrymore Show.
LISTEN NOW: Queen Latifah gives the reason behind her "no death" clause on the Drew Barrymore Show Podcast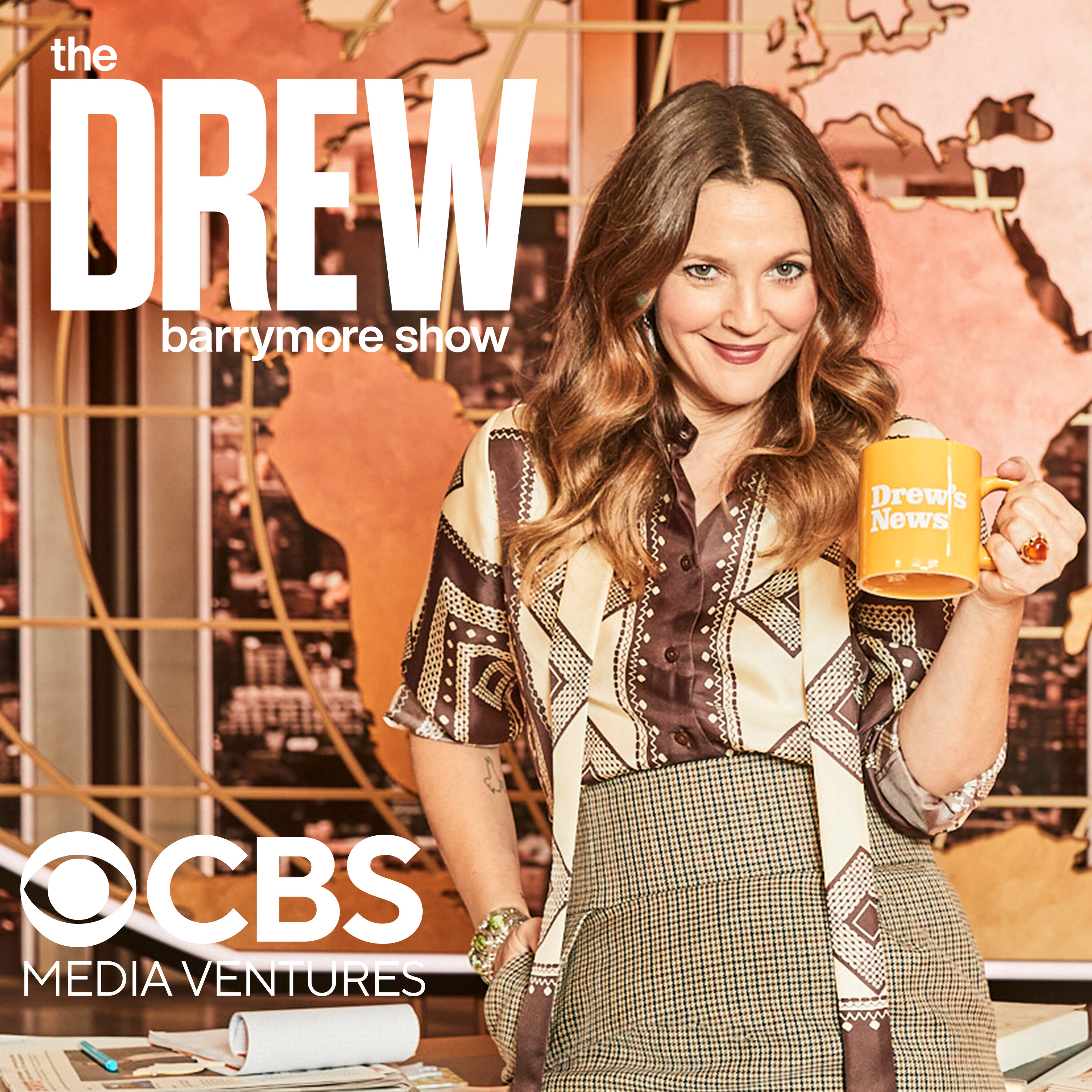 Podcast Episode
The Drew Barrymore Show
Queen Latifah Has a No-Death Clause in Her Movie Contracts
Listen Now
Now Playing
Now Playing
"You know, I don't even know if it's still there, but it happened in the beginning of my career, my characters died," she told Barrymore. "I was like, 'Wait a minute, if I keep dyin' in these movies, I can't do a sequel.' I was like, 'No! We gotta put a no death clause in my contract,'" she laughed.
"We threw it in there and there was a little, you know, off the cuff funny but I was like, 'No more dying! No more getting shot up by 300 bullets in this car, OK?'"
Find out more about Queen Latifah, her recent roles, and why Barrymore's 50 First Dates is one of her favorite movies of all time by tuning into the most recent Drew Barrymore Podcast episode above.
The Drew Barrymore Podcast features actress Drew Barrymore as she brings fans inspiration and entertainment with every episode. From human interest stories, happy news, lifestyle segments and celebrity guests Barrymore always spreads light by sharing her optimism and relatable points of view while celebrating every part of humanity along the way.
Listen to Black Voices and Inspiration and more on the free Audacy app
LISTEN on the Audacy App
Sign up and follow Audacy
Facebook | Twitter | Instagram
Featured Image Photo Credit: Kevin Winter/Getty Images