The Army has big plans to implement virtual reality headsets into the force, with promises to revolutionize how soldiers move, shoot, and communicate on the battlefields of the future. However, those plans appear to have hit a speed bump with recent delays.
The $22 billion contract with Microsoft was to see the developer create the Integrated Virtual Augmentation System (IVAS) headset which would allow soldiers to train in an augmented reality environment. Augmented reality would allow the soldier to see the world around them through the headset, but with additional data overlaid on the screen. For training purposes, virtual simulated environments could also be displayed.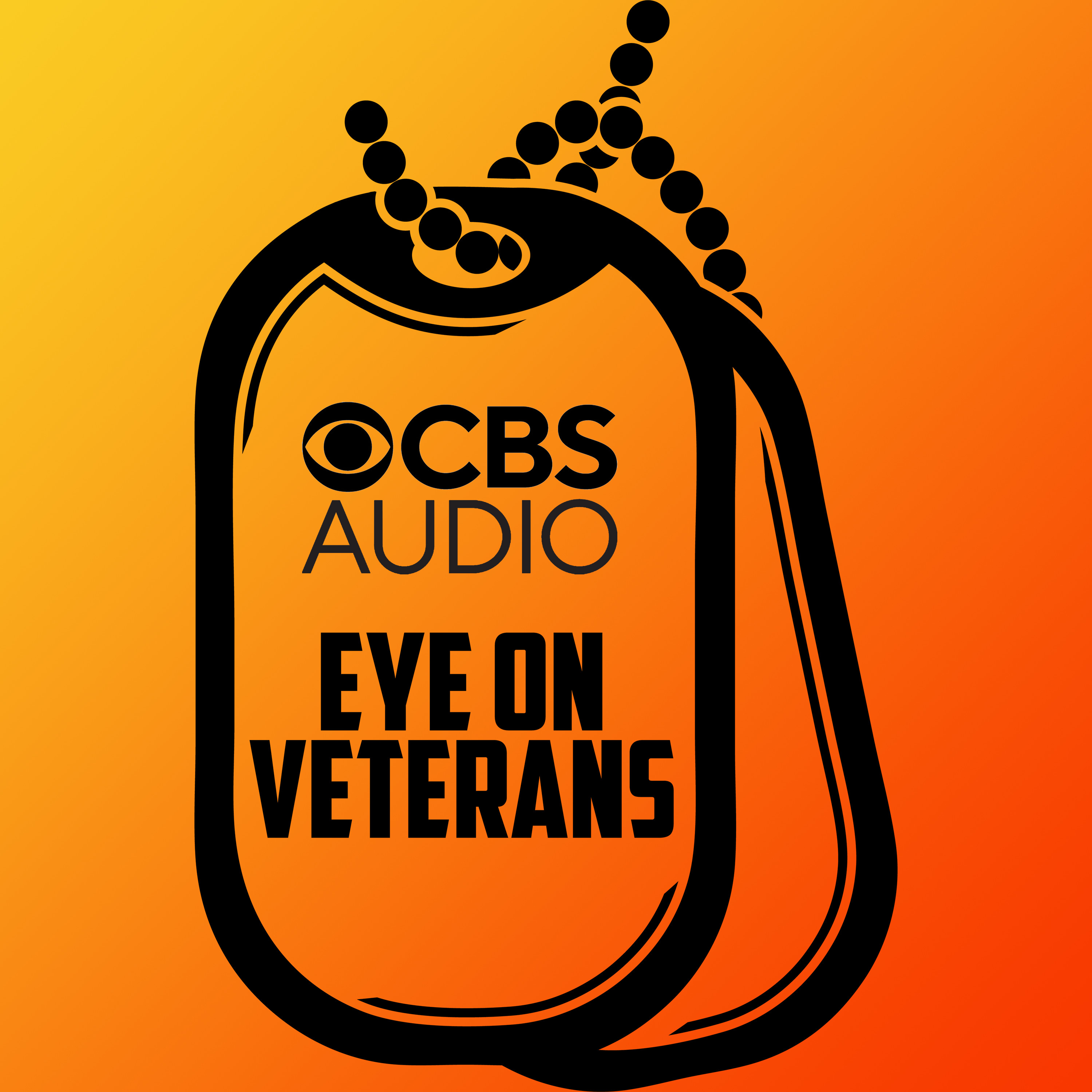 Podcast Episode
Eye on Veterans
Ambush in Africa, Army lies and a Goldstar widow's search for truth
Listen Now
Now Playing
Now Playing
However, the program received notice from the Inspector General this month that it was being audited. That audit will begin in October and be conducted at the Offices of the Under Secretary of Defense for Acquisition and Sustainment, the Army Test and Evaluation Center, and the Integrated Visual Augmentation System program office.
The IVAS program then announced that the fielding on their first headsets would be delayed to a later date in 2022 than they had expected. A press release from the program states, "the Army is fully committed to its partnership with Microsoft to advance specific technologies to meet operational requirements and maximize warfighter impact."
The Army's attempts to integrate virtual reality into the force also plays into DOD's Joint All-Domain Command and Control (JADC2) program which envisions every service member as a sensor that can receive information and transmit it back to higher headquarters in a hyper-networked future war.
Want to get more connected to the stories and resources Connecting Vets has to offer? Click here to sign up for our weekly newsletter. Reach Jack Murphy: jack@connectingvets.com or @JackMurphyRGR.