Photo credit Win McNamee/Getty Images
Repairs and even more educational opportunities are coming to the National World War II Memorial in Washington, D.C., thanks to the signing of the Greatest Generation Commemorative Coin Act by President Joe Biden.
Introduced by Reps. Marcy Kaptur (D-Ohio) and Adam Kinzinger (R-Ill.) in the House of Representatives and by Sens. Mike Rounds (R-S.D.) and Jeanne Shaheen (D-N.H.), the bipartisan legislation raises money to fund repairs to the memorial.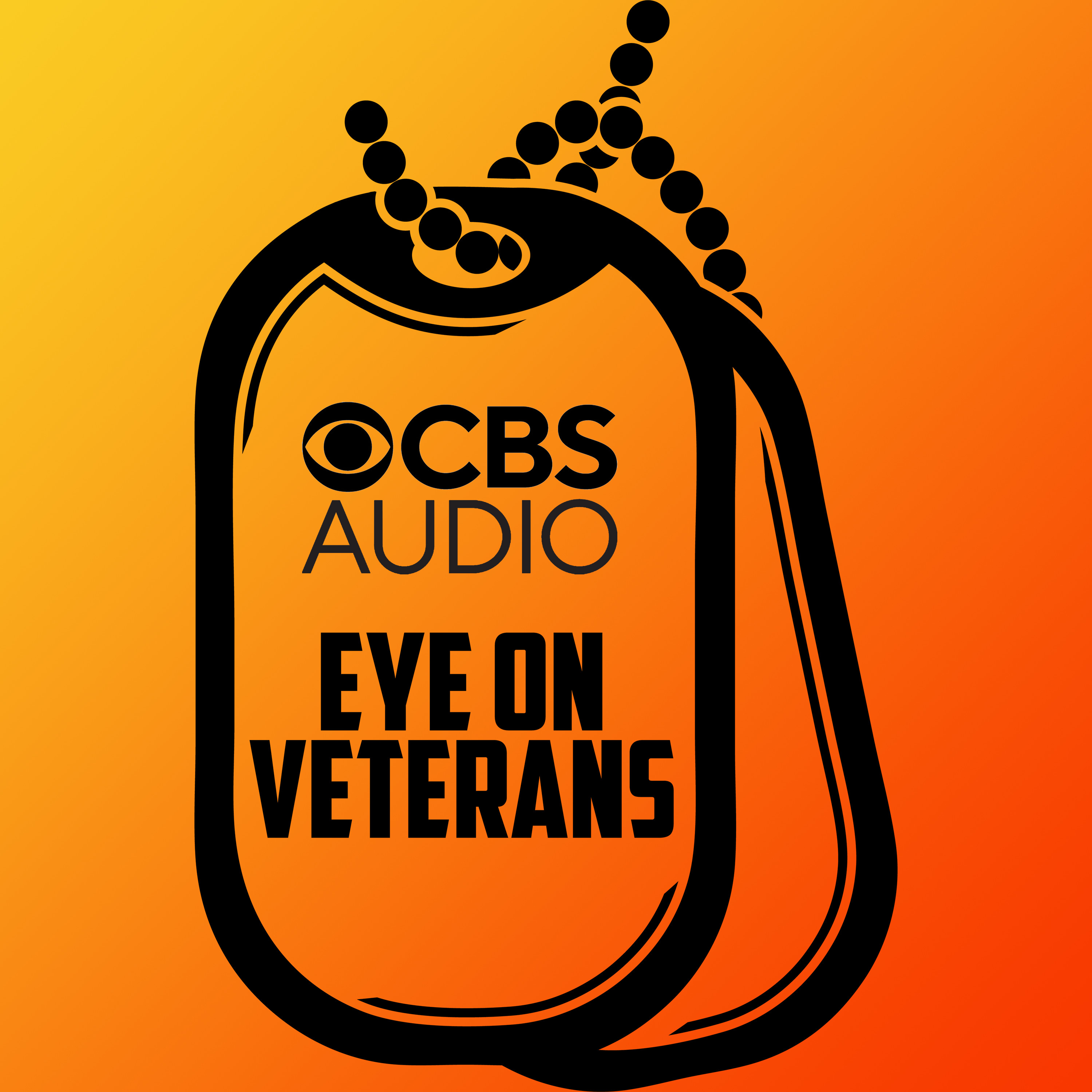 Podcast Episode
Eye on Veterans
BOOK REPORT: "Always Faithful" a Marine and his interpreter's escape from AFG
Listen Now
Now Playing
Now Playing
"The Greatest Generation commemorative coin will serve as a sturdy token that honors those who fought and sacrificed while fortifying the sacred national shrine that salutes their legacies," said Kaptur in a statement.
The bill authorizes the U.S. Treasury to mint coins in 2024 in commemoration of the 20th anniversary of the memorial's dedication. Proceeds from the sale of the coins will be used by the Friends of the National World War II Memorial – in partnership with the National Park Service – to perform necessary maintenance and repair work at the memorial and provide enhanced educational and commemorative programming to the millions of people who visit annually.
"The commemorative coin will serve as an important representation of the spirit, sacrifice, and commitment of the brave Americans who fought to defend the nation and advance peace and freedom throughout the world," said Friends of the National World War II Memorial Executive Director Holly Rotondi.
The bill authorizes Treasury to mint up to 50,000 $5 coins, 400,000 $1 coins, and 750,000 half-dollar coins for use as legal tender. Beginning in 2024, the coins will be sold to the public at face value plus a $35, $10, and $5 surcharge, respectively, to fund the work and programming led by the Friends of the National World War II Memorial.
More information about the legislation can be found here.
Reach Julia LeDoux at Julia@connectingvets.com.
Featured Image Photo Credit: Win McNamee/Getty Images