Photo credit Courtesy of AUSA
The Association of the United States Army returns with an all-star lineup of talent from the comic book industry to tell the story of the first Medal of Honor recipient in the Vietnam War, Capt. Roger Donlon.
When Special Forces Detachment A-726 came under attack at their base in Nam Dong, Capt. Donlon led his men in a firefight against impossible odds. The battalion-sized element of Viet Cong nearly overran their base, as Donlon ran from position to position around the camp.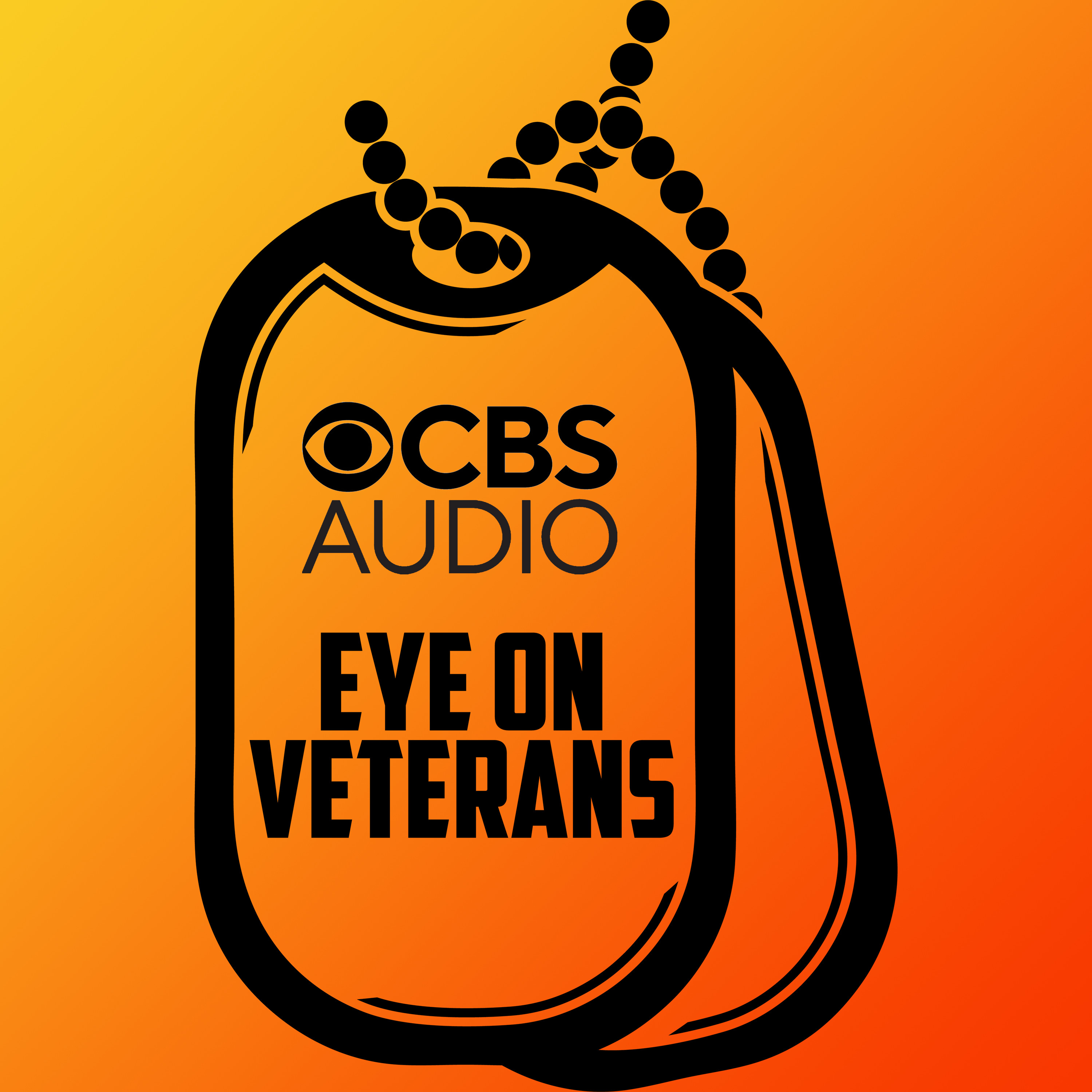 Podcast Episode
Eye on Veterans
Workshops for Warriors: Rebuilding America with Vets
Listen Now
Now Playing
Now Playing
Donlon shot and killed enemy sappers trying to breach the gate of their base. Then, despite being wounded in the stomach, Donlon reached his team's mortar pit where he found most of the crew wounded and his Team Sergeant had also been killed.
Donlon directed the survivors to withdrawal while he laid down cover fire. Despite being wounded a second time in the shoulder, he displaced the 60mm mortar where it could be put back into operation.
Photo credit Courtesy of AUSA
Donlon continued to fight and lead his men, even as he was wounded a third time until reinforcements arrived in the morning to relieve his team. For his heroic actions that night in 1964, President Lyndon Johnson presented him with the Medal of Honor. He was the first Special Forces soldier to receive the medal.
Donlon's story is brought to life by legendary comic book writer Chuck Dixon, with art by Geof Isherwood, color by Peter Pantazis, and lettering by Troy Peteri whose credits span across classic comics such as Spider-Man and X-Men.
AUSA's MOH series of comic books, including the Roger Donlon issue, is available for free on their website.
Want to get more connected to the stories and resources Connecting Vets has to offer? Click here to sign up for our weekly newsletter. Reach Jack Murphy: jack@connectingvets.com or @JackMurphyRGR.