Photo credit DPAA
The Defense POW/MIA Accounting Agency (DPAA) announced today that U.S. Army Staff Sgt. Casimir P. Lobacz, 25, of Kenosha, Wisconsin, killed during World War II, was accounted for March 2, 2022.
In the early fall of 1944, Lobacz was assigned to Company E, 11th Infantry Regiment, 5th Infantry Division. The unit was advancing through France as part of what was unofficially called the Lorraine Campaign. On Sept. 27, Lobacz's unit was part of the ground attack on Fort Driant, near Metz.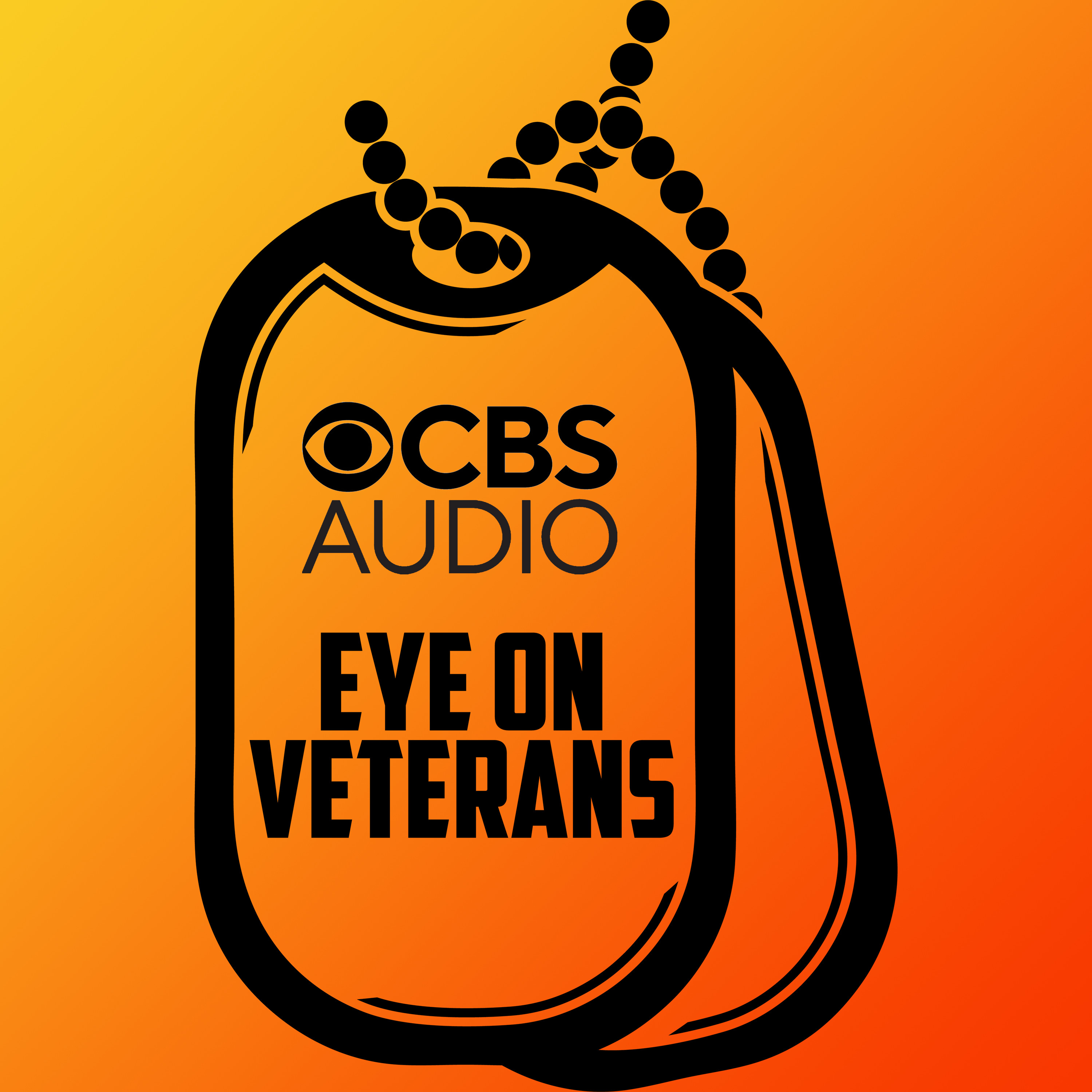 Podcast Episode
Eye on Veterans
Tim Kennedy: SF vet, UFC Champ shares his "Scars and Stripes"
Listen Now
Now Playing
Now Playing
He was reported to have been killed during the first wave of the assault. However, due to enemy fire, his body was unable to be recovered. When the fort was attacked a second time a few days later, Lobacz's body could not be found.
In April 1947, the American Graves Registration Command (AGRC), the organization that searched for and recovered fallen American personnel in the European Theater, searched the Fort Driant area for Lobacz and others still unaccounted for from the attack.
While local residents were able to confirm a number of bodies had been recovered from the area, none of the remains could be identified as Lobacz. The AGRC performed a second search in 1950, but found no further remains and concluded they had exhausted all possibilities. Lobacz was declared non-recoverable in February 1951.
DPAA historians have been conducting on-going research into Soldiers missing from the Lorraine Campaign, and found that an Unknown, X-60 Limey, buried at Lorraine American Cemetery, an American Battle Monuments Commission site in St. Avold, France, could be associated with Lobacz or two other Soldiers. X-60 was disinterred in June 2021 and transferred to the DPAA Laboratory at Offutt Air Force Base, Nebraska, for analysis.
To identify Lobacz's remains, scientists from DPAA used dental and anthropological analysis. Additionally, scientists from the Armed Forces Medical Examiner System used mitochondrial DNA (mtDNA) analysis.
Lobacz's name is recorded on the Walls of the Missing at Lorraine American Cemetery, along with others still missing from WWII. A rosette will be placed next to his name to indicate he has been accounted for.
Lobacz will be buried at Arlington National Cemetery in Arlington, Virginia. The date has yet to be determined.