Photo credit Alex Brandon-Pool/Getty Images
Sen. Tim Kaine (D-Va.), a member of the Senate Armed Services Committee, was one of many who helped pass the Fiscal Year 2023 National Defense Authorization Act, which includes various provisions to benefit Virginia's defense community, shipbuilding industry, and victims of sexual assault.
"As someone who has had the opportunity to hear firsthand from our service members and veterans across Virginia about their sacrifices, representing our military community is deeply important to me," he said in a statement following the vote.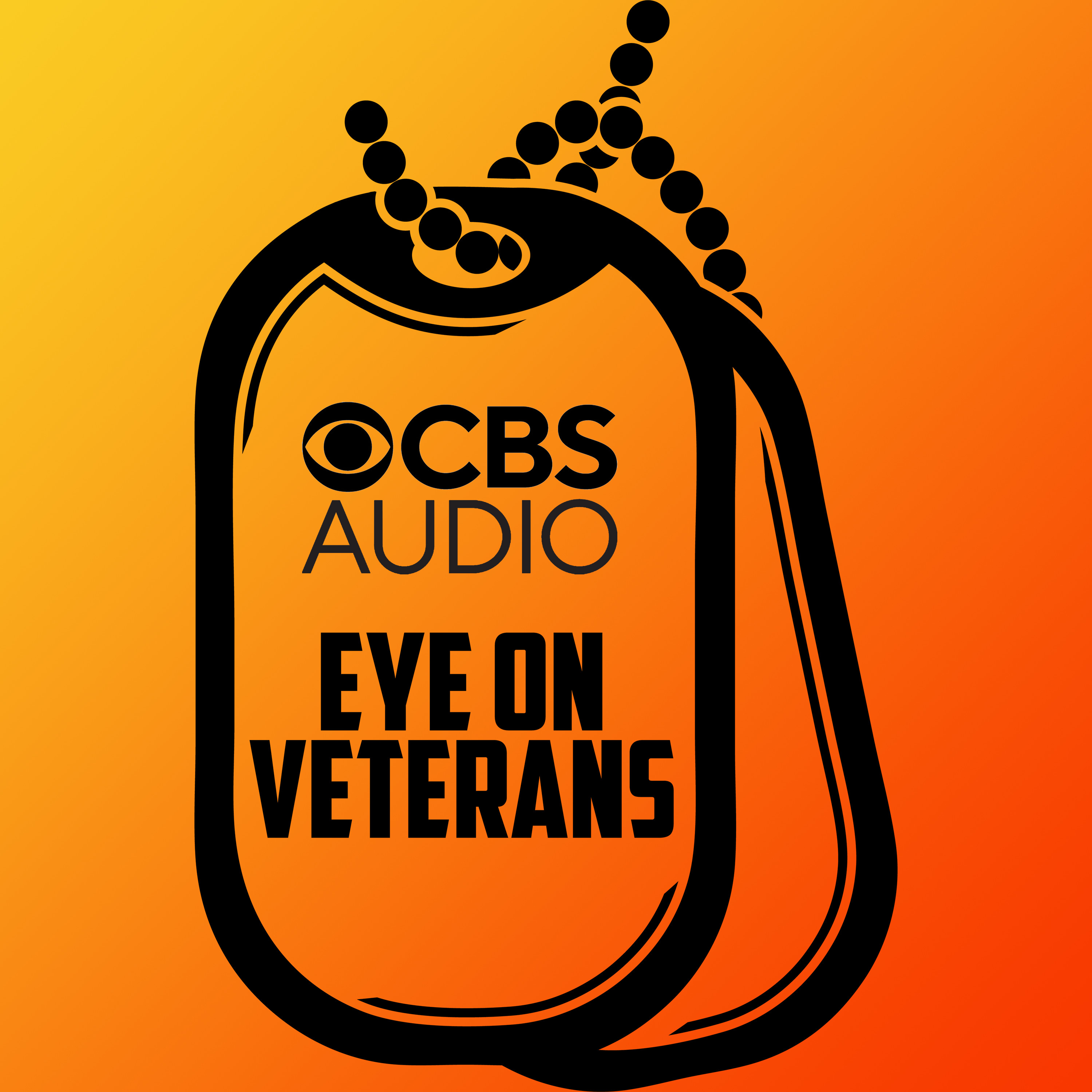 Podcast Episode
Eye on Veterans
Tim Kennedy: SF vet, UFC Champ shares his "Scars and Stripes"
Listen Now
Now Playing
Now Playing
Kaine advocated for many military construction priorities that were adopted in the final bill, including:
·    $10 million to support research and development of advanced fuels to support future DOD energy requirements. This development would happen at BWX Technologies in Lynchburg.
·   $125 million for Submarine Pier 3 at Naval Station Norfolk.
·   $3.4 million for backup power generation at Naval Support Activity Hampton Roads.
·    $19 million for primary distribution substation at Naval Support Activity Hampton Roads.
·   $10.4 million for Ground/Air Task Oriented Radar support facilities at Dam Neck.
·    $1.1 million for a secondary cooling system at NCE Springfield at Fort Belvoir.
·    $18 million for a commercial vehicle inspection facility at the Pentagon.
·    $26.6 million for a Special Forces operations building addition at Dam Neck.
·    $16.86 million for submarine logistics support facilities at Naval Station Norfolk.
·    $47.72 million for a Dry Dock Saltwater System for CVN-78 at Portsmouth Naval Shipyard.
·    $10.5 million for Langley Air Force Base for Air Force Reserve construction and land acquisition projects.
Kaine was also in favor of authorizing funding to support a 4.6 percent pay raise for military service members and the DoD civilian workforce as well as providing an additional $10 million in investments in STEM programs at HBCUs.
He also voted to require the Department of Defense to provide an update on current military spouse employment programs and recommendations to bolster the performance of the programs.
When it comes to sexual assault, Kaine was in support of making various additional modifications to military justice reforms enacted in last year's bill, including adding additional covered offenses to those over which the Office of Special Trial Counsel will exercise authority, requiring the President to amend the Manual for Courts-Martial to ensure that residual prosecutorial and judicial duties with respect to covered offenses are transferred to an appropriate entity, and requiring comprehensive reporting from the Department regarding implementation of last year's reforms.
"Every year, I'm honored to participate in the collaborative and bipartisan NDAA process, and I'm glad we're on track this year to deliver critical support to our defense community and build on progress we made last year to better protect victims of sex-based harassment, discrimination, and violence within the military," he said.
Now that the committee has voted in favor of the 2023 Defense Bill, the next step for the legislation is a vote before the full Senate.