The construction of a child daycare center for the 7th Special Forces Group remains mired in bureaucratic delays, leaving Special Forces spouses with few options but to put their lives on hold, three spouses and the former commander of USASOC tells Connecting Vets.
7th Special Forces Group moved from Fort Bragg, North Carolina to Elgin Air Force Base, Florida in 2011. Their compound is on the north end of the base, about a 20-minute drive from the main post, and while 7th Group has a barracks, a shopette, a gym, and a chapel, the unit does not have a child daycare center despite funding already being earmarked for it, and the unit working to have it built for about five years.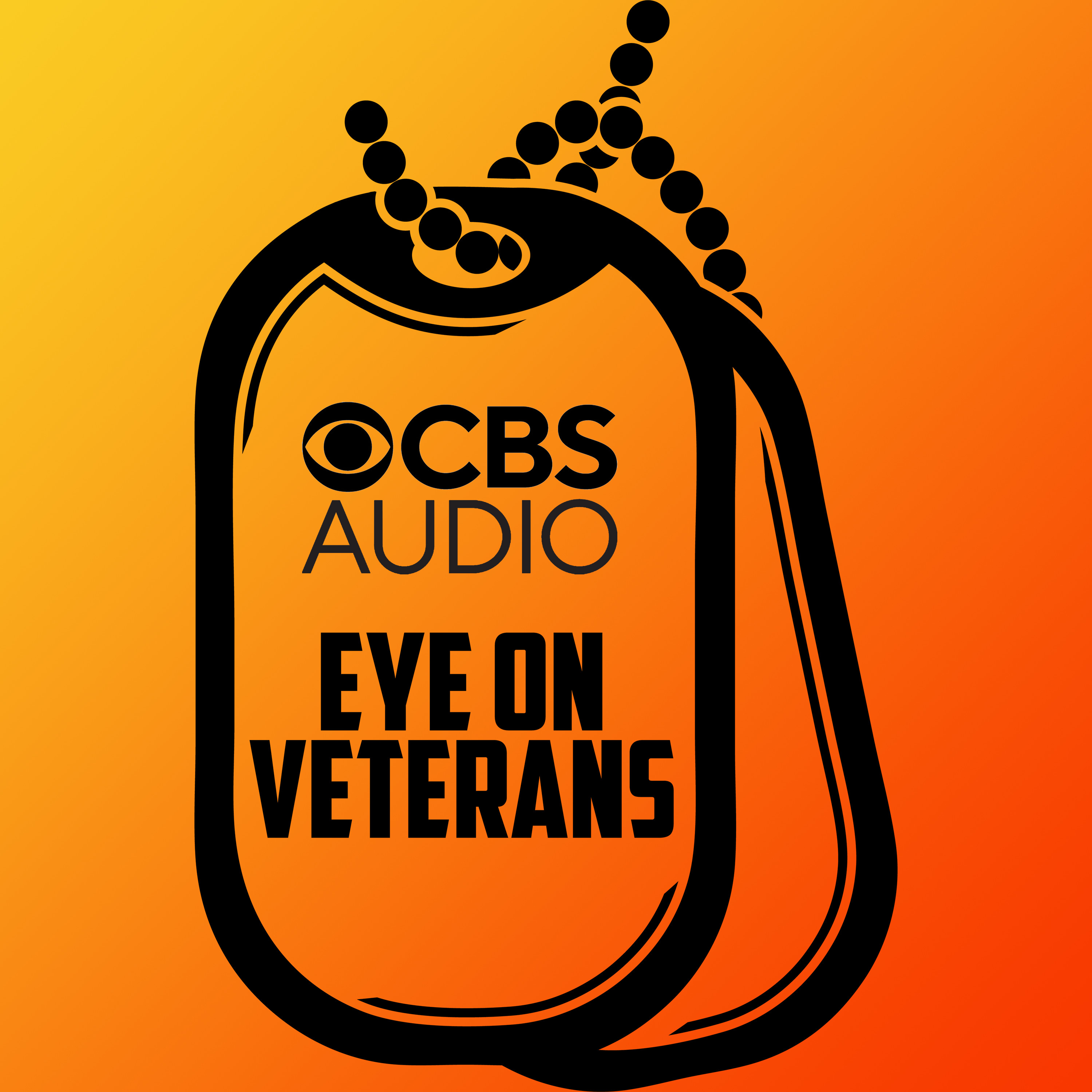 Podcast Episode
Eye on Veterans
Former Drill Instructor now motivating corporate America
Listen Now
Now Playing
Now Playing
There is a daycare center on main post but, "I can count on one hand how many 7th Group families use it," said Molly who is married to a 7th Group soldier.
"There is no space for us, we are told it is at low staffing," she said explaining that 7th Group families end up on years-long waitlists.
The second issue is that with 7th Group located at a remote part of the base, most soldiers assigned there live in Crestview, which puts the drive from there to the daycare center at Eglin around an hour one way with morning traffic. That means four hours a day on the road, Molly explained to Connecting Vets.
"I have been doing hair for 14 years and moved 4 times," says Abby who has three children and is married to a 7th Group soldier. She is a hairdresser and spoke about how hard it is to restart her career every time her husband gets stationed somewhere new. "I always have to start over and I can't start over until I have child care lined up," she said.
Eglin just isn't a realistic possibility for child care, and there are few options in Crestview, she said but, "If there was childcare on the compound that is something even my husband could help with picking up the kids at daycare," she said.
Because of these challenges, "you have spouses, parents who are having to decide whether to continue in their career field, or have to put that on hold or continue putting education on hold because of the lack of childcare out here," says Justice who is also the spouse of a 7th Group soldier.
Their husbands are often unreliable for childcare simply because of their busy work schedule and their kids end up running around their ODA's team room because of the lack of childcare, which is probably fun for a day but is not a long-term solution, several spouses told Connecting Vets.
What kind of difference would a new day care center for 7th Group make?
"Oh, my goodness, one can only dream," Justice said. "It would be absolutely amazing. So I have two daughters right now. One is seven. One is three. My daughter has been on the waitlist for Eglin CDC [child day care] for about three years now. It just seems like you know, every year that she is on there, well, then we're at the bottom of the list yet again, because now she's in a different age bracket. So you factor in just being able to have childcare. I'm a student teacher right now. So I'm in school to become an elementary school teacher, I commute an hour away and just being able to have that ability to know that my kids are taking care of, they're in a safe space, and also that they're together would just mean the world to me."
To get some further insight, Connecting Vets spoke with retired General Fran Beaudette who previously commanded United States Army Special Operations Command (USASOC) and 1st Special Forces Command. He continues to advocate for the Special Forces community.
"We've gotten tremendous congressional support. We've gotten tremendous support from the leadership of the Army," Beaudette said regarding the effort to build a daycare center for 7th Group. "We got nothing, to include the Corps of Engineers, nothing but great support on that. My understanding as to the holdup, and why we're still having this conversation is that the Army and the Air Force have not been able to come to an understanding as to where to site specifically the physical location of the childcare center."
For Beaudette, helping military families is helping the nation, and alleviating stress on soldiers contending with frequent overseas deployments.
"Many of these, these family members work, they're especially talented, and they have careers," he explained. "And, and when you couple that with husband and wife are deployed frequently, you know, that puts tremendous challenges and stresses on families and a lot of deployments, particularly in the history of the 7th Group recently, with its long term commitment to Afghanistan as an example, these were tough and demanding deployments."
"Those things we can do to help normalize and provide predictability and help with resiliency that's critically important for families that give so much for the nation," Beaudette said.
Want to get more connected to the stories and resources Connecting Vets has to offer? Click here to sign up for our weekly newsletter. Reach Jack Murphy: jack@connectingvets.com or @JackMurphyRGR.