On May 24, a gunman at Robb Elementary School in Uvalde, Texas left two teachers and nineteen students, children that were 9, 10, or 11 years old, dead.
While an investigation is ongoing into why the local police department did not end the active shooter event sooner, some proposals have been floated, including by politicians such as Sen. Lindsay Graham (R–S.C.) to utilize America's hundreds of thousands of veterans as armed school security guards.
Connecting Vets spoke with two Special Operations veterans who have experience training police departments and dealing with physical security measures to get their take on the subject. Both explained that the focus on placing armed veterans in schools oversimplifies a complicated problem that requires a more deeply considered response.
"It is a good idea if it is done correctly and a bad idea if done incorrectly. Certainly could make a difference if instituted properly," said Special Forces veteran Jeff Miller, who has worked all over the world as a security contractor. Currently, he does consulting with Safe House and public speaking events with Spyscape.
From Miller's point of view, gun-free zones aren't. Placing a sign on the school saying guns are not allowed clearly is not protecting schools from criminals intent on murder.
"The goal should be to control avenues of access to the children, so it is a two-pronged issue. The first is a construction issue, some schools will have to be modified which is doable so you can then post an armed guard to interdict that avenue of access to the school," he explained.
However, the answer is not as simple as just having an armed veteran and having him patrol school grounds, which probably won't deter or prevent an attack.
"You can't just give a gun to some guy who spent six years in the infantry and have him wander the campus," Miller said. "That isn't going to do anything."
"You need to view the problem as an issue of access and egress. That's what it is all about," he said. "Approach it initially as a physical geography problem then work your way from there to create critical points best controlled by an armed person, then get a proper person.
"If you start the other direction with just an armed person you are doing it the hard way."
By controlling a single access point to the school, and posting an armed guard there, in Miller's mind, "you could cut down shootings by 99.9%"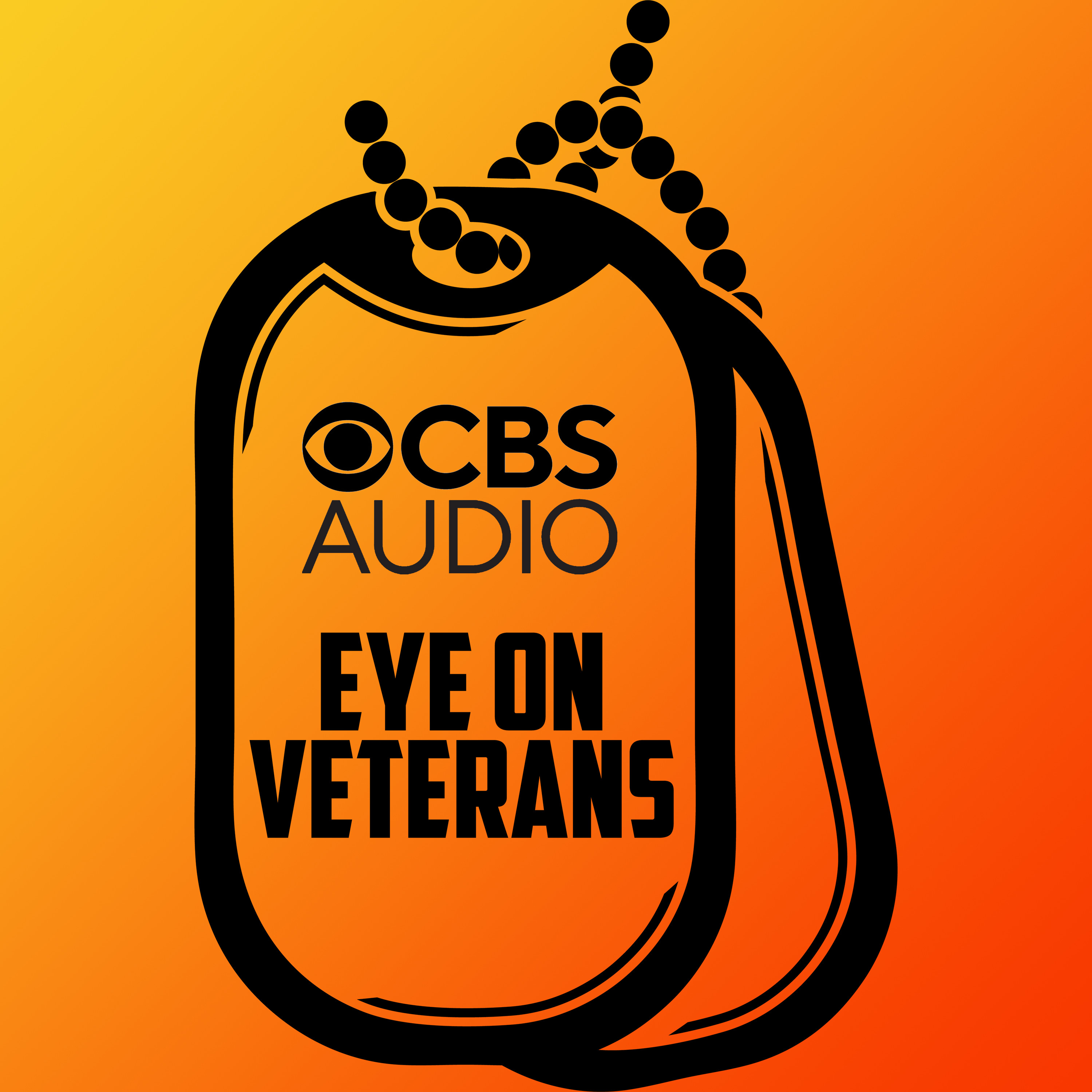 Podcast Episode
Eye on Veterans
Killer Drugs: How to fight Addiction, Heroin and Fentanyl
Listen Now
Now Playing
Now Playing
Eric Dorenbush, a former Army Special Mission Unit operator whose company Green Eye Tactical trains law enforcement said that the issue of placing armed veterans in schools is a case of arriving at the wrong solution because people are not even asking the right question.
"It is an approach that is endemic to a lot of different things happening in current society, it is a form of target fixation. You get focused on the event instead of getting down to the root cause of the problem," he said. "There is never one solution, that's why I resist talking about putting veterans on campus. Why are we talking about that? That has very little effect on school security."
Dorenbush believes that there are a number of potential solutions including neighborhood watch initiatives and that armed security guards – some of them possibly veterans – don't even have to be on the school campus itself. He also believes that police officers need far better training than what they are currently receiving.
Dorenbush said that far too many police officers are taught the archaic "point shoot" method of marksmanship which came out of World War II and taught soldiers to ignore the sights on their weapon and simply point the barrel of their gun at what they wanted to shoot and pull the trigger. Such training methods are horrifying by modern standards and any tactical marksman instructor worth their salt will certainly teach students to use their sights for accurate shot placement.
Another problem Dorenbush sees with current police active shooter training is that it relies too much on simunitions, which are essentially paintball guns used to conduct safe force on force training. However, Dorenbush thinks live fire training is imperative for creating competent officers. Hearing live rounds for the first time during a real active shooter event sets police officers up for failure, he explained.
"Law enforcement training is obviously an issue," he said. "I won't do any training with sims that we don't do live first. A lot of school shooter programs conduct little to no live fire training."
Dorenbush also believes that improving physical security at schools is the, "biggest glaring problem."
Miller and Dorenbush both expressed some frustration that these problems have not been seriously looked at, nor have serious improvements been made to school security despite shooting after shooting.
"We are not objectively analyzing the problem and that is why none of this stuff gets fixed," Dorenbush said.
"It is a matter of having both sides having the political will to do it, it is not a technically impossible problem to surmount," Miller said. "They just need political and financial support to do it."
Want to get more connected to the stories and resources Connecting Vets has to offer? Click here to sign up for our weekly newsletter. Reach Jack Murphy: jack@connectingvets.com or @JackMurphyRGR.