Photo credit File photo
Senate Committee on Veterans' Affairs Chairman Jon Tester (D-Mont.) and Ranking Member Jerry Moran (R-Kan.) on Wednesday announced a bipartisan agreement on comprehensive legislation to deliver Department of Veterans Affairs health care and benefits to all generations of toxic-exposed veterans.
In a joint statement, Tester and Moran noted that negotiations lasting more than a year between lawmakers in the House and Senate, the White House, and Veterans Service Organizations led to the agreement – the Sergeant First Class Heath Robinson Honoring Our Promise to Address Comprehensive Toxics (PACT) Act of 2022.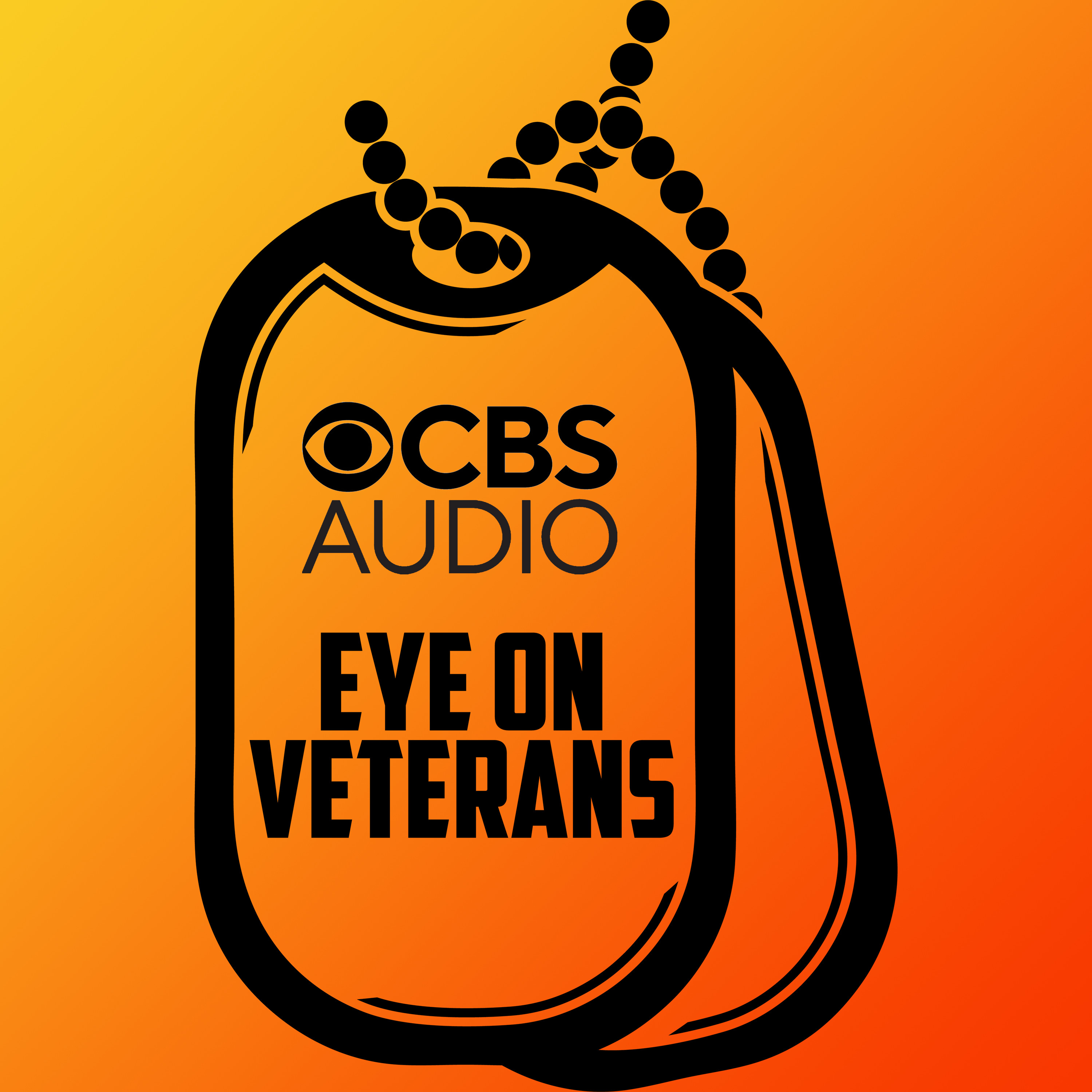 Podcast Episode
Eye on Veterans
POTUS makes burn pit promises, vets don't celebrate yet
Listen Now
Now Playing
Now Playing
"This bipartisan legislation is the most comprehensive toxic exposure package the Senate has ever delivered to veterans in this country's history," Tester and Moran said. "For far too long, our nation's veterans have been living with chronic illnesses as a result of exposures during their time in uniform."
Burn pits have been used at U.S. military installations for years. The designated areas are dedicated to burning everything from human waste to excess equipment and other trash.
According to a VA registry, more than 200,000 veterans have said exposure to the pits has made them ill with respiratory diseases and rare cancers. However, the VA has denied assistance to many of them.
Robinson deployed to Kosovo and Iraq with the Ohio National Guard. He died in 2020 from toxic exposure as a result of his military service.
"In addition to providing historic relief to all generations of toxic-exposed veterans, this legislation will improve claims processing to meet the immediate and future needs of every veteran it serves," Tester and Moran wrote.
If passed, the legislation will also:
·   Expand VA health care eligibility to Post-9/11 combat veterans, which includes more than 3.5 million toxic-exposed veterans;
·   Create a framework for the establishment of future presumptions of service connection related to toxic exposure;
·   Add 23 burn pit and toxic exposure-related conditions to VA's list of service presumptions, including hypertension;
·   Expand presumptions related to Agent Orange exposure; Includes Thailand, Cambodia, Laos, Guam, American Samoa, and Johnston Atoll as locations for Agent Orange exposure;
·   Strengthen federal research on toxic exposure;
·   Improve VA's resources and training for toxic-exposed veterans; and
·   Set VA and veterans up for success by investing in: VA claims processing; VA's workforce; and VA health care facilities.
Comedian and veterans advocate Jon Stewart, who has long spoken out on the issue of burn pits, tweeted out his response to the deal shortly after it was announced.
Disabled American Veterans National Commander Andy Marshall issued a statement in support of the deal and urged its passage.
"This breakthrough announcement is a major step toward moving the PACT Act through Congress and onto the president's desk for his signature," he said.
Once the bill's text has been finalized, it will be put on the floor for a vote—with senators expressing urgency that a Senate floor vote takes place as soon as possible. After Senate passage, the legislation must be passed by the House before being signed into law by the President.
Reach Julia LeDoux at Julia@connectingvets.com.