Photo credit Drew Angerer/Getty Images
President Joe Biden is expected to sign the bill that will expand Department of Veterans Affairs health care and benefits to veterans exposed to burn pits and toxins Monday during a ceremony in the Rose Garden at the White House.
"The bipartisan Sergeant First Class Heath Robinson Honoring Our PACT Act of 2022­ is the biggest expansion of benefits for service-connected health issues in 30 years and the largest single bill ever to comprehensively address exposure to burn pits," Biden said in a statement.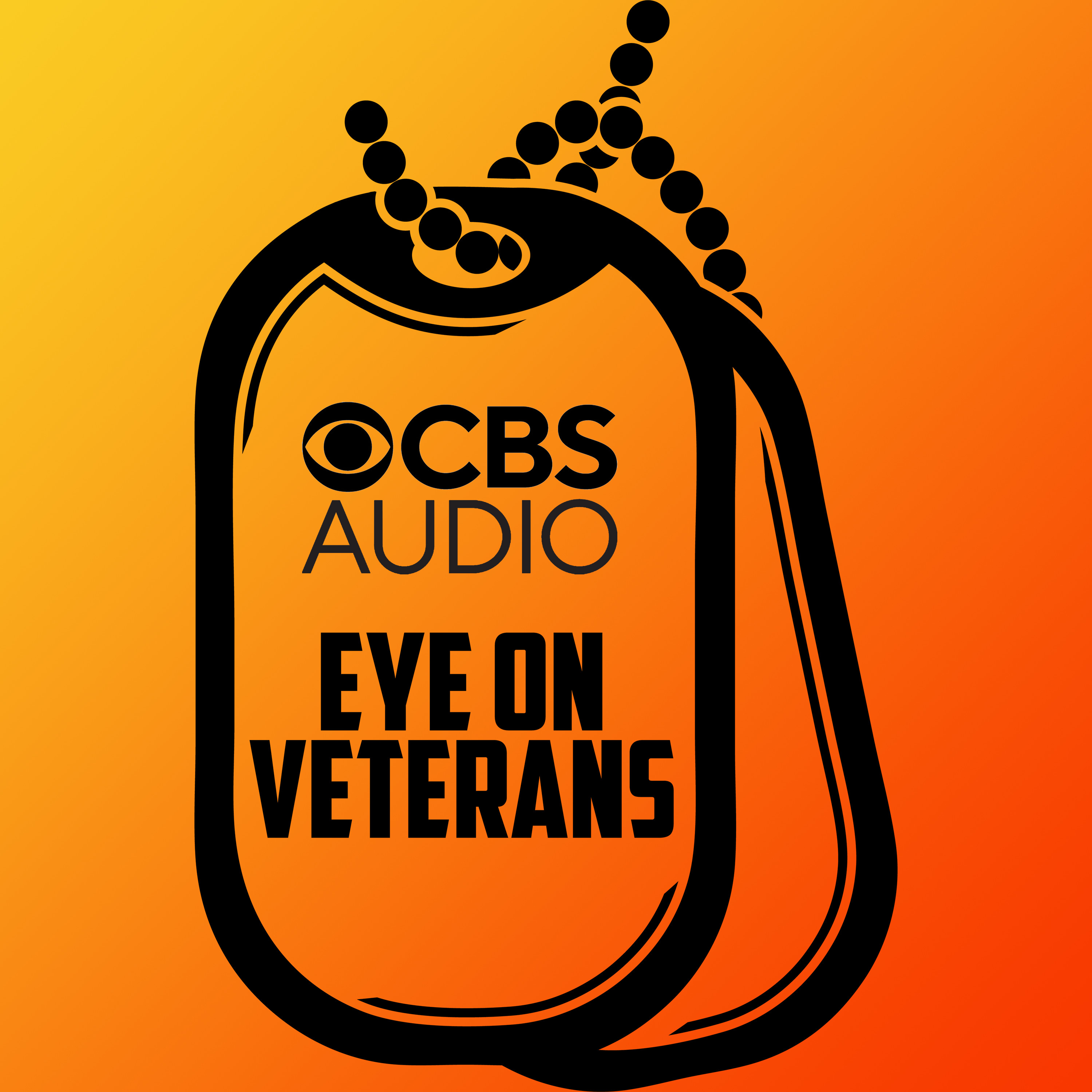 Podcast Episode
Eye on Veterans
Fight for Justice: How Rosie and LeRoy Torres took on SCOTUS, Congress, and TX!
Listen Now
Now Playing
Now Playing
The legislation received overwhelming support in the Senate on Tuesday, where it passed in an 86-11 vote after being held up in the Senate when Republicans temporarily blocked it from advancing. Veterans and advocates had been protesting on the U.S. Capitol steps for days.
The PACT Act bill will expand health care for around 3.5 million post-9/11 combat veterans exposed to toxins while serving in Iraq and Afghanistan, create a framework for the establishment of future presumptions of service connection related to toxic exposure, expand the VA's list of service presumptions and improve the resources to support VA claims processing.
"For the millions of veterans who may have been exposed to harmful toxins, this bill means quicker access to health care services and other benefits. This could be the difference between life and death for many suffering from toxic related illnesses," Biden said. "For the spouse or child of a service member who died from toxic exposure, struggling to put their lives back together, this bill will be a lifeline. It means a monthly stipend for a surviving spouse and kids, and access to tuition benefits to help cover the cost of college. It means access to life insurance, home loan assistance, and help with health care. It matters."
The legislation passed the Senate by an 84-14 vote in June but was amended with a technical fix in the House of Representatives which required an additional vote in the Senate.
However, in a vote earlier this month, 26 Republican senators blocked passage of the legislation when it did not reach the 60 votes necessary to override a GOP-led filibuster on the measure. Led by Sen. Pat Toomey (R-Pa.), they expressed concern that the bill would generate $400 billion in unrelated spending.
The move led to a firestorm of criticism from veterans advocates and veteran services organizations for several days. Advocates for the bill's passage set up on the steps of the Capitol demonstrating for its passage. VA Secretary Denis McDonough delivered pizza from Biden to the group on July 30.
"I look forward to signing this bill so that veterans and their families and caregivers impacted by toxic exposures finally get the benefits and comprehensive health care they earned and deserve," Biden said.
Veterans, their families, caregivers and survivors can apply for PACT Act benefits here. Learn more about the bill here or call 1-800-MYVA411.
Reach Julia LeDoux at Julia@connectingvets.com.