Photo credit Michael Loccisano/Getty Images
Andrea Sachs, is that you?
Anne Hathaway delighted fans of "The Devil Wears Prada" when she donned an outfit that looked like it was inspired by her iconic character.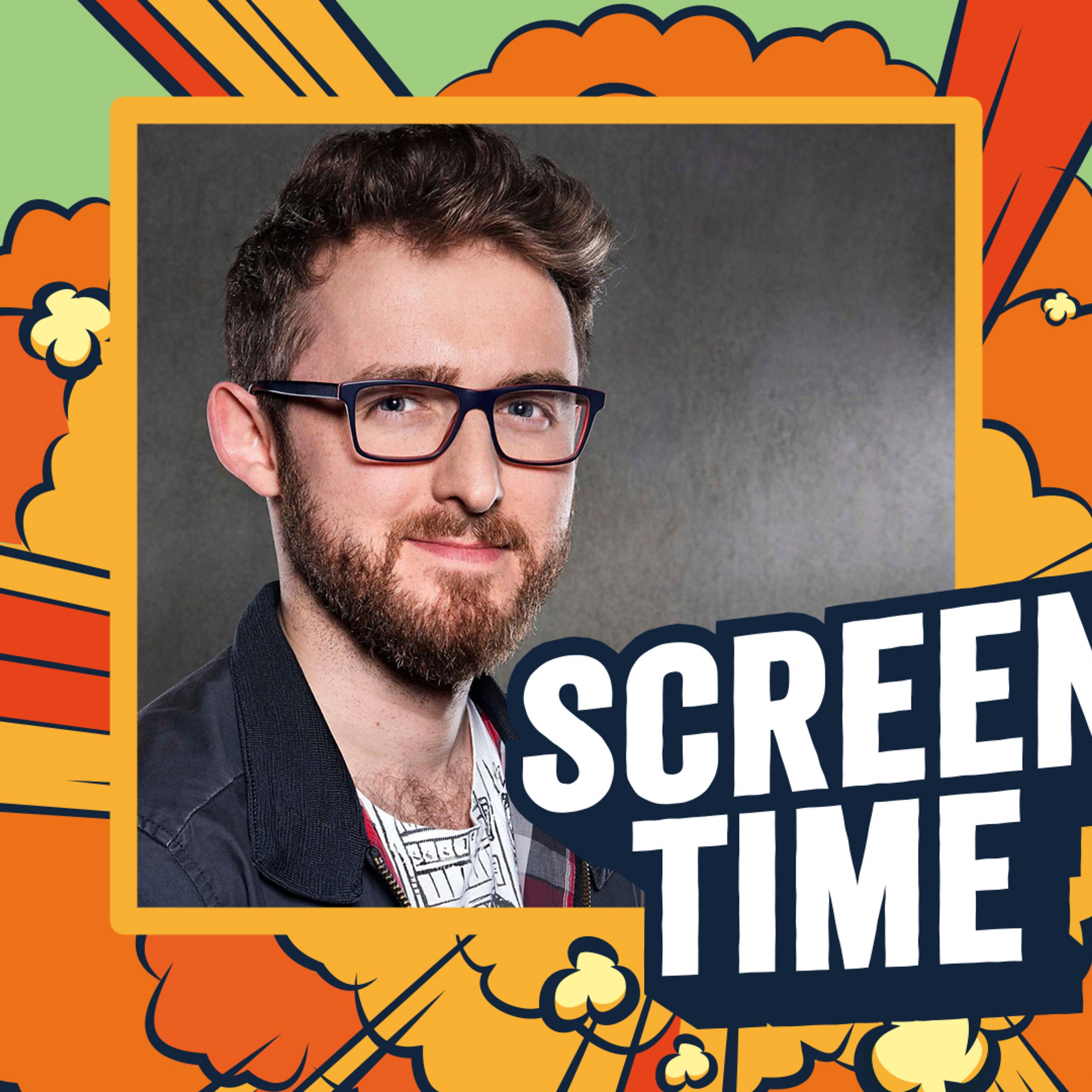 Podcast Episode
Radio 1's Screen Time
Anne Hathaway Interview Special: Movies That Made Me
Listen Now
Now Playing
Now Playing
The 39-year-old was seen outfitted in a collared floral dress and wispy bangs in a brand new post shared to Instagram.
While People notes that the dress wasn't a Prada creation (it was a Valentino design), fans immediately took to the comment section to point out the similarities between Hathaway and the character she brought to life 15-years-ago.
One fan noted: "Andy Sachs vibes."
Another quoted the 2006 film, writing: "Oh Andy, you look so Chic!"
A third added that "Andrea Sachs looks so good after all this years," while another swore the outfit "SCREAMS Andy Sachs."
Hathaway's toned legs were on full display, and "The Mindy Project" star Mindy Kaling took note, writing: "Leeeeeeegggggggggs."
The Oscar winner, who recently appeared in "The Witches" remake, completed the look with tights, Giuseppe Zanotti boots, and Bulgari jewelry. In a few photos, she is also rocking a Valentino coat and handbag.
In the iconic film, Hathaway portrayed Andy Sachs, an ambitious yet awkward assistant to the demanding high-profile fashion editor-in-chief Miranda Priestly (played by Meryl Streep).
While it's hard to picture anyone else sparring with Streep, Hathaway revealed that she almost didn't nab the role.
"I will give you some tea," Hathaway said virtually during a virtual appearance on "RuPaul's Drag Race" in February 2021. "I was the ninth choice for Devil Wears Prada."
After the room erupted in shock and awe, she added: "But I got it! Hang in there, never give up."
It was previously reported that Rachel McAdams was the studio's first choice for the role, but the actress, who was coming off from starring in blockbusters like "Mean Girls" and "The Notebook, ultimately turned down the part. Juliette Lewis and Claire Danes also auditioned for the role.
LISTEN on the Audacy App
Sign Up and Follow Audacy
Facebook | Twitter | Instagram