Photo credit Frazer Harrison/Getty Images
Meghan Trainor got vulnerable during her appearance on the latest episode of Chelsea Handler's Dear Chelsea podcast. The 29-year-old bared all as she opened up about getting treatment for panic attacks and depression despite judgement in her family.
LISTEN NOW: Meghan Trainor joins Chelsea Handler's 'Dear Chelsea' podcast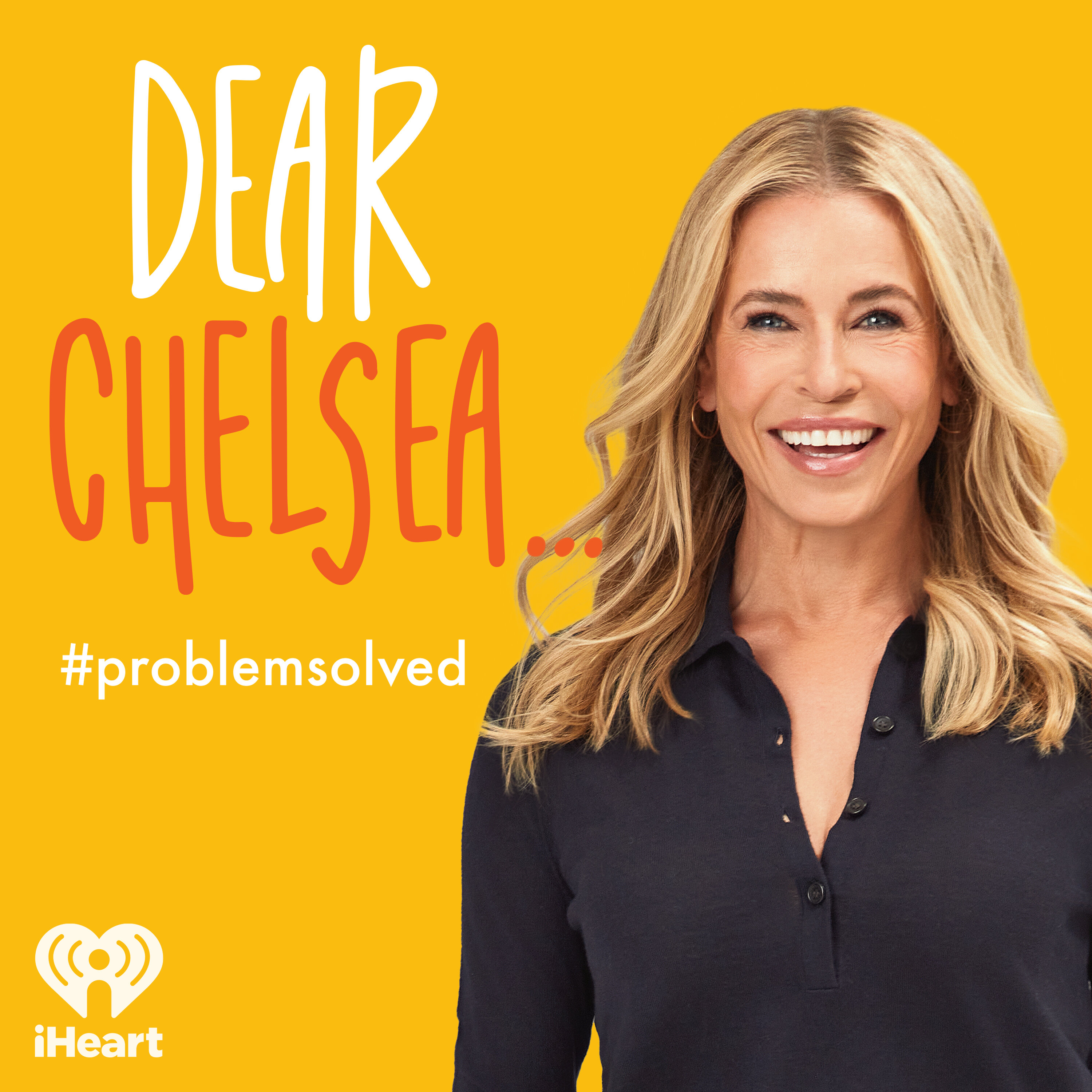 Podcast Episode
Dear Chelsea
Learning the Hard Way with Meghan Trainor
Listen Now
Now Playing
Now Playing
During the episode, which aired on January 26, Trainor explained she took a number of trips to the emergency room in her early 20s with symptoms that had her believing she was "allergic to something." After a few trips, the "Made You Look" singer was able to conclude the symptoms she was experiencing were caused by panic attacks and immediately followed up with a psychiatrist.
"I saw a psychiatrist who said, 'We can give you anti-depressants,' and I was like, 'No body in my family on those, I don't know anything about those. I just heard so much came growing up of, 'You're on a pill?'" Trainor said before she admitted she was open to anything that would bring her relief.
"I was desperate and he [the doctor] told me there's four different types, and one might work for you, one might not, and the first one I did worked and it was like all the scary noise stopped," she continued. "I'm on 20mg of Citalopram — that's what I pop every night. It was amazing and I've never had a panic attack ever since. I've been on it for like, 5 years."
Trainor went on to detail the positive experience she had while taking anti-depressants throughout her first pregnancy and encourages other Moms to remind themselves of the phrase, "Happy mama, happy baby."
To hear more about Meghan's experience with anti-depressants and more about her plans to expand her family check out the episode of Dear Chelsea above.
Dear Chelsea is a weekly advice podcast hosted by comedian and author, Chelsea Handler. Each episode features Chelsea and co-host, Catherine Law as they welcome celebrity guests and answer listener questions with hilarious edge and honesty — no topic is off limits.
Audacy's I'm Listening initiative aims to encourage those who are dealing with mental health issues to understand they are not alone. If you or anyone you know is struggling with depression or anxiety, know that someone is always there. Additionally, the Suicide & Crisis Lifeline is available 24 hours a day, 7 days a week at 988. Find a full list of additional resources here.
Featured Image Photo Credit: Frazer Harrison/Getty Images