Photo credit (Getty Images)
If a robot was a server at a restaurant, would it take a "byte" of your food?
Listen to your favorite News/Talk station now on Audacy
Due to the COVID-19 pandemic, restaurants across the country are struggling to find employees.
Taco Borga, a restaurant owner in Dallas, Texas, had to think of innovative ways to keep his restaurant running amid the staff shortage across the United States. Borga owns La Duni and hired three robots to help serve customers, according to Today.
The restaurant owner had to close some of his businesses during the peak of the deadly virus. As for his last surviving restaurant, Borga had to think fast about what to do.
"We said, 'You know, we have to come up with a way to change our entire model of service, otherwise we're going to lose the last five servers we've got," Borga said.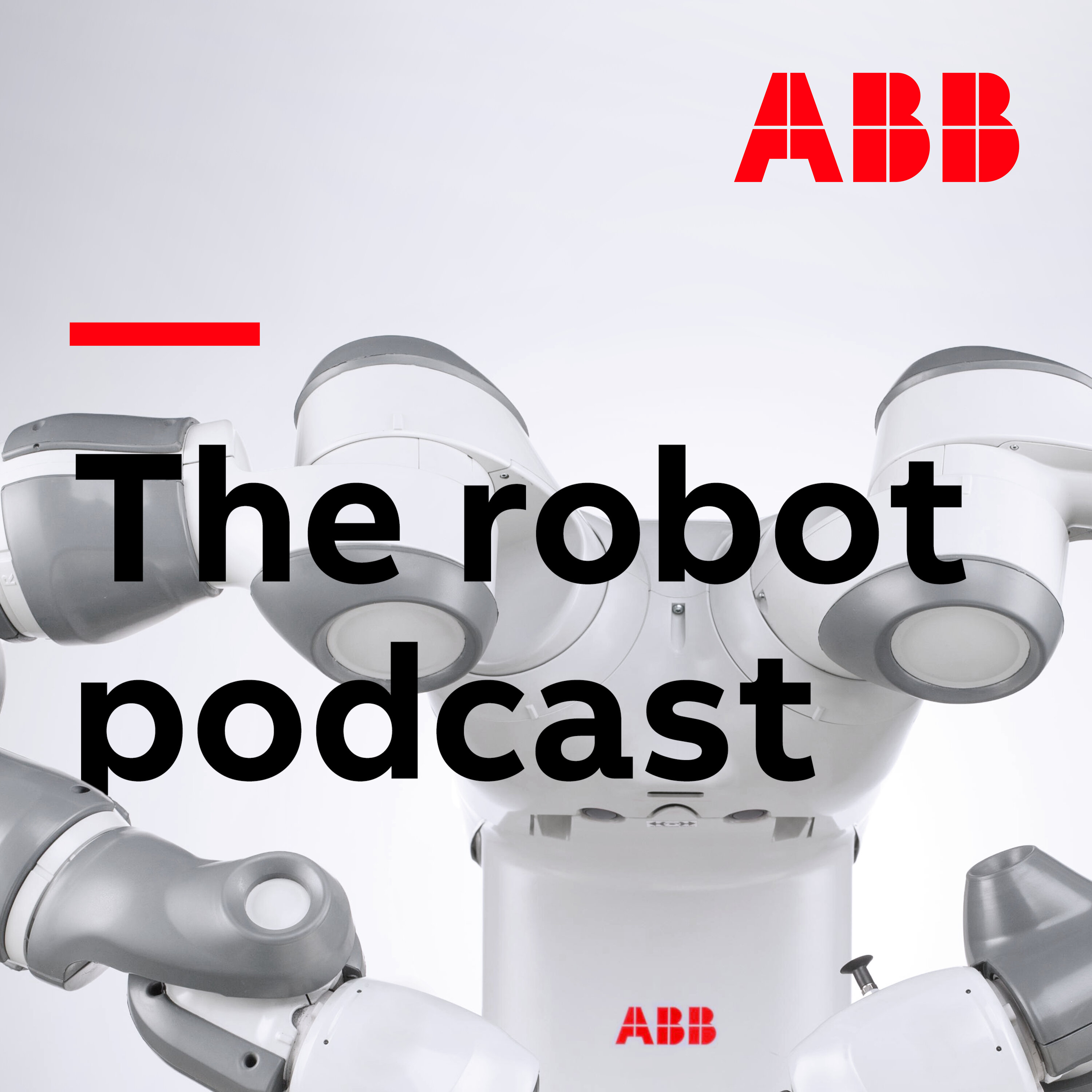 Podcast Episode
The Robot Podcast
Electric Vehicles – The machines that make the machines
Listen Now
Now Playing
Now Playing
Borga then contacted Jackie Chen, who owns the company American Robotech. After that discussion, Chen traveled to the restaurant with robots.
"Then the next day, I delivered a robot to him and then we finished the installation within one hour," Chen said.
Without Chen's help, Borga said it would have taken him several weeks to get a server up to speed. However, the robots were trained in 45 minutes.
The robots primarily deliver food and say hello to customers when they come into the restaurant.
"I think the staff has really optimized the service process," Chen said. "In the past, they needed people to multitask and go back forth, back and forth. Nowadays, they only just have one (person) in the kitchen put all the food on the load board (of the robot), and the other waiter, they don't need to go back to the kitchen."
With the assistance of the robots, Borga said the human servers have additional time to talk to their customers.
"That's what the servers are really supposed to do, that's what hospitality is all about: It's not about taking your order and going to the kitchen and bringing it to you, and cleaning your table and going to the next, that's not really what service is about," he added.
Do the customers like the robots? The answer is yes.
"Even if they're tense and frustrated when they see the robot giggling… they kind of calm down a little bit, and then they get more at ease and they smile, and then somehow the whole experience becomes more pleasurable for everybody involved," Borga said.
LISTEN on the Audacy App
Sign Up and Follow Audacy
Facebook | Twitter | Instagram
Featured Image Photo Credit: (Getty Images)