Bob Saget will reportedly be laid to rest on Friday.
The late comedian's funeral and burial will take place today, reported TMZ and Us Weekly.
According to TMZ, the small private service will take place at Mt. Sinai Memorial Park Cemetery in Los Angeles, with only family and close friends expected to attend.
Saget passed away on January 9th at the age of 65.
John Stamos, Saget's "Full House" co-star, seemed to allude to the service in a tweet on Friday.
"Today will be the hardest day of my life," Stamos wrote. "God, grant me the serenity to accept the things I cannot change, courage to change the things I can, and wisdom to know the difference."
Saget's cause of death may have been related to a "sudden medical emergency," according to a TMZ report.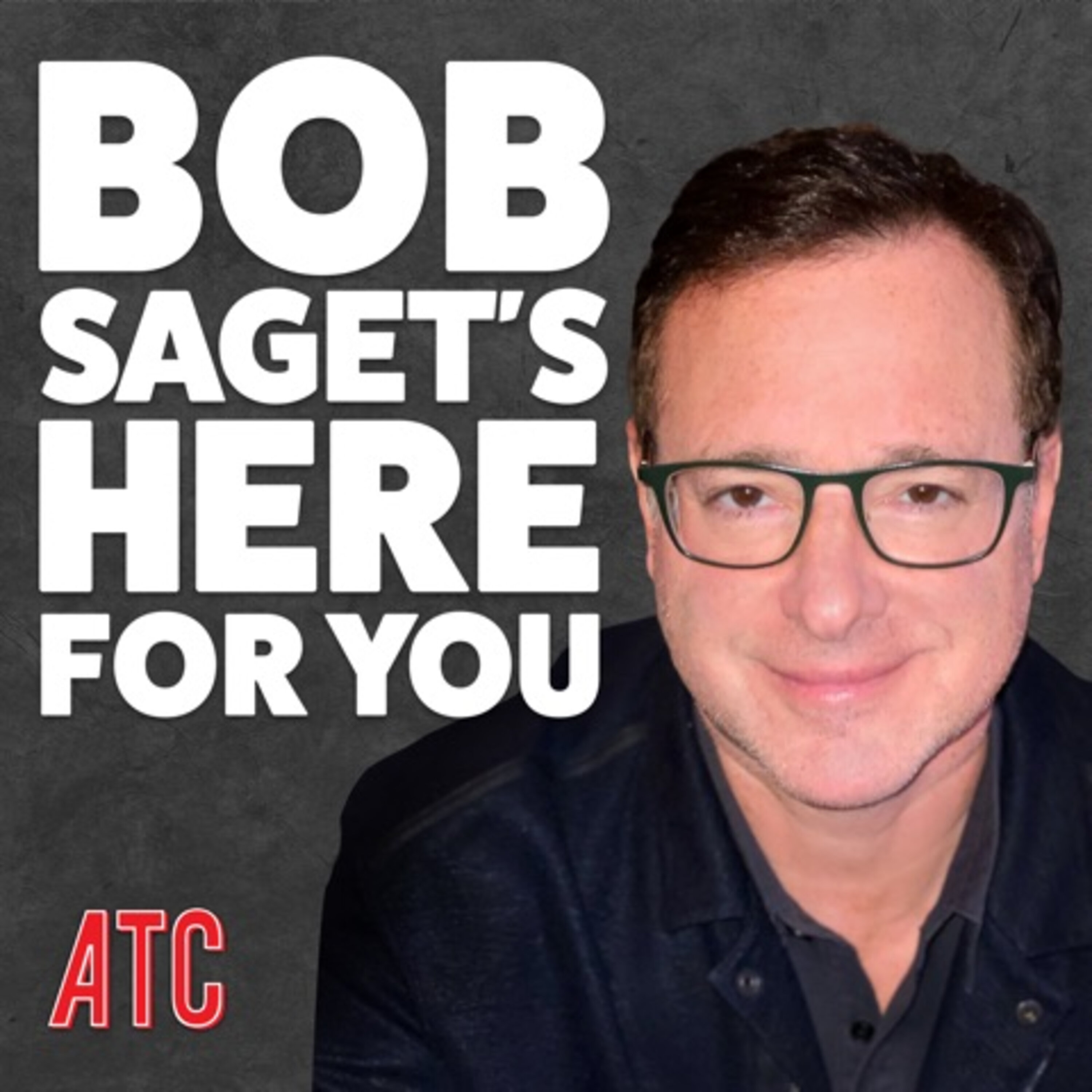 Podcast Episode
Bob Saget's Here For You
Bob Calls Some People | Bob Saget's Here For You
Listen Now
Now Playing
Now Playing
Law enforcement sources reportedly told TMZ that the actor might have died from a heart attack, or a stroke. The "Full House" star's cause of death may not be officially confirmed for several weeks.
The comedian and actor passed away at the Ritz-Carlton in Orlando, Florida. The Sheriff's Department and fire department both responded to the hotel around 4 p.m. ET on Sunday, January 9th after security found Saget in his room.
Following the news of Saget's death, Stamos released a statement on behalf of the entire "Full House" cast.
"Thirty-five years ago, we came together as a TV family, but we became a real family. And now we grieve as a family. Bob made us laugh until we cried. Now our tears flow in sadness, but also with gratitude for all the beautiful memories of our sweet, kind, hilarious, cherished Bob," the statement read.
"He was a brother to us guys, a father to us girls and a friend to all of us. Bob, we love you dearly. We ask in Bob's honor, hug the people you love. No one gave better hugs than Bob. ~ John, Dave, Candace, Jodie, Lori, Andrea, Scott, Jeff, Ashley and Mary-Kate."
Saget is survived by his wife, Kelly Rizzo, and three children from a previous marriage, Aubrey, Jennifer Belle, and Lara Melanie Saget.
LISTEN on the Audacy App
Sign Up and Follow Audacy
Facebook | Twitter | Instagram