Photo credit Theo Wargo/Getty Images
This week, host Chelsea Handler is joined on her Dear Chelsea podcast by actor and model Brooke Shields to discuss, among other topics, the ways in which a long relationship changes over time, why not having kids can be a good thing, and forever choosing to be a hustler.
LISTEN NOW: Dear Chelsea: Brooke Shields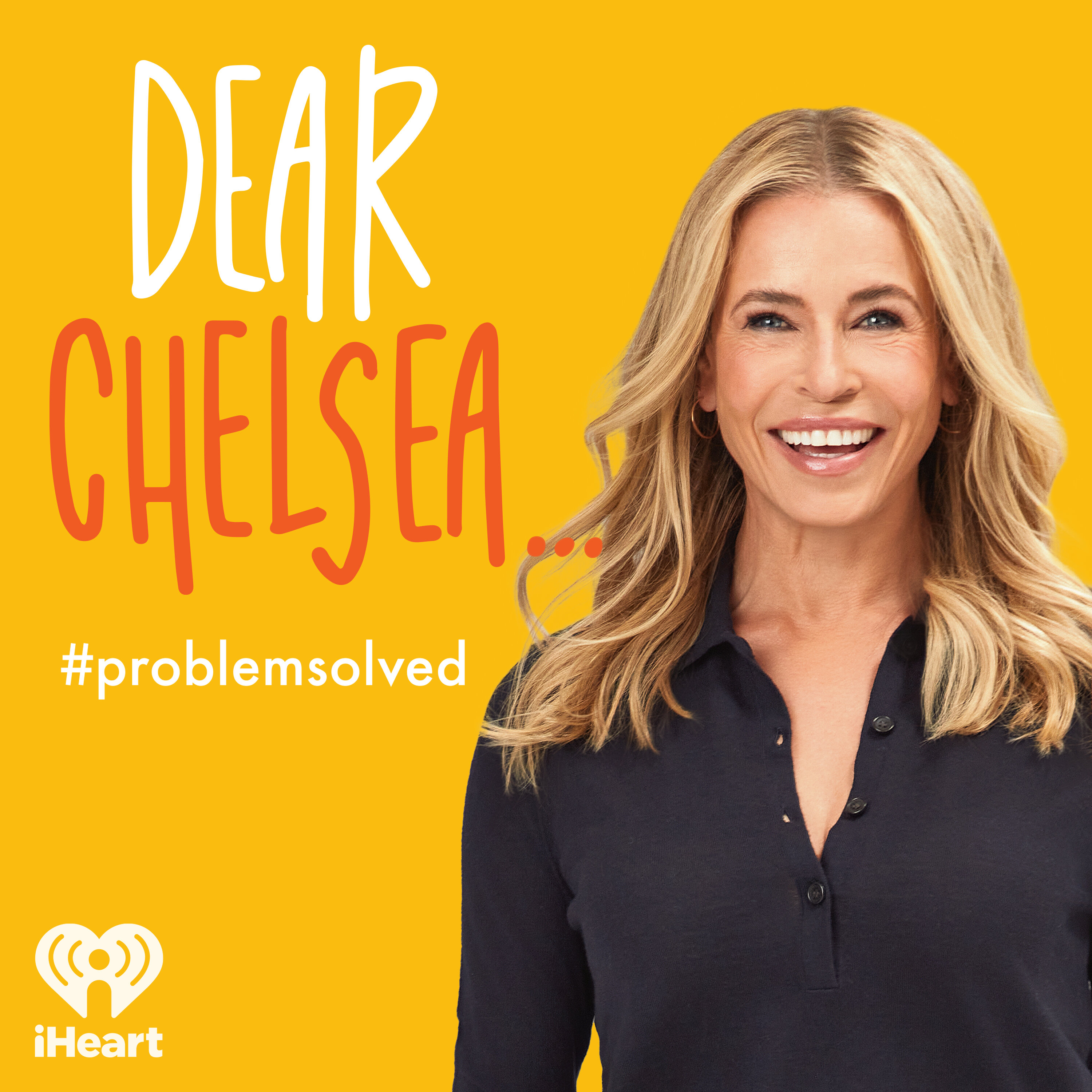 Podcast Episode
Dear Chelsea
Now Hang On a Second with Brooke Shields
Listen Now
Now Playing
Now Playing
Following her divorce after six years from tennis star Andre Agassi, Brooke married writer Chris Henchy in 2001, after initially meeting through friends in 1999, living in New York City while raising two daughters together.
After 24 years together, Chelsea wondered how Brooke felt about the ways her side of the relationship has been championed over the years, and how she feels she has grown within their partnership and family. "I'm his first marriage... I had a marriage before and I think that was probably a really great thing because I learned really what I didn't want in a relationship," Brooke admits. "Maybe I should have learned it without actually going through the marriage, but I think that a lot of it is attributable to him. He's a very solid person, he doesn't get threatened easily... I come with a lot, so he's very, very patient and what he was willing to do was adapt to certain things that I have asked him."
"For instance," she goes on to explain, "when we first met, it was always funny how he would make fun of me, and he made fun of me. I do really geeky, stupid things -- like, I'm that kid who always had different colored highlighters, organizing, and I like underlining -- I just do things that are kind of geeky, and he used to make fun of me. Or the fact that I couldn't cook, it was cute in the beginning because it felt really personal but it was never mean. 10 years into the relationship I said to him, 'you know, I'm growing as a person and I don't want to self-deprecate as much as I used to in the same way and for the same reasons, and you kind of knocking me down a couple of pegs doesn't' feel cute anymore for me.'"
"It sounds like a bait-and-switch, and I know I'm changing the terms here but we all have to adapt," Brook adds. "You've mentioned accountability when we were talking one time, and I think there is accountability. You're not trying to change the other person, but there are certain things that have to become a compromise. You have to be able to express what you need, and also be able to change in little ways that do make a huge difference to your partner."
"That type of back and forth exchange," Brooke says, "has been really healthy for us."
Listen to the full episode of Dear Chelsea with Brooke Shields -- now playing on Audacy -- a weekly advice show with comedian and author Chelsea Handler answering listener questions with the hilarious edge you know her for. Joined each week by co-host Catherine Law and celebrity guests, Chelsea never shies away from giving her honest opinion on everything from love, sex, and weed to family issues or losing a loved one. Every episode takes you on a ride from funny and informative to inspirational and heartbreaking – and back again.
LISTEN on the Audacy App
Sign Up and Follow Audacy
Facebook | Twitter | Instagram
Featured Image Photo Credit: Theo Wargo/Getty Images