Photo credit Frazer Harrison/Getty Images
While they're both celestial bodies, the Sun and Moon are very different. This shouldn't be news to most people, but when Chelsea Handler found out at 40 years old, this was brand-new information to her.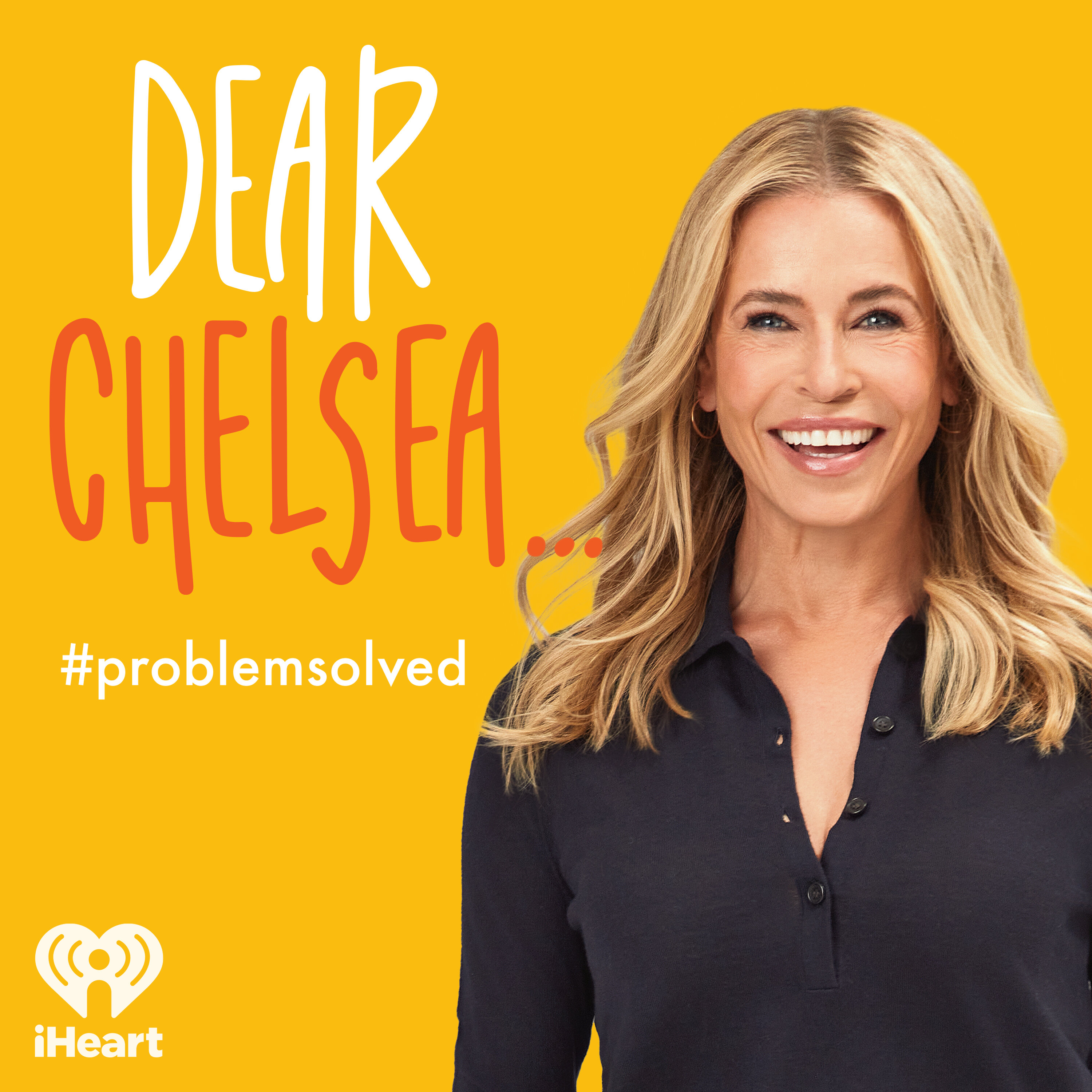 Podcast Episode
Dear Chelsea
Moonwalking Away with Jameela Jamil
Listen Now
Now Playing
Now Playing
The comedian recently revealed in a new special, as well as in a conversation with Jimmy Fallon on "The Tonight Show," that she found out the Sun and Moon were not the same thing while on safari with her sister in South Africa seven years ago.
Handler, 47, detailed that her "older sister Simone looked up at the sky and she said, 'Chelsea, Chelsea look up. It's not often you get to see the Sun and the Moon at the same time.' And I go 'wait, but they're always together' and as soon as I said that, she turned around. She goes 'What did you say?' And I was like, 'Oh shut up, shut up, shut up.' I knew what I said was wrong."
Though the "Chelsea Lately" star "tried to gloss over it," her sister asked her to elaborate. "I was like, 'Honestly, I just assumed when the Sun went down, it popped back up as the Moon,'" continued Handler.
Don't worry Chelsea, you're not the only celebrity who has gotten confused about the nature of the Moon. In 2015, designer Isaac Mizrahi's conversation with QVC host Shawn Killinger about whether the Moon is or isn't a planet went viral after Killinger referenced "the planet Moon" while promoting a clothing line.
As Newsweek reports, Killinger initially doubted herself, but Mizrahi doubled down and insisted that "the Moon is a planet, darling."
Though the duo eventually determined that the Moon is not a star, they couldn't agree on if the Moon is a planet until someone offscreen informed them that the Moon is a natural satellite. Unfortunately, the argument was not settled as Mizrahi then declared that since "things live [on the Moon], that means it's a planet."
Neil DeGrasse Tyson, if you're reading, can you please teach a class on the solar system for celebrities?
LISTEN on the Audacy App
Sign Up and Follow Audacy
Facebook | Twitter | Instagram
Featured Image Photo Credit: Frazer Harrison/Getty Images