Photo credit Getty Images
Alicia Silverstone is bringing "Clueless" back.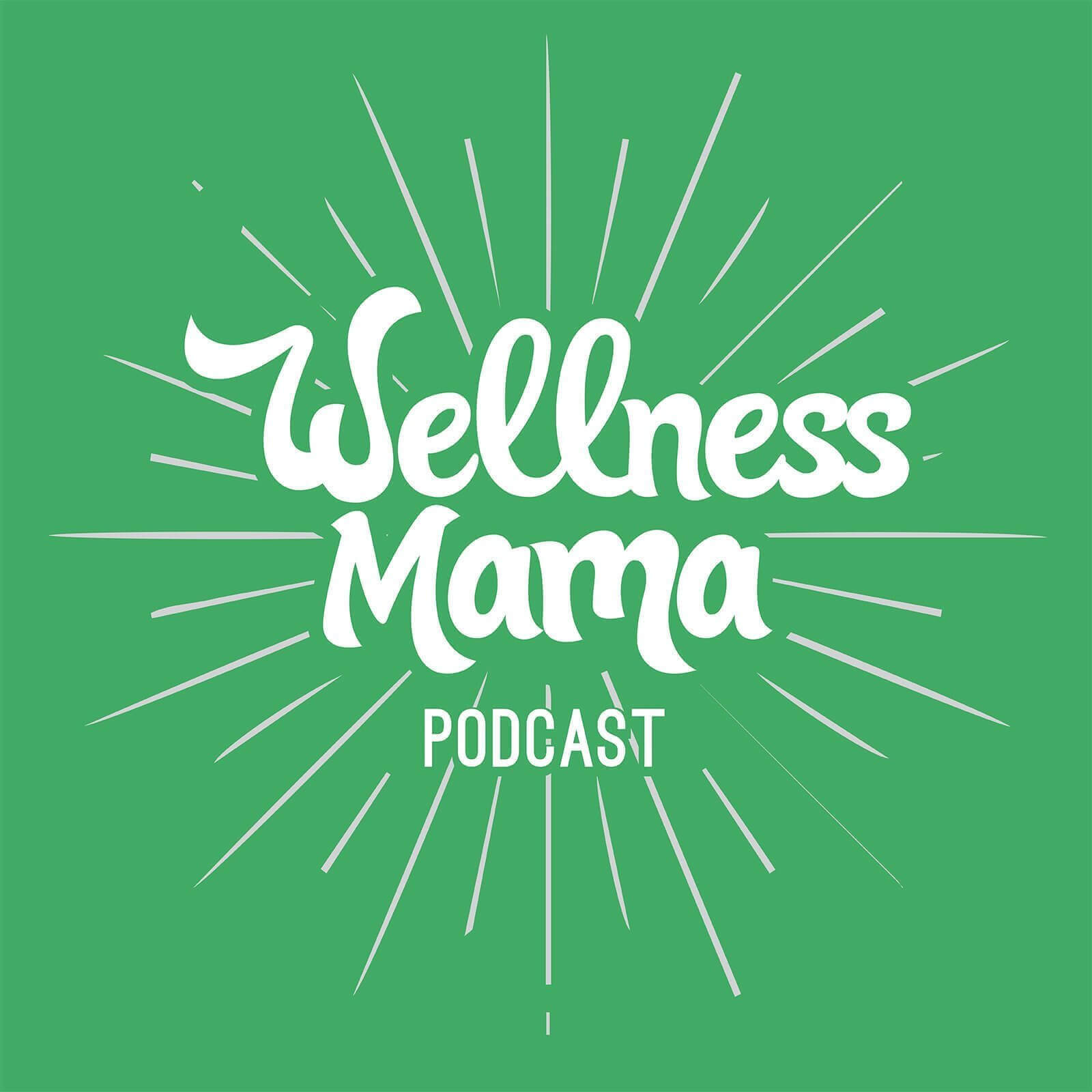 Podcast Episode
The Wellness Mama Podcast
543: Alicia Silverstone on Being Your Own Advocate, Getting Kids to Eat Veggies and Agreeing on the 98%
Listen Now
Now Playing
Now Playing
Not only has the actress stepped back into her "Clueless" character Cher Horowitz for a Rakuten Super Bowl commercial she's also been reminiscing about the iconic '90s film as well.
In a chat with EW Silverstone recalled Brittany Murphy's exceptional audition for the hit movie.
"I always remember when she auditioned for the part," Silverstone said. "It was the first time I was in a casting room where I was not auditioning. I was just there to help them facilitate chemistry reads. I just remember when she came in and did hers, because when she walked out of the room, I was like, 'You guys! Did you see that?' As if they wouldn't know. They were like, 'Yes, we saw that!' They were excited too, but it was my first time. She was just so good."
The late Murphy played Tai Frasier in the movie – a new student who Silverstone's Horowitz takes on as a special social project.
Silverstone continued recalling how much her and Murphy bonded onset.
"I loved working with her," Silverstone said. "Our mothers were both around on set a lot together. It was nice how when my mom came, her mom was there too. There was just something sweet about that. But I'll never forget when she says to me, 'You're a virgin who can't drive' with her little pouty lips. It's the cutest thing in the world."
Sadly, Brittany Murphy passed away in 2009 due to complications from pneumonia.
LISTEN on the Audacy App
Sign up and follow Audacy
Facebook | Twitter | Instagram
Featured Image Photo Credit: Getty Images