Photo credit Getty Images
Elizabeth Hurley is soaking up every minute of the warm weather.
Exclusive Station
The 80s
Listen Now
Now Playing
Now Playing
While the 57-year-old actress enjoys wearing swimsuits all year, she is taking full advantage of the particularly hot temperatures of the season.
Hurley shared a snap rocking a white bikini from her swimsuit line while enjoying a walk in a grassy field. In the photo, the "Austin Powers" star struck a model pose as she turned her head slightly to the camera and flashed her gorgeous smile. With her long brown locks cascading down her back, she managed to turn the manicured path into a fashion runway.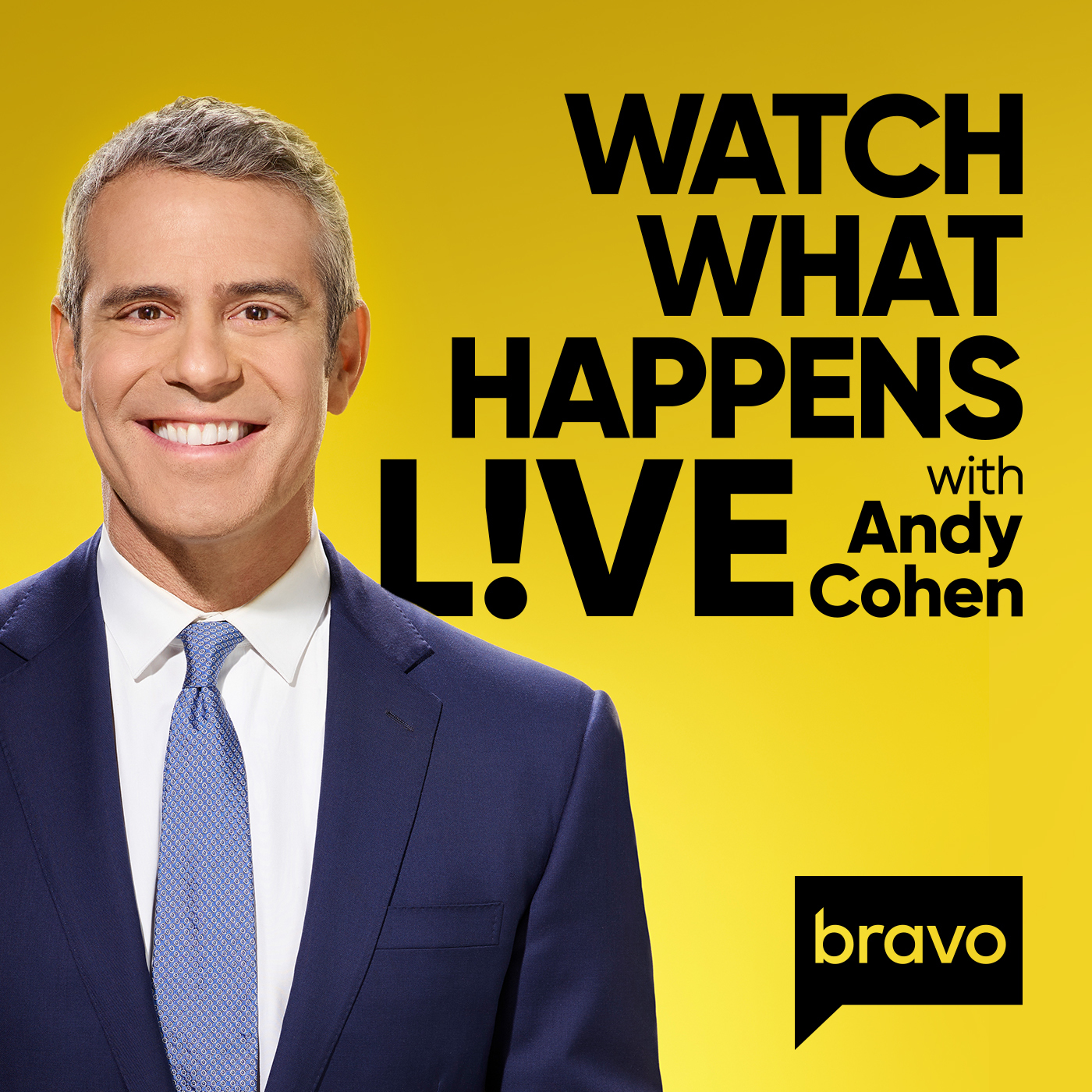 Podcast Episode
Watch What Happens Live with Andy Cohen
Elizabeth Hurley & Stephen Dorff
Listen Now
Now Playing
Now Playing
Showing off her bilingual skills, Hurley captioned the pic: "Chez moi this afternoon" and included the hashtag "blissful summer."
The star's more than 2.4 million followers were quick to hurl compliments her way.
"Hottie from the front and backside," wrote fashion designer Melissa Odabash.
"Stunning," added British actress Patsy Kensit. Hurley is godmother to Kensit's son with ex-husband Liam Gallagher of Oasis.
Last month, Hurley took a break from rocking swimwear to celebrate her birthday in high style.
For the occasion, "The Royals" star donned a gorgeous Versace gown. Hurley posted a photo of herself in a sparkly pink number that featured all-around cut-outs, held together with mini gold chains.
The caption said simply, "Having a @versace moment," and Hurley tagged her son Damian Hurley, designer Donatella Versace, and stylist Mike Adler.
As People noted, Hurley's eye-catching frock was a nod to the iconic safety pin dress she wore to the 1994 premiere of "Four Weddings and a Funeral," which caused a sensation and lifted the actress into international stardom.
Nearly 30 years later, Hurley, whether rocking in a couture outfit or swimsuit, continues to know how to command the spotlight.
LISTEN on the Audacy App
Sign Up and Follow Audacy
Facebook | Twitter | Instagram
Featured Image Photo Credit: Getty Images