Photo credit Alberto E. Rodriguez/Getty Images
Things got pretty dicey filming rom-com "P.S. I Love You."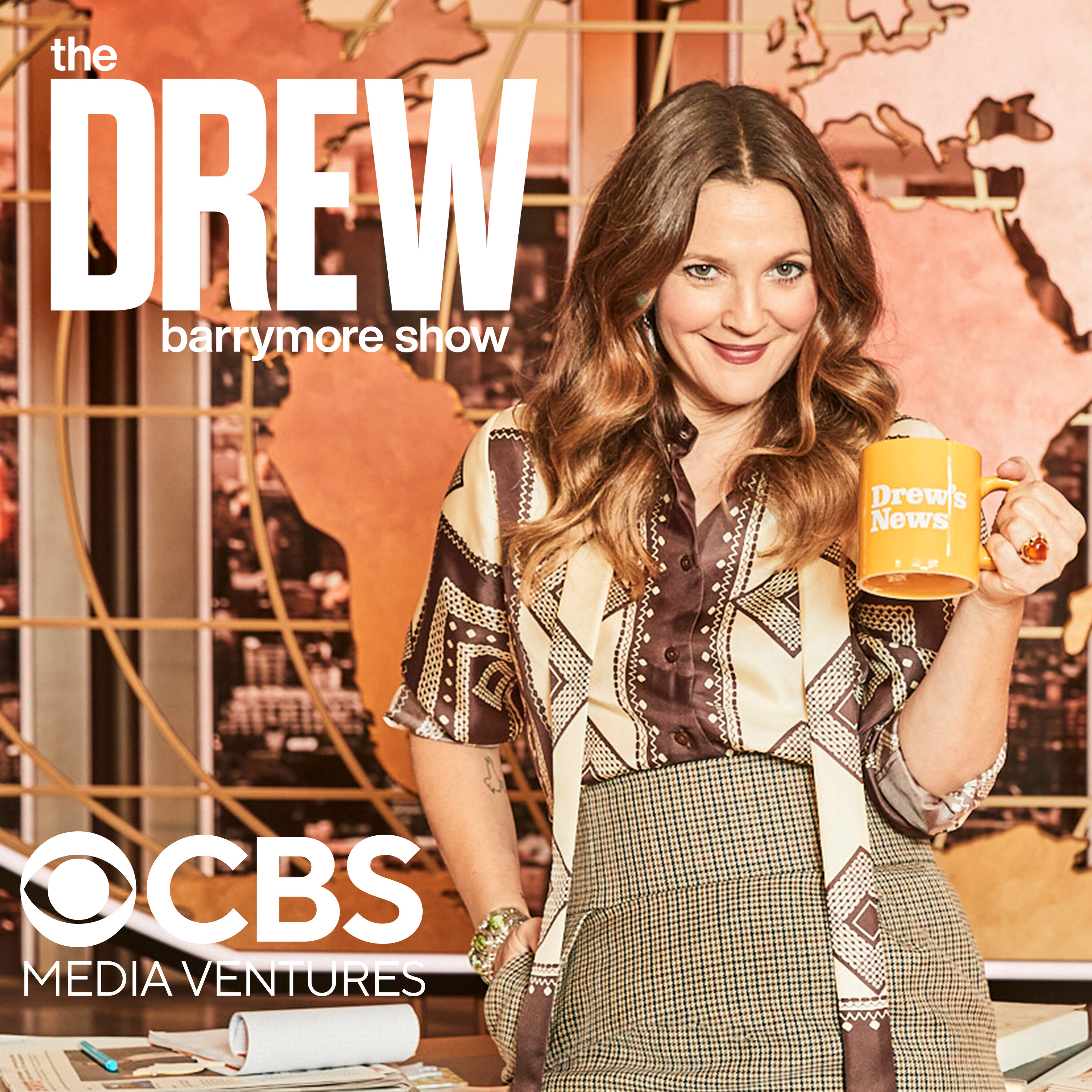 Podcast Episode
The Drew Barrymore Show
Gerard Butler Reenacts His Iconic Scene from "300"
Listen Now
Now Playing
Now Playing
Gerard Butler stopped by "The Drew Barrymore Show" this week and told the host he injured his costar Hilary Swank in the 2007 movie. The two were shooting a scene where he was dancing around in boxers and suspenders.
One of the suspender clips was supposed to hit Butler's character in the face but ended up flying off and hitting Swank instead.
"It gets stuck, it releases [and] flies over my head, hits her in the head – slashes her head," the "Den of Thieves" actor recalled. "I cut her open. You could even see the teeth [of the clip]. She had to get taken to the hospital."
The whole ordeal made Butler emotional.
"Imagine this studio, and in three seconds, everybody's gone. And I'm just sitting there in my Irish [shamrock] boxer shorts and my boots and a pair of socks, and I just started crying. I scarred Hilary Swank. I almost took her eye out, and I just made a fool of myself for two days."
Butler's most recent movies is "Plane" which is in theaters now.
LISTEN on the Audacy App
Sign up and follow Audacy
Facebook | Twitter | Instagram
Featured Image Photo Credit: Alberto E. Rodriguez/Getty Images