Photo credit Getty Images
Hailee Steinfeld has quite the resume for a 25-year-old.
Exclusive Station
The Terrific 10s
Listen Now
Now Playing
Now Playing
As Drew Barrymore says in the intro to her podcast episode featuring Steinfeld, the actor was nominated for an Oscar at 14-years-old in the Best Supporting Actress category in 2010 for her role in the remake of "True Grit." She also won a Peabody Award for her work in "Dickinson."
And she even cracked the Billboard charts with her 2015 song "Love Myself" – a tune which Barrymore said is "My personal get ready for anything and everything anthem."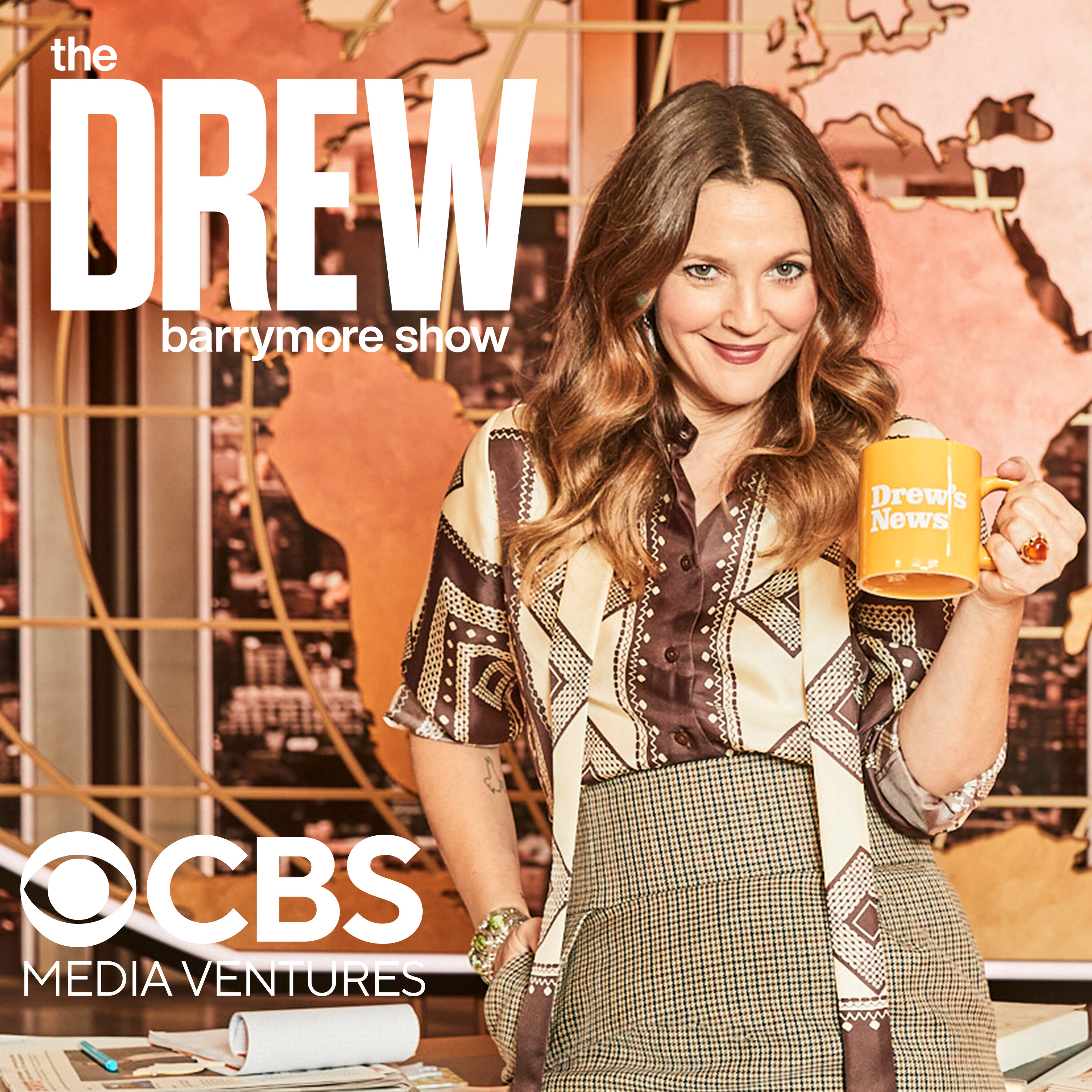 Podcast Episode
The Drew Barrymore Show
Hailee Steinfeld on Working Under Jeremy Renner's Wing for Marvel's Hawkeye Series
Listen Now
Now Playing
Now Playing
But even all that might not have prepared her for the attention and expectations that come with starring in the Marvel Cinematic Universe, where she co-stars with Jeremy Renner in the Disney+ series "Hawkeye."
When asked by Barrymore for her inspirational sources of "badassery" going into the project, Steinfeld commented, "I have the entire Marvel Cinematic Universe to look to for some inspo."
But as for working with Renner in particular, "This is somebody who's been in the MCU for some time…" said Steinfeld. "So to have this person, was the perfect person to take me under their wings and show me the ropes. I was so ready to go!"
"I feel like the dynamic between our characters... are in ways similar to mine and Jeremy's," she added, "in that I was very ambitious and very excited and over-eager to jump in there and get my hands dirty."
That hands dirtying included learning archery, which she discusses further with Barrymore. Check out the rest of the interview here.
Lights, camera, action!
Get the latest updates on movies and television
from The Reel Buzz on Audacy.com
LISTEN on the Audacy App
Sign up and follow Audacy
Facebook | Twitter | Instagram