Photo credit Kevin Winter/Getty Images
Pamela Anderson made it no secret she was not on board with "Pam & Tommy."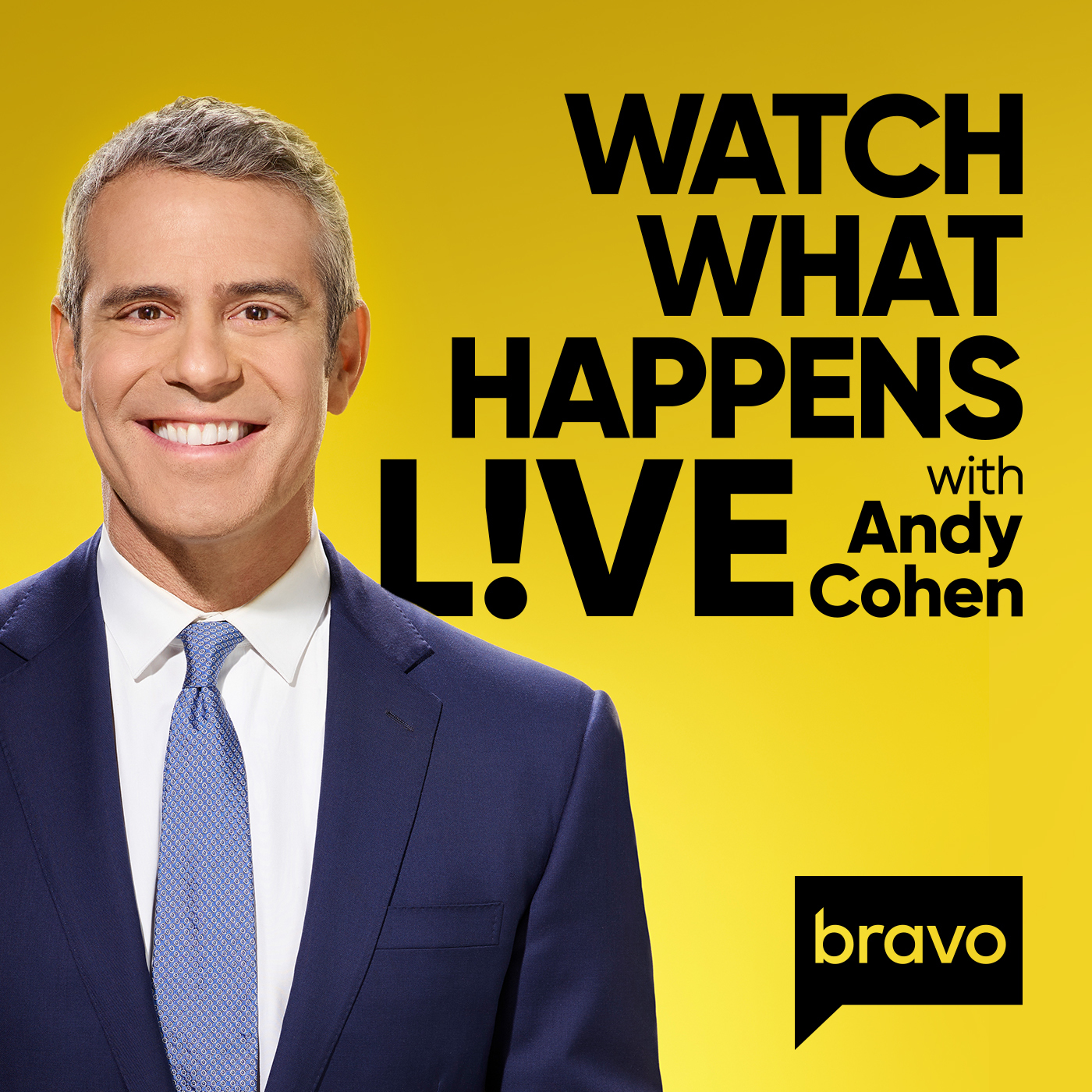 Podcast Episode
Watch What Happens Live with Andy Cohen
WWHL @ Home: Pamela Anderson & Ramona Singer
Listen Now
Now Playing
Now Playing
The Hulu miniseries documented her relationship in the 90s with rock drummer Tommy Lee and the sex tape of the couple that was stolen and then sold to the public.
Speaking with the New York Times Anderson revealed that Lily James, the actress who portrayed her in the miniseries, had written her a letter saying she only meant to honor Anderson.
However, "a scanned copy of that letter still sits in Ms. Anderson's inbox somewhere, unread."
"It was already hurtful enough the first time," Anderson told the publication. "It's like one of those things where you're going, 'Really?' People are still capitalizing off that thing?"
James garnered Golden Globe and Emmy nominations for her portrayal of Anderson.
Instead of participating in the "Pam & Tommy" miniseries Anderson is releasing her own production, a documentary titled "Love, Pamela."
It will be available on Netflix starting Jan. 31.
LISTEN on the Audacy App
Sign up and follow Audacy
Facebook | Twitter | Instagram
Featured Image Photo Credit: Kevin Winter/Getty Images