Photo credit Jerod Harris/Getty Images
For decades, Keanu Reeves has explored the intersection between technology and humanity in his films. But when it comes to his performances, the "Matrix" star prefers to keep things analog.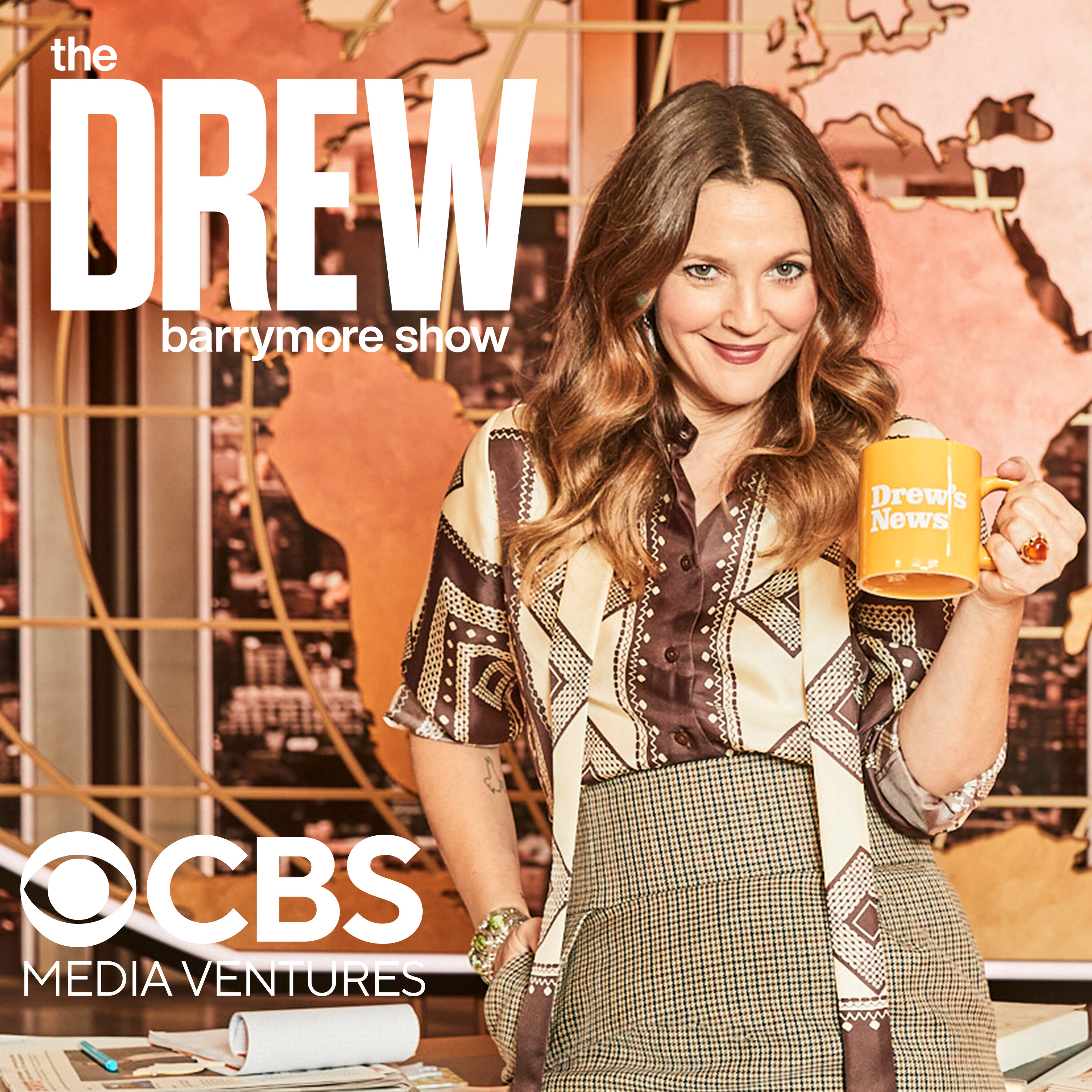 Podcast Episode
The Drew Barrymore Show
Keanu Reeves and Drew Barrymore Reunite
Listen Now
Now Playing
Now Playing
In a new interview with Wired, Reeves opened up about how he feels about AI and digital manipulation, sharing why he put a clause in his contract years ago that states that his performances cannot be manipulated digitally without his permission.
"I don't mind if someone takes a blink out during an edit," he said. "But early on, in the early 2000s, or it might have been the '90s, I had a performance changed."
Though Reeves would not elaborate as to which performance it was, he did note that "they added a tear to my face."
That addition made him think that "it was like I don't even have to be here." Reeves continued, saying that the rise of deepfakes and AI is frustrating because "you lose your agency. When you give a performance in a film, you know you're going to be edited, but you're participating in that. If you go into deepfake land, it has none of your points of view. That's scary."
Though the "Matrix" movies delved deeply into the darker side of machine learning, Reeves said that new generations don't seem as bothered by the possible ramifications as his Gen-X peers.
"I was trying to explain the plot of 'The Matrix' to this 15-year-old once, and that the character I play was really fighting for what was real. And this young person was just like, 'who cares if it's real?' People are growing up with these tools," he said.
Reeves continued, saying that while on the one hand "it's cool, like, 'look what the cute machines can make!'" the other side of the coin is that "there's a corporatocracy behind it that's looking to control those things. Culturally, socially, we're gonna be confronted by the value of real, or the nonvalue. And then what's going to be pushed on us? What's going to be presented to us?"
LISTEN on the Audacy App
Sign Up and Follow Audacy
Facebook | Twitter | Instagram
Featured Image Photo Credit: Jerod Harris/Getty Images