Photo credit Dimitrios Kambouris/Getty Images
Chip and Joanna Gaines reminisced on the moment they met during a recent episode of The Drew Barrymore Show Podcast. They joined host, Drew Barrymore to spill all the deets and explain how their love story is all thanks to a tire commercial.
LISTEN NOW: Chip and Joanna Gaines on The Drew Barrymore Show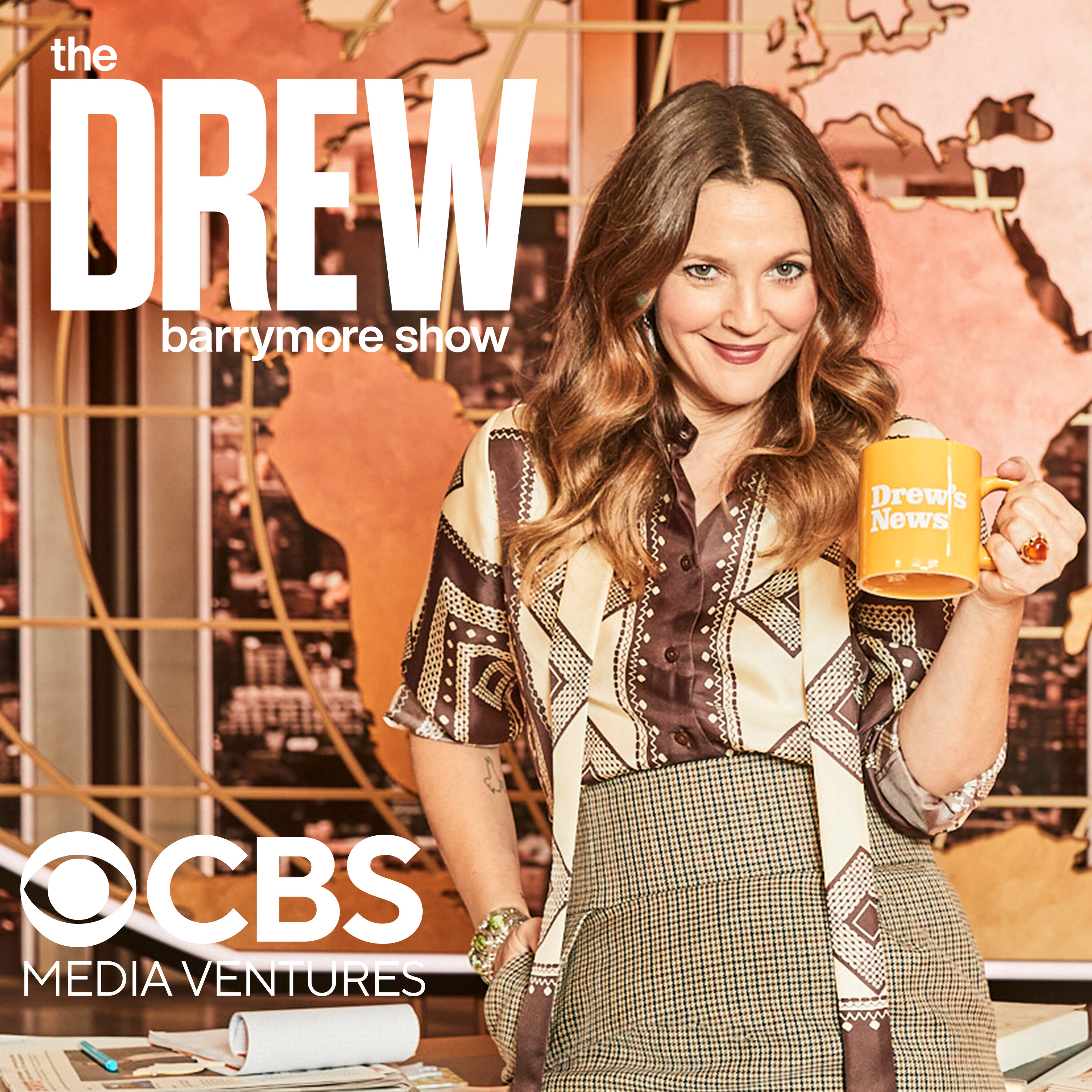 Podcast Episode
The Drew Barrymore Show
Drew Surprises Joanna Gaines with a Special Message from Her Celeb Crush David Letterman
Listen Now
Now Playing
Now Playing
The Gaines have made a name for themselves as home renovation royalty and Magnolia Network stars, but it isn't just their home design skills that people idolize. The couple has captured hearts all over with their tight-knit relationship and ability to work together as husband and wife.
"Don't give me too much credit here," Chip laughed when Drew asked about the commercial that first introduced him to Joanna. "It wasn't that I saw it [the commercial] — every male in the Central Texas region saw this commercial you're referring to and were drawn like moths to flames to this town trying to meet the beautiful and talented Joanna Stevens.
Chip had his chance to meet the tire commercial star when he showed up at Joanna's family tire shop and he had no shame shooting his shot when he saw her leaving for a break. "I was physically at the tire shop when I first met Chip," Joanna recalled. "I was walking out as he was walking in the doors. And [with] my personality I kinda just go straight out the door and he was like, 'Wait, wait, wait, you're that girl on the commercial,' and right off the bat I roll my eyes and was like 'He's one of those guys.'"
The eye roll didn't stop Chip as he followed her outside and proceeded to chat with Joanna for close to an hour. Their conversation changed her mind as she decided he was just a "sweet customer." She later checked in the computer system to see how often he came to the shop and if he had any outstanding balances.
The couple shared a very successful first date at a homestyle buffet before almost losing touch due to refusing to call one another. Months after the date, Chip gave in and called Joanna and a year later they celebrated their engagement.
Find out more about their love story and more on the most recent episode of the Drew Barrymore Show Podcast here.
The Drew Barrymore Podcast features actress Drew Barrymore as she brings fans inspiration and entertainment with every episode. From human interest stories, happy news, lifestyle segments and celebrity guests Barrymore always spreads light by sharing her optimism and relatable point of views while celebrating every part of humanity along the way.
LISTEN on the Audacy App
Sign up and follow Audacy
Facebook | Twitter | Instagram
Featured Image Photo Credit: Dimitrios Kambouris/Getty Images