Photo credit Getty Images
No one can accuse Chrissy Teigen of being lazy with her social media.
The frequent Instagrammer has received other criticisms of late though, most recently for posting about a party she threw with a "Squid Game" theme.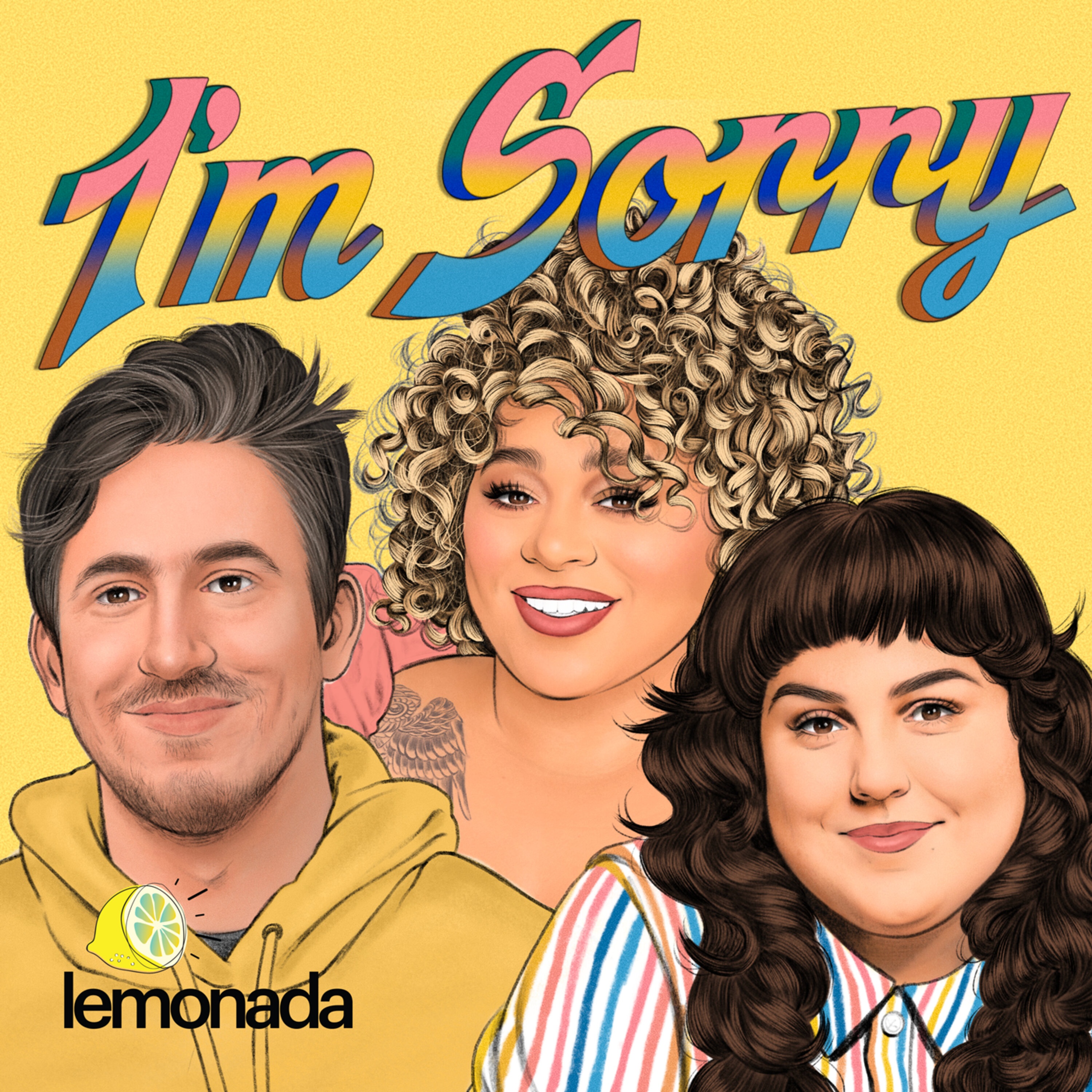 Podcast Episode
I'm Sorry
The Evolution of Chrissy Teigen (Part 1)
Listen Now
Now Playing
Now Playing
And now, as Yahoo reported, after the latest Instagram post from the model -- a photo of herself in a bubble bath with her two kids -- users went into overdrive.
In the selfie, Teigen holds up the camera and captures her and the kids -- Miles, 3, and Luna, 5 -- acting silly while taking a bath together. The caption simply reads: "Not pictured: endless bickering."
Her attempt at a cute post didn't land with some fans as many thought the photo was inappropriate.
"Nope! Not appropriate in front of your son," wrote one commentator, while another added, "Bickering between kids is normal. Taking a bath with your kids is not."
The other finger wag view was that, even if taken as just some family fun, it should've been left in the family and not out there for Teigen's 36.2 million Instagram followers.
As one fan noted, "Here we go again with pictures like this again. Keep it private. Some aspects of your life you should keep to yourself Chrissy."
Some went with a completely different critical angle, noting that John Legend's wife was "taking a bath" in full makeup.
But Teigen's fans have come to expect for her often brassy sense of humor, so the majority of responses took it all in fun.
Famous friend Brooklyn Decker commented with "love love love," while Teigen's cookbook co-author Adeena Sussman added, "love all these bathing beauties."
One fan summarized the debate well: "That's a little weird, but ok."
Criticism has frequently followed Teigen, whether it's about her eyebrow transplant surgery, or why her family travels with the ashes of her deceased son Jack, who passed during pregnancy in 2020.
Teigen's social over-sharing often exudes a more relatable side though, like when she ruminated in September about her body being "paused in time" since she lost her son. That post gained a ton of love, support, and good will for the sometimes controversial star.
LISTEN on the Audacy App
Sign up and follow Audacy
Facebook | Twitter | Instagram