Photo credit Matt Winkelmeyer/Getty Images
Emmy-nominated actress, Christina Ricci, recently joined Anna Faris, host of the Anna Faris is Unqualified podcast, for a discussion surrounding her career, being unintentionally funny, navigating friendships as an actor, not so irrational fears and more.
LISTEN NOW: Christina Ricci joins the Anna Faris is Unqualified podcast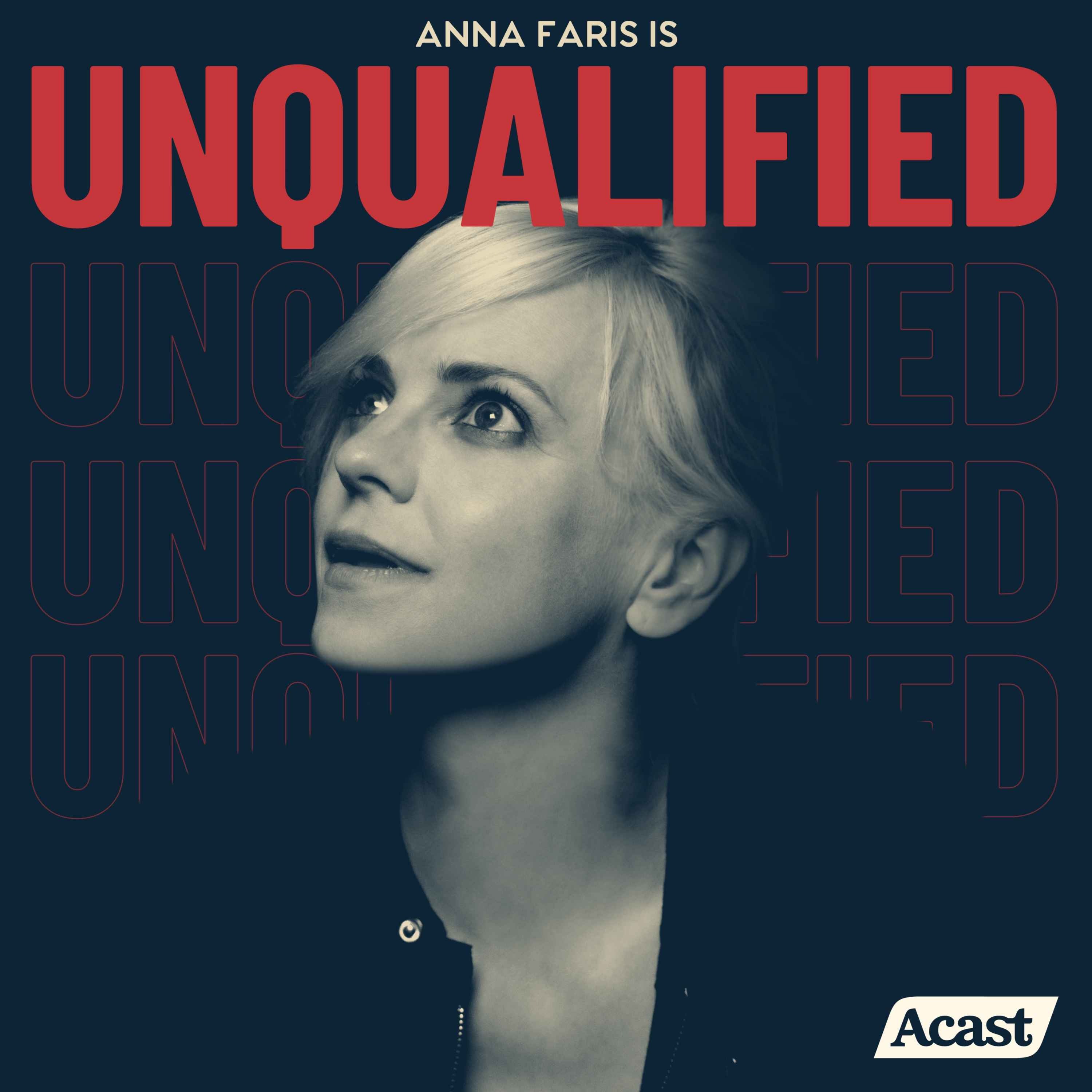 Podcast Episode
Anna Faris Is Unqualified
Christina Ricci
Listen Now
Now Playing
Now Playing
During their discussion, Ricci also opened up about the first time she's ever truly felt in love and according to her, it wasn't until her second marriage.
Ricci wed her current husband, Mark Hampton, in 2021 following an 8 year marriage to James Heerdegen from 2013-2021.
"I don't know if you can call love, but I don't think... things that aren't good for you should be called love."
Tune in to hear more as well as the pair chat everything from a career in acting to irrational fears in the newest episode of the Anna Faris is Unqualified podcast. 
Join Anna Faris each week for a fresh episode of her  Anna Faris is Unqualified podcast featuring "completely unqualified" dating advice from Hollywood types.
LISTEN on the Audacy App
Sign up and follow Audacy
Facebook | Twitter | Instagram
Featured Image Photo Credit: Matt Winkelmeyer/Getty Images