Photo credit Rich Polk/Getty Images
World-class skateboarder, Tony Hawk may make some of the most difficult tricks on his board look easy, but making it through high school… now that's a different story.
LISTEN NOW: Tony Hawk joins Anna Faris for the 'Unqualified' podcast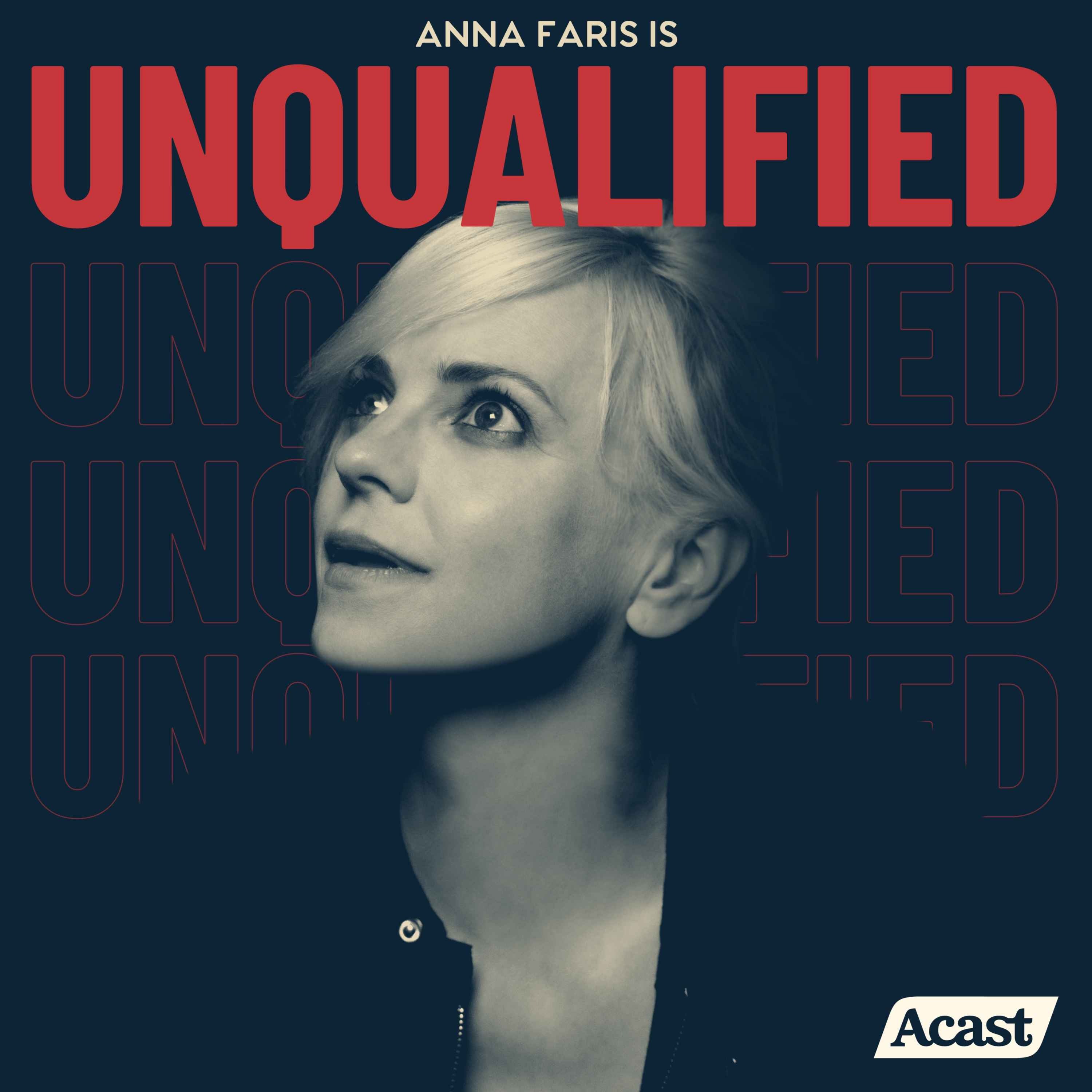 Podcast Episode
Anna Faris Is Unqualified
Tony Hawk
Listen Now
Now Playing
Now Playing
Hawk recently joined the Anna Faris is Unqualified podcast and opened up about his struggles in high school and how his skating community helped him through.
"I had no status, skateboarding was the furthest thing from cool that you could do in the late '70s and early '80s," Hawk said. "I committed to it during a time it had died in popularity… in high school I used to hide my skateboard because when I walked on campus with it I was instantly marked, instantly getting bullied."
Hawk continued on to share his skating community helped him through the tough times as they gave him a place to belong and showed him respect.
"At the same time, I had my community over in the skate world and I had respect there and I had my crew so I wasn't dying for acceptance," he continued. "But it was hard, it made it super difficult to push through high school because it was just like I was being pushed away."
Hear more about Hawk's upbringing, early dating life and how he became the skating icon he is today on the Anna Faris is Unqualified podcast above.
Join Anna Faris each week for a fresh episode of her  Anna Faris is Unqualified podcast featuring "completely unqualified" dating advice from Hollywood types.
LISTEN on the Audacy App
Sign up and follow Audacy
Facebook | Twitter | Instagram
Featured Image Photo Credit: Rich Polk/Getty Images