Photo credit Getty Images
Maybe Jamie Lee Curtis can finally stop running.
The final entry in David Gordon Green's "Halloween" trilogy is officially in gear, as Curtis shared a mirror selfie of herself in full regalia as the ever-chased Laurie Strode on set of "Halloween Ends."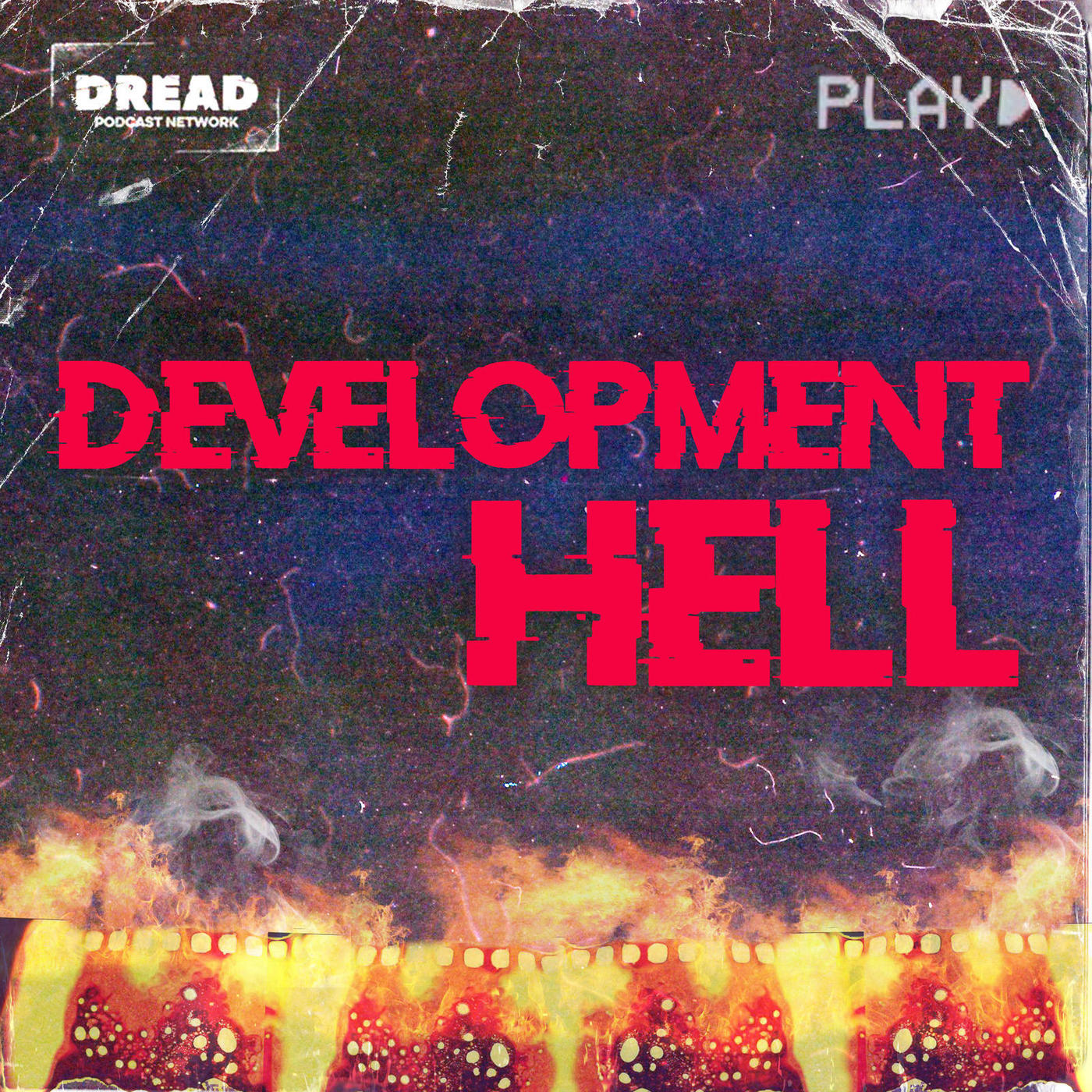 Podcast Episode
Development Hell
[Halloween is Canceled] BAD BLOOD: THE LOST JAMIE LLOYD SEQUEL with Jinx
Listen Now
Now Playing
Now Playing
In the new tweet image, Curtis is smiling, probably taking advantage of a moment where she doesn't have to scream, run, or look terrified. She captioned the snap, "OLD DOG NEW TRICKS," with a knife emoji slicing right in the middle of the phase.
When the new trilogy started in 2018 with "Halloween," Green reintroduced fright flick fans to Michael Myers, the now iconic, seemingly indestructible, masked serial killer originally sent to scare audiences by director John Carpenter in the 1978 original.
So popular was the series and Myers' imagery itself that 7 more sequels followed, until Green's reboot trilogy revived the series 16 years after the original run of sequels.
While Curtis has since proved her acting chops in a number of genres, her work as Strode in the early "Halloween" movies solidified her as a "scream queen," and landed her in a number of other shockers like "The Fog" and "Prom Night."
Horror fans were justifiably glad when Gordon brought Curtis back for the new trilogy.
While any fan of the "Halloween" franchise knows that Michael Myers is never really completely dead, the title of this – the planned final entry into the trilogy, coming after 2021's "Halloween Kills" – adds extra suspense as to whether it might finally be the true demise of one of film history's scariest characters.
Or maybe it will be time for Laurie Strode to finally get deep sixed.
We shall see, through partially hand-covered eyes, when "Halloween Ends" arrives on October 14, 2022.
Lights, camera, action!
Get the latest updates on movies and television
from The Reel Buzz on Audacy.
LISTEN on the Audacy App
Sign up and follow Audacy
Facebook | Twitter | Instagram
Featured Image Photo Credit: Getty Images