Photo credit Courtesy of Scott Mann
"Last Out: Elegy of a Green Beret" has been shown to audiences across the country to great acclaim, particularly amongst veterans and Gold Star families.
Centered around Special Forces Team Sergeant Danny Patton (played by Scott Mann) the play takes place after he has been killed by an IED. For the next two hours, audiences relive Danny's life story which in many ways is the story of all Green Berets during the War on Terror.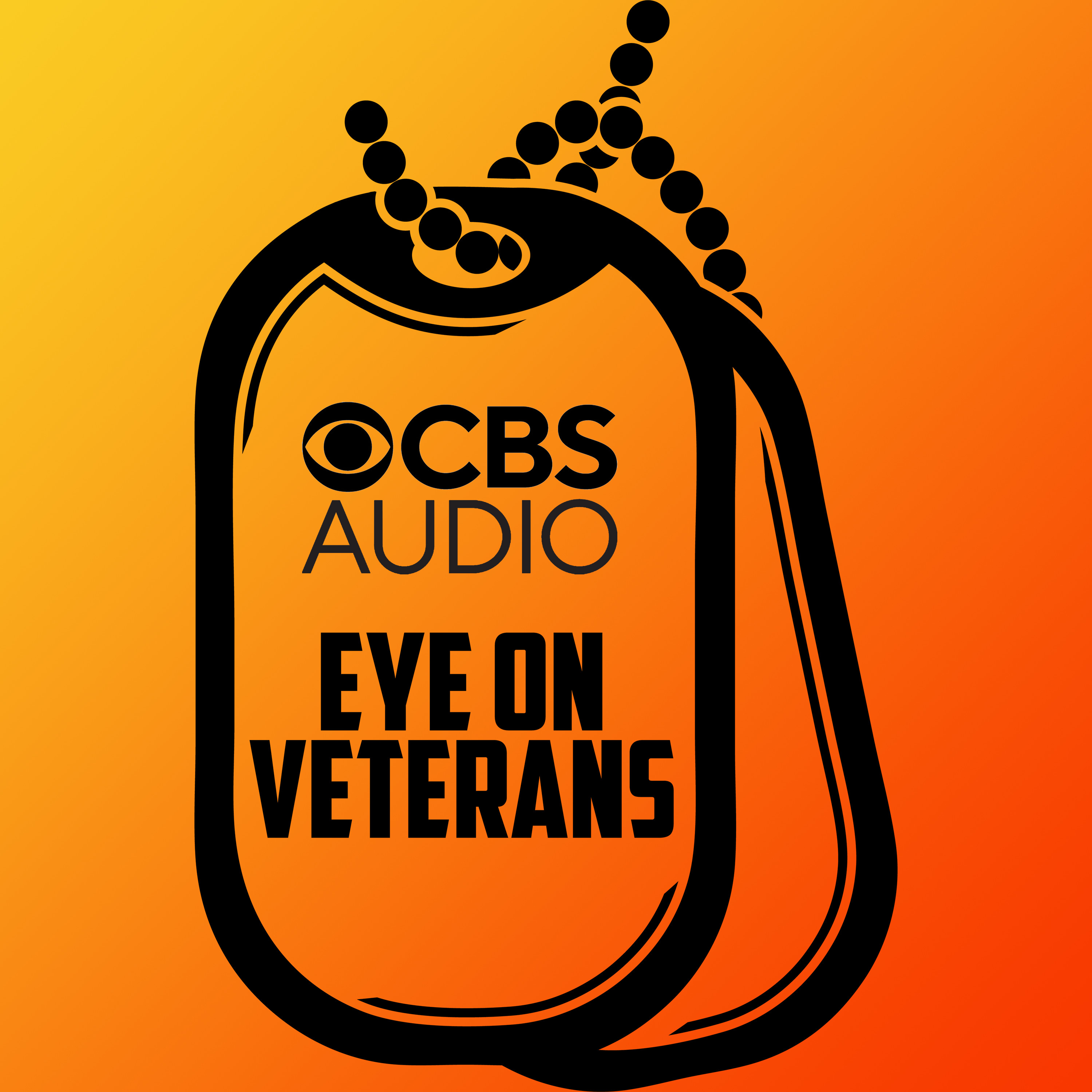 Podcast Episode
Eye on Veterans
Ambush in Africa, Army lies and a Goldstar widow's search for truth
Listen Now
Now Playing
Now Playing
For the first time, the play can now be seen by a much wider audience as it has been turned into a film and this Veterans Day is available to be viewed online.
The play co-stars Bryan Bachman, who served in the 82nd Airborne Division, and Leonard Bruce, who also served in Special Forces, joined by Ame Livingston.
Photo credit Courtesy of Scott Mann
Mann wrote and stars in the play because he felt like the story of Special Forces was not being told by Hollywood. For him, Last Out is not just a way for audiences to understand and think about military veterans and their families, but also to experience and feel what it is like.
For the film version of the play, some additions and changes have been made from what this author first saw at an off-broadway theater pre-pandemic. Several scenes have been added depicting Special Forces training, that like the rest of the film ring true and authentic since much of it is based on the actor's own experiences.
The ending has also been reworked along with some added special effects that work better on film than they perhaps would have on stage.
Mann, Livingston, Bruce, and Bachmann gave "Last Out" their all and told a story that until now has not been told before, the story of the American soldier deployed endlessly and relentlessly for twenty years of conflict.
Last Out: Elegy of a Green Beret can be viewed today on its website.
Want to get more connected to the stories and resources Connecting Vets has to offer? Click here to sign up for our weekly newsletter.
Reach Jack Murphy: jack@connectingvets.com or @JackMurphyRGR.
LISTEN on the Audacy App
Sign Up and Follow Audacy
Facebook | Twitter | Instagram
Featured Image Photo Credit: Courtesy of Scott Mann