Photo credit Gareth Cattermole/Getty Images (Adele), Terry Wyatt/Getty Images (Lambert), Matt Winkelmeyer/Getty Images (Batiste)
TIME Magazine recently revealed its 100 most influential people list of 2022 and music is well represented.
Listen to your favorite music now on Audacy
Among the annual list filled with individuals from all walks of life and careers are seven musicians who are proudly representing the wonderful world of music. Those musicians are Adele, Ahmir "Questlove" Thompson, Jazmine Sullivan, Jon Batiste, Mary J. Blige, Michelle Zauner (of Japanese Breakfast), and Miranda Lambert.
Check out which musicians made the cut below and how you can keep up with each one and their most-recent work.
Photo credit Gareth Cattermole/Getty Images
Adele
"She puts emotions into words, describing them in a way we never could ourselves. She is raw, honest, and elegant all at the same time. It never feels like she sings to us. She sings for us" — James Corden via TIME
Listen to Adele Radio on Audacy
Exclusive Station
Adele Radio
Listen Now
Now Playing
Now Playing
Photo credit Amy Sussman/Getty Images
Ahmir "Questlove" Thompson
"Not only is he a musical encyclopedia but also a comedy nerd and one of the most creative people I've ever met." — Jimmy Fallon via TIME
Listen to the Questlove Supreme Podcast on Audacy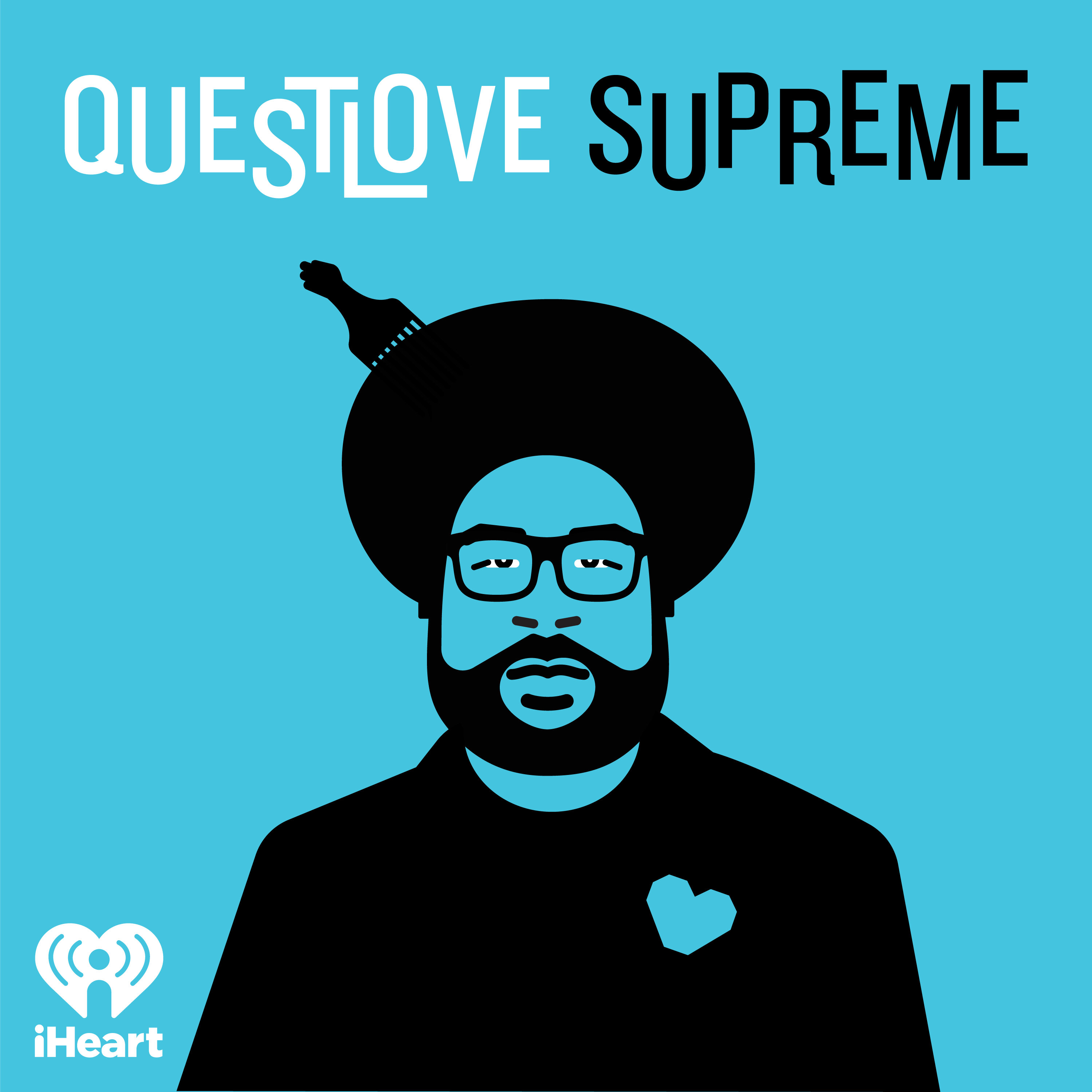 Podcast Episode
Questlove Supreme
QLS Classic: Stokley
Listen Now
Now Playing
Now Playing
Photo credit Emma McIntyre/Getty Images
Jazmine Sullivan
"From her first single 'Need U Bad,' Jazmine Sullivan demonstrated an innate ability to write songs that perfectly capture the stories of so many Black women. Sullivan has a lyrical vulnerability that makes you think she has been reading your journal. She is so deserving of her most recent Grammy win, along with acclaim and other accolades that have been an honor to witness." — Amber Riley via TIME
Hear music by Jazmine Sullivan and all your other R&B faves on Urban Hang Suite Radio
Exclusive Station
Urban Hang Suite
Listen Now
Now Playing
Now Playing
Photo credit Photo by Rich Fury/Getty Images
Jon Batiste
"What I love most about Jon as an artist and human being, though, is that he has handled his success with grace, and his creativity with humility. It is all of these attributes that will allow him to continue to grow and accomplish all that he sets out to. And I, for one, am excited for the future that he has ahead of him." — Quincy Jones via TIME
Hear more about Batiste and his rise to fame on the following episode of the Broken Record Podcast
Podcast Episode
Broken Record with Rick Rubin, Malcolm Gladwell, Bruce Headlam and Justin Richmond
Jon Batiste
Listen Now
Now Playing
Now Playing
Photo credit Paras Griffin/Getty Images
Mary J. Blige
"She carved out a lane for herself, and now she can feed the people more than just music. She has a lot more to offer, from her incredible acting career to her wine brand to the Strength of a Woman festival she just launched in Atlanta. And I feel like she's just getting started. She's who we wanted her to be, and even more. She became who she's supposed to be." — Nas via TIME
Listen to Mary J. Blige Radio now on Audacy
Exclusive Station
Mary J. Blige Radio
Listen Now
Now Playing
Now Playing
Photo credit Rich Fury/Getty Images
Michelle Zauner
"While she intertwines the threads of her art into perfect plaits, she lets us find something in our own lives, a new strand with which to adorn ourselves. It doesn't get better than that" — Bowen Yang via TIME
Hear Michelle Zauner of Japanese Breakfast catch up with KROQ's Megan Holiday before her set at Coachella last month
Photo credit Erika Goldring/Getty Images
Miranda Lambert
"Not a lot of people will take your hand, nudge you right into the spotlight, and share it with you — especially if they've already spent decades as one of country music's most acclaimed performers and songwriters, but that's exactly what Miranda Lambert… there is not one inauthentic hair on her head." — Elle King via TIME
Listen to all your favorite songs by Miranda on Audacy's Miranda Lambert Radio
Exclusive Station
Miranda Lambert Radio
Listen Now
Now Playing
Now Playing
LISTEN on the Audacy App
Sign up and follow Audacy
Facebook | Twitter | Instagram
Featured Image Photo Credit: Gareth Cattermole/Getty Images (Adele), Terry Wyatt/Getty Images (Lambert), Matt Winkelmeyer/Getty Images (Batiste)