Photo credit Aude Guerrucci-Pool/Getty Images
While his star may shine brightly being known for his role as the drummer for legendary Rock group, The Beatles, things have not always been bright for Ringo Starr.
LISTEN NOW: Disgraceland podcast explores the international incidents and turbulent times involving Ringo Starr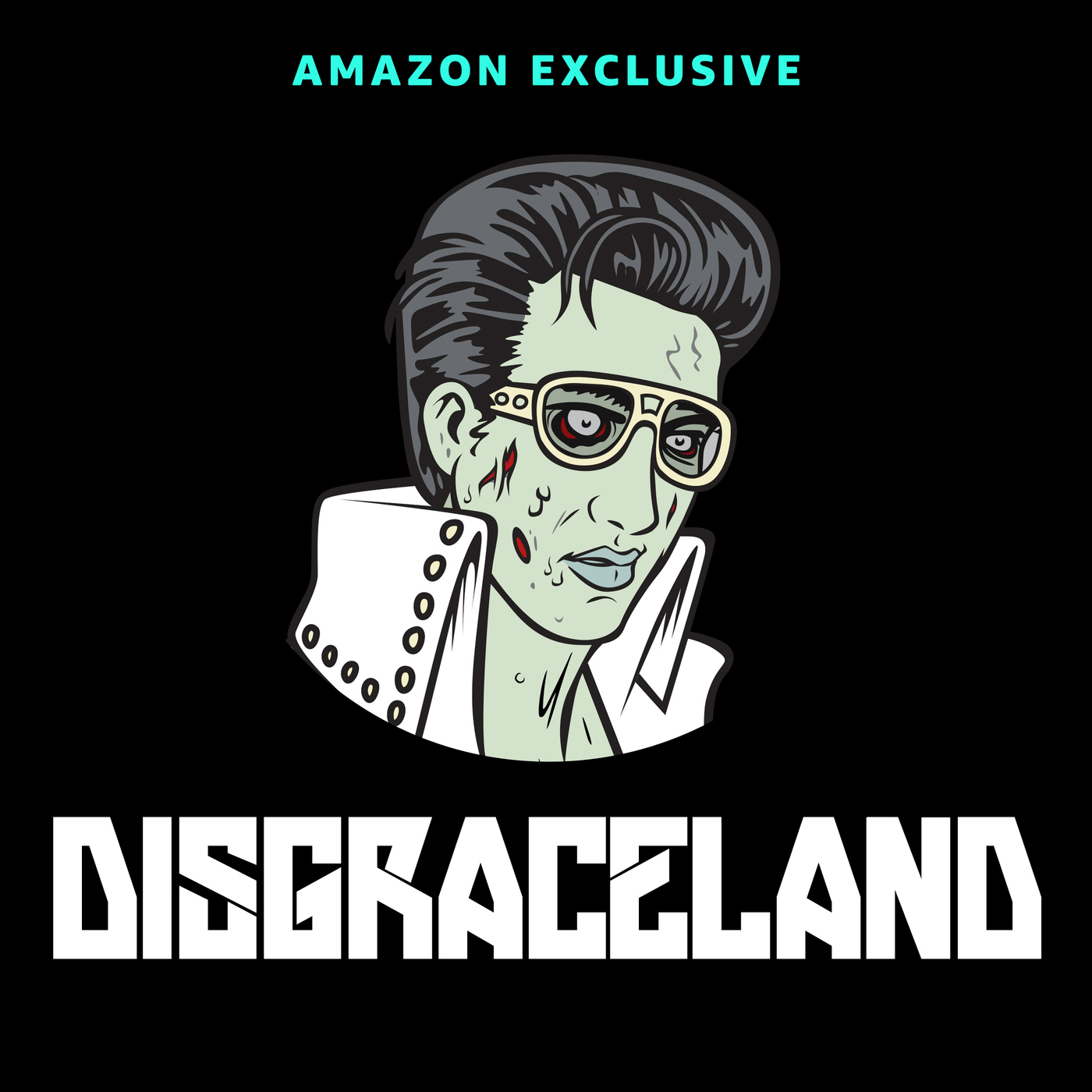 Podcast Episode
DISGRACELAND
Ringo Starr (Beatles Chapter 8): Busted by Mexican Federales, Threatened by French-Canadian Separatists, and the King of Feel
Listen Now
Now Playing
Now Playing
Disgraceland podcast recently reviewed Starr's career — the good, the bad and the ugly. From audiences actively trying to rid him from the band, to death threats and constant disapproval across his career, Starr had an uphill battle.
"The stories about Ringo Starr are insane," states podcast host, Jake Brennan. "A hostile audience nearly ruined his debut as The Beatles drummer because they wanted him out of the band. French-Canadian separatists in Montreal threatened his life. He was followed and detained by Mexican Federales hell-bent on locking him up for good. He nearly killed himself and his wife when he drove his Mercedes into not one, but two lamp posts in a rain storm."
It was seemingly one challenge after another for the Liverpool native, but he continued to work hard and slowly but surely earned respect as a musician.
Hear about the life-changing stories that nearly ended not only his career, but life and find out exactly how he overcame all of the hate by listening to the Digraceland podcast episode above.

LISTEN on the Audacy App
Sign Up and Follow Audacy 
Facebook | Twitter | Instagram
Featured Image Photo Credit: Aude Guerrucci-Pool/Getty Images