Photo credit Air Force Staff Sgt. Larry A. Simmons
"I can tell you when the plane hit the building. It was 9:37 and 46 seconds."
Retired Joint Base Myer-Henderson Hall Firefighter Alan Wallace thought Sept. 11, 2001, was going to be an ordinary day.
Listen to your favorite News/Talk station now on Audacy
President George W. Bush had flown out of the Pentagon heliport on Sept. 10 on his way to Florida and was scheduled to arrive back there at noon on 9/11.
"The sky was incredibly beautiful," Wallace recalled of that fateful Tuesday morning 20 years ago.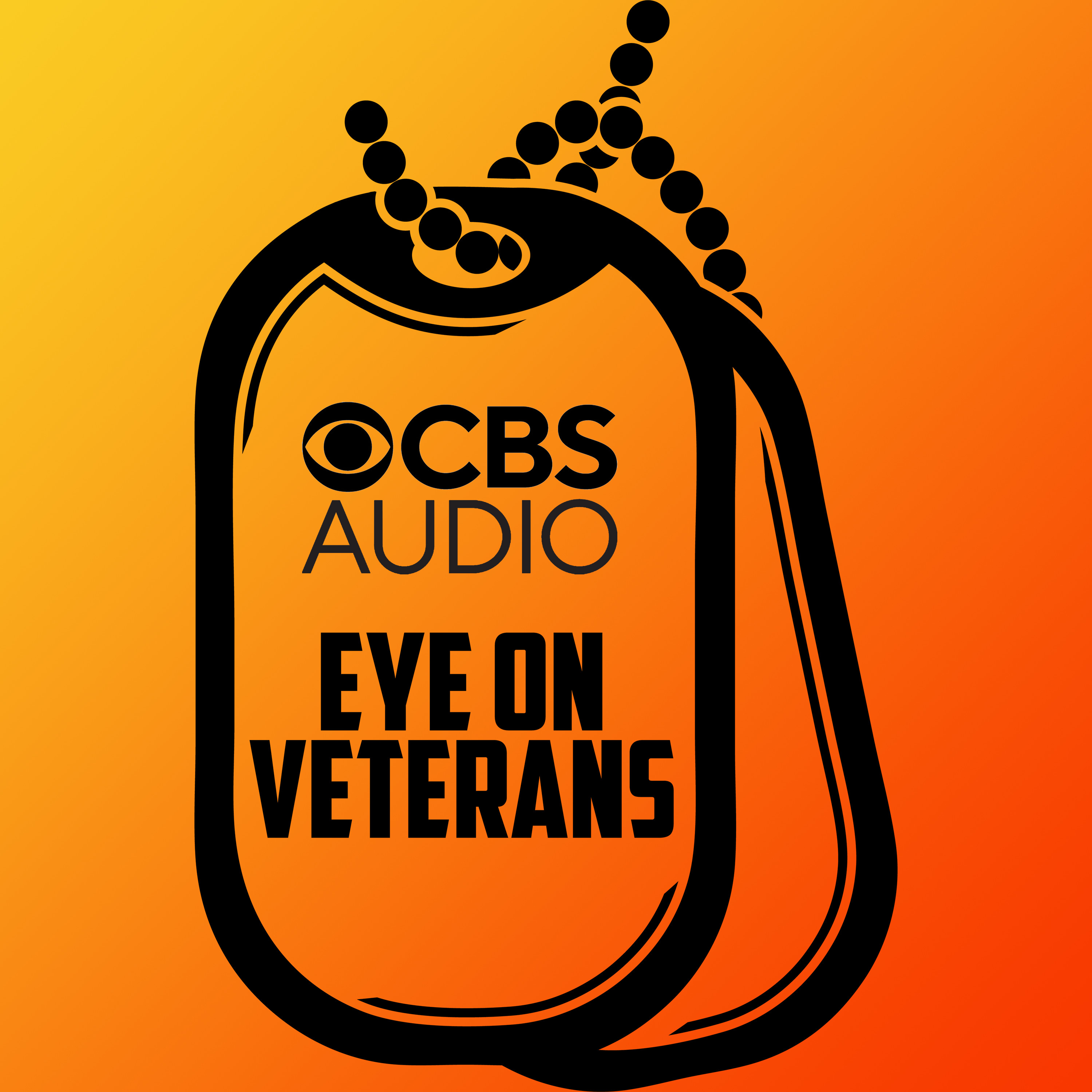 Podcast Episode
Eye on Veterans
Team America: Veterans covert mission to help our allies escape
Listen Now
Now Playing
Now Playing
Located in Arlington, Virginia and less than two miles from the Pentagon, Joint Base Myer Henderson Hall firefighters provide support to the  Pentagon Reservation.
Preparations were well underway for Bush's arrival back to Washington when word began coming in about the attacks on the World Trade Center in New York City around 9 a.m.
"Sometime after 9, the fire chief calls," said Wallace. "His first question was do you know about what's going on in New York. 'Yes, sir,' was the answer. He said something like what's happened there can happen here. Keep your eyes open."
Wallace had pulled the department's brand-new fire truck, Engine 61, out of the fire station located on the west side of the Pentagon, earlier that morning.
"I wanted it out of the firehouse before the Secret Service got there," he explained.
Approximately 30 seconds before American Airlines flight 77 crashed into the building, Wallace and fellow firefighter Martin Skipper were walking towards the heliport. A third JBM-HH firefighter, Dennis Young, was inside the Pentagon fire station.
Photo credit FBI
"A flash or something caught my eye," he said. "I looked up and that's when we saw the airplane. The airplane at that point was crossing Washington Boulevard. At that point, the airplane was about 25 feet off the ground. It's knocking light poles down."
Wallace and Skipper were in front of the fire truck when the aircraft hit the building.
"When we see the airplane I let out a scream. I can only imagine what I said,' continued Wallace.
Running parallel to the fire truck in a northerly direction, Wallace dove to the ground to get out of the way of fire, heat and flying debris.
"There was an enormous amount of debris from the building, the plane, the trees, and everything," he said. "Everything was on fire."
Wallace went on to notify Fort Myer dispatchers of what had just occurred.
"My message was simply we have had a commercial airliner crash into the west side of the Pentagon at the heliport on the Washington Boulevard side. Come at once," he said.
A bystander approached Wallace, asking him if he could help open a window in the building behind the burning fire truck so people could get out.
"My left shoulder suspender had burned off because my pants were on fire. Because my pants were on fire, my suspender was on fire," he recalled of the chaos of the first few minutes following the crash.
Wallace would soon make his way around the fire truck and into the Pentagon.
"I get in there maybe 20 feet and I'm to the point where I'm crawling on the floor," he said. "Whenever I saw what I thought was fire, I'd pull this trigger on this fire extinguisher and it makes a noise. About the second time, I do this, I hear a woman yell hey."
That startled Wallace.
"It was the furthest thing from my mind," he said. "I said hey, I can't see you. She starts clapping her hands."
The woman turned out to be Sheila Moody, who Watson helped get to safety. With all the chaos of the day, Wallace said he's unsure of how many people he helped, adding that responders and Good Samaritans were simply doing what had to be done.
In all, 125 people lost their lives at the Pentagon on 9/11. Flight 77 was on its way from Dulles International Airport to Los Angeles when five al-Qaeda operatives hijacked the aircraft.
Suffering from burns, lacerations, and a shoulder injury that would require surgery, Watson made his way to a local hospital at around 2 p.m. that afternoon, along with Skipper, who also had a sprained ankle along with burns and lacerations. However, Young died a couple of years ago of 9/11 related cancer.
Watson's injuries would keep him off the job until January 2002. Skipper returned to work within a couple of weeks of the attack.
Watson was adamant about what he hopes people will remember about 9/11.
"Just the fact that some crazy people decided to kill as many Americans as they could possibly injure or hurt, whatever, interrupt our way of life here in our country and that's all I think about," he said.
Wallace also has a family connection to the Pentagon. His 98-year-old mother worked there during World War II.
Reach Julia LeDoux at Julia@connectingvets.com
Want to get more connected to all the news and resources Connecting Vets has to offer? Click here for our weekly newsletter.
LISTEN on the Audacy App
Sign Up and Follow Audacy
Facebook | Twitter | Instagram
Featured Image Photo Credit: Air Force Staff Sgt. Larry A. Simmons