Photo credit Alex Wong/Getty Images
The memorial that honors America's World War II veterans needs the help of today's generation of Americans.
Dedicated to those who fought and defeated the forces of fascism and totalitarianism that swept across Europe and Asia in the 1930s and 1940s, the National World War II Memorial in Washington, D.C. continues to show signs of its age, with cracks appearing in granite columns and other problems, said Executive Director of the Friends of the National World War II Memorial Holly Rotondi.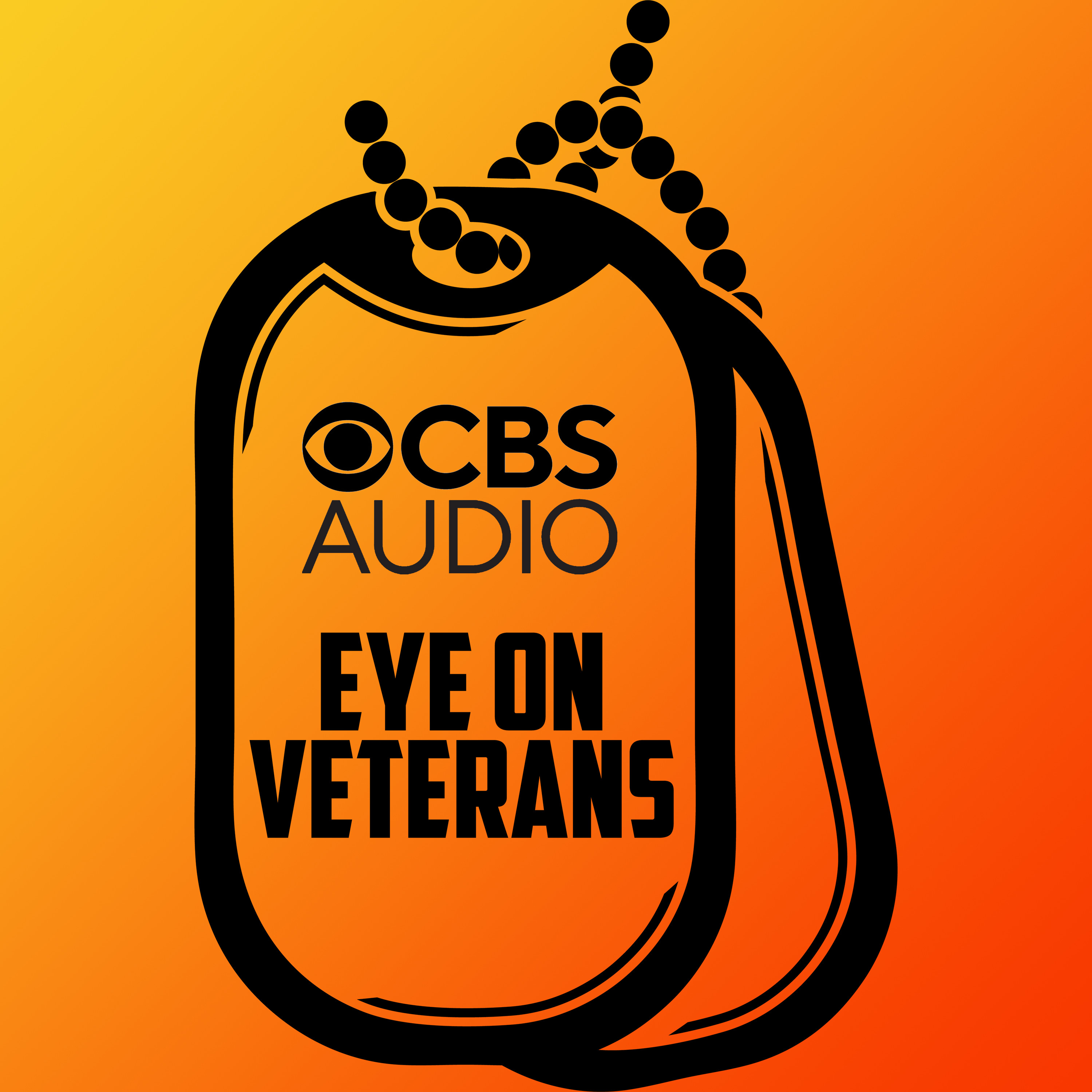 Podcast Episode
Eye on Veterans
21 and Done: Vets, News and What's next ...
Listen Now
Now Playing
Now Playing
Senators Mike Rounds (R-SD) and Jeanne Shaheen (D-NH) introduced the Greatest Generation Memorial Act last year. The bipartisan legislation authorizes the U.S. Treasury to mint a WWII memorial coin, the profits of which would be used to make needed repairs to the memorial.
"I am so grateful to the National Park Service for the job they do in keeping the memorial operating on a daily basis," she said. "Because we are asking for this, it seems like an indictment of the Park Service. It is not at all."
Rotondi said the WWII Memorial is one of the most complex in the entire National Park system.
"They have a $12 billion maintenance backlog and they have just a staffing shortage," she said.
The bill currently has 34 co-sponsors. However, Rotondi said at least 67 senators are needed to bring the bill to the Senate floor for a vote. Similar legislation has passed the House of Representatives.
"We've hit 60 or 70 offices with Zoom calls with staff, just letting them know what's going on," she said.
Proceeds from the sale of the commemorative coins will be used to repair and maintain the site, create an endowment for future repairs and for commemorative and educational programming.
"We're estimating, we haven't sat down with the Park Service and reviewed everything, but we're estimating that there's probably a couple of million dollars worth of initial projects," Rotondi said. "We just want to hit the ground running, as soon as it passes, as soon as the funding comes in."
If successful, the bill would have the U.S. Treasury mint coins in January 2023 and allow for repairs at the WWII Memorial soon after.
To see if your senator has co-sponsored the bill, click here.
LISTEN on the Audacy App
Sign up and follow Audacy
Facebook | Twitter | Instagram
Featured Image Photo Credit: Alex Wong/Getty Images