Photo credit Photo by Paula Bronstein/Getty Images
When the Taliban swept across Afghanistan as if the central government didn't even exist, it was almost like an erasure of history.
Listen to your favorite News/Talk station now on Audacy
Twenty years of war cast aside, as if none of it even happened, and the return of the Taliban to power for the first time since 2001 when the conflict began.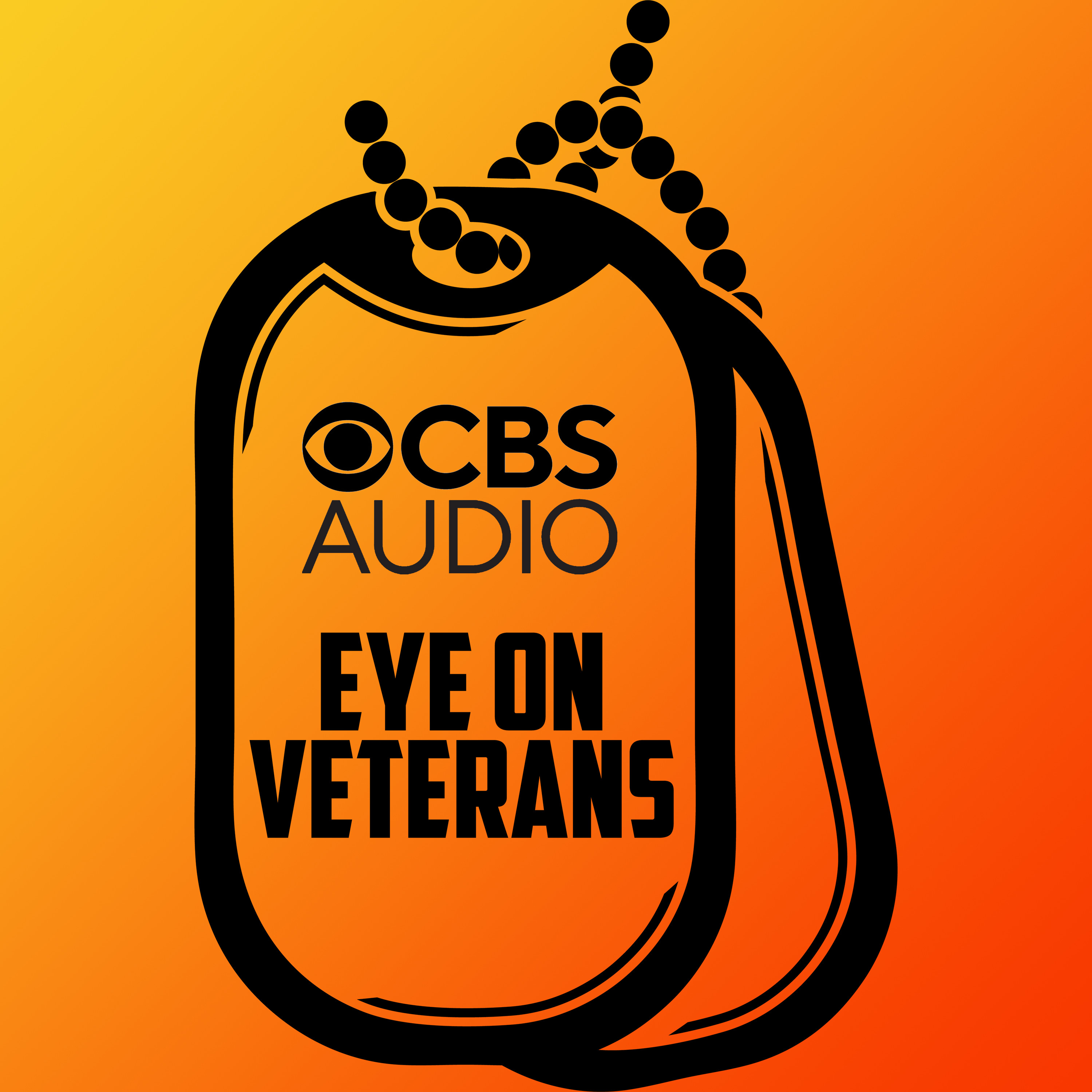 Podcast Episode
Eye on Veterans
Why our plan failed in Afghanistan
Listen Now
Now Playing
Now Playing
For the veterans who served there, this was also an erasure of their own personal history leaving them to question what they fought for and why. Individually, many veterans are processing what has happened over the last several weeks to try to understand what it means for the people of Afghanistan as well as what it means for them personally.
Connecting Vets reached out to a number of Afghanistan combat veterans in order to hear their reflections, their concerns, and their thoughts about what has transpired in recent weeks.
"This was the yield of a decade or more of senior military and defense officials misleading and misinforming the public and our apathetic elected leaders, which was laid bare in the Pentagon papers but was an open secret to anyone who had spent time in that country," Sam Rogers told Connecting Vets.
Rogers served as a Human Intelligence Collector and later as a U.S. Army Intelligence Officer in Kandahar and Kabul.
"All to perpetuate and protect the power of people who sold Americans the idea that 'we have to fight them over there, so we don't have to fight them here' as if that ever had any bearing on reality," he added.
Rogers supports the withdrawal of U.S. military forces as he felt the mission evolved into nation-building, all without having any real buy-in from the American public, not to mention the people of Afghanistan.
"Afghanistan veterans sit back and wonder if their service and sacrifice meant anything," Rogers said. "This is a time where real leaders, generals, or Senators could stand up and say, 'You, soldier. You failed at nothing. You did everything we asked of you. I am the one who failed. My ideas, my policies, my leadership were what failed you.' Real leaders could say that if we had any.
"Instead, they're simply claiming that this is more evidence that they were right and that the war must go on. They need to be held accountable, but the distraction of an endless campaign prevents that."
"There is plenty of time to endlessly dissect how the tactical situation unfolded after withdrawal, now is the time to save American lives and reaffirm the reality is that occupying Afghanistan forever will not make us safer and wastes our resources including the one that is more important than any other – our amazing people," Rogers concluded.
"We need to stick together, all of us, we fought alongside one another," said Afghanistan veteran Jim Gant, who served as a Green Beret.
Gant empathizes deeply with the people of Afghanistan, and was so dedicated to his mission that some have accused him of "going native." One would be hard-pressed to find an American who cares as much about Afghanistan as Gant.
"My closest friend is an Afghan American, and he reminded me that I was in fact, an American Afghan. What does that mean brother? I don't know," Gant explained. "I know many brave men who fought who are in pain. Let's work on that, together. Whatever that looks like."
With the U.S. government dropping the ball to help evacuate Afghan citizens who worked with the military, Gant has started a GoFundMe, aimed at raising money to help him evacuate people himself.
Paul Scharre served with the 3rd Ranger Battalion in Afghanistan. Today, he is the Vice President and Director of Studies at the Center for a New American Security (CNAS) where he writes about artificial intelligence and other military matters. [Discolsure: Scharre and the author of this piece served together in Afghanistan in 2004.]
"The disaster unfolding in Afghanistan is heartbreaking. I'm thinking of my friends who died in Afghanistan and the brave Afghans we fought alongside. This moment was a long time coming, the product of two decades of failures by America's civilian and military leaders," Scharre said.
"I believed in the war in Afghanistan. We were fighting to build a better future for the Afghan people. We failed. I first deployed to Afghanistan in the summer of 2002, shortly after U.S. and coalition forces had secured the country," he said. "I remember as we drove across the countryside wondering where the development projects were. Where were the power plants, dams, and roads that the international community should be building to give the Afghan people a better future? Even at just 23 years old, I could see that we had a narrow window to set Afghanistan on a better trajectory."
From his perspective, America's war in Afghanistan may have been doomed from the start. Like many veterans, Scharre asks whether we would have gotten a different outcome had we made different policy decisions, had we acted with greater wisdom in how we engaged with the country.
"What has been clear for many years now is that the U.S. effort to build a stable Afghan government that could hold its own against the Taliban had failed. The Taliban had continued to gain ground year-over-year. Afghan security forces' complete collapse shows how hollow the Afghan government had become," Scharre explained.
"Whether we had waited another five years or another 20 years to finally leave, the outcome would have been the same," he added. "It's heartbreaking to see the war end this way, but there is no good way to exit a failed war. For the last several years, America's leaders have continued to send U.S. servicemembers to fight in a war that was already lost. Presidents [Barack] Obama and [Donald] Trump both promised to end the war. I'm grateful to President [Joe] Biden for having the courage to do so."
Tony Brooks served in Afghanistan and Iraq with the 2nd Ranger Battalion. While in Afghanistan in 2005, his platoon responded to the disastrous Operation Red Wings and subsequent helicopter crash which was made into the film Lone Survivor. He recently authored a book about his military experiences. Today, Brooks is a chiropractor and owns his own practice.
"What I am seeing in Afghanistan is not only disappointing, sad, and devastating—but it is bringing out an anger that I have not felt since 9/11/2001. Anger for a population that will once again suffer the rule of the Taliban," Brooks said.
Watching the Taliban come back into power has been infuriating for him, knowing the human rights violations that will follow.
"I have been in tears on and off for the past few days trying to reconcile my role in this absolute nightmare scenario," Brooks said. "The last thing I wanted is to leave a generation of women and children behind for their slaughter."
Brooks feels that leaving Afghanistan in this manner was wrong, and abandoned the people to the Taliban. While he does not believe the U.S. military should reinvade the country, he does think a massive air campaign against the Taliban is appropriate.
"My fellow veterans, their families, Gold Star Families have got to be feeling like it was all for nothing," he explained. "Twenty years of safety and freedom, gone in nearly an instant. I can't help but hurt for them as they sacrificed it all for—THIS. This domestic act of terror."
Want to get more connected to the stories and resources Connecting Vets has to offer? Click here to sign up for our weekly newsletter.
Reach Jack Murphy: jack@connectingvets.com or @JackMurphyRGR.
LISTEN on the Audacy App
Sign Up and Follow Audacy
Facebook | Twitter | Instagram
Featured Image Photo Credit: Photo by Paula Bronstein/Getty Images