3 teams already look like potential Sean Payton destinations after 2022 season
Sean Payton is doing an excellent job as a studio analyst for FOX, which will only assure that his name stays at the top of the list for potential head coaching openings after the 2022 season.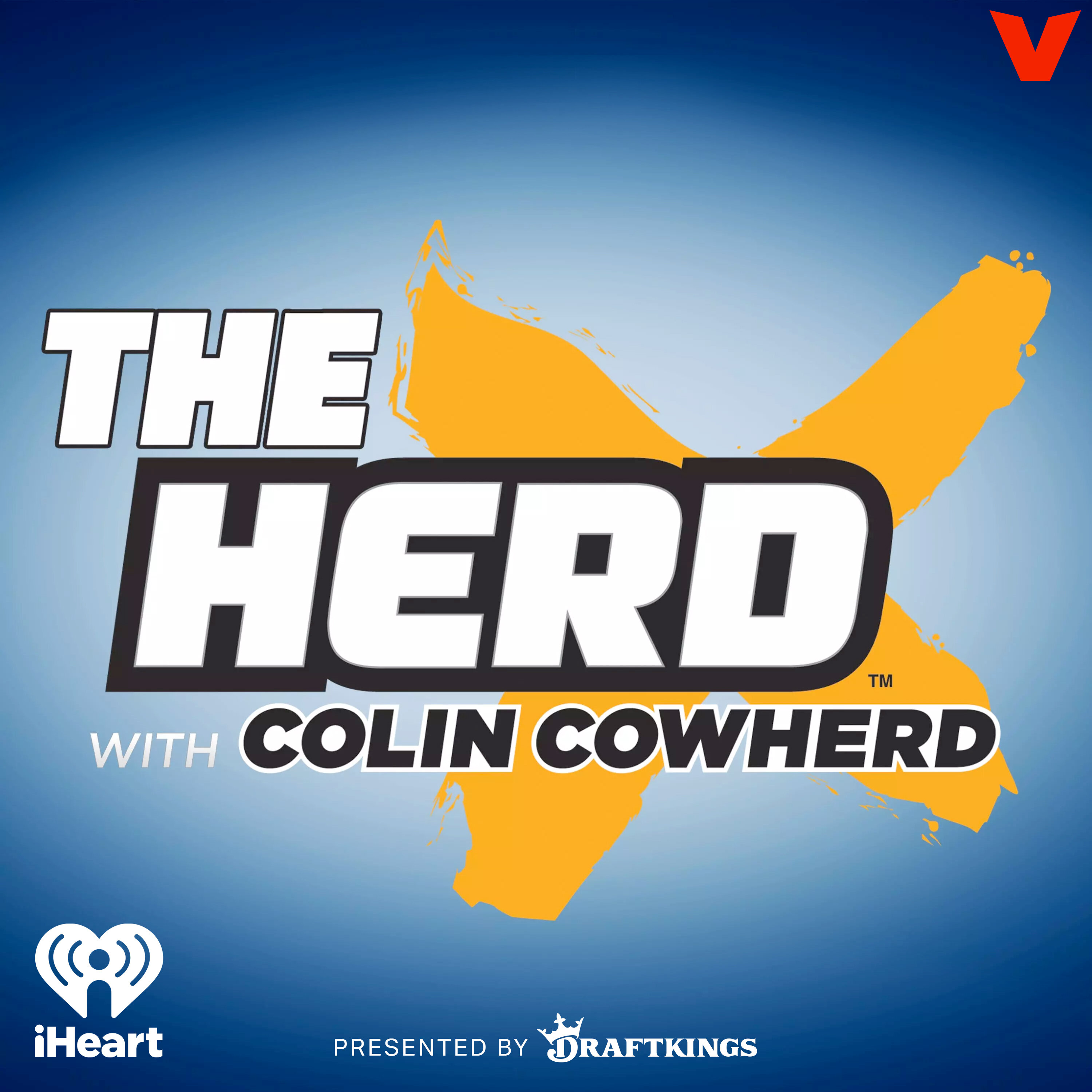 Podcast Episode
The Herd with Colin Cowherd
HOUR 1 - Sean Payton, Aaron Rodgers
Listen Now
Now Playing
Now Playing
We're only three weeks into Payton's first season post-New Orleans, but Payton hasn't squashed speculation that he could take just a year off before returning to coaching in 2023.
"I really enjoy what I'm doing right now," Payton said to Nick Underhill and Mike Triplett earlier this month. "More than maybe then I thought. If the right situation presented itself, I would definitely be interested. There's no utopia, if you will, when it comes to teams. If I felt like if it was the right situation, I would have an interest in that."
A "close associate" of Payton's told Barry Jackson of The Miami Herald in July that in his next destination, the 58-year-old would be looking for "warm weather, a roster good enough to compete and most importantly, control over personnel decisions."
As Payton alluded to, there isn't a perfect situation. At 3-0, it appears extremely unlikely that the Miami Dolphins job will come open, with Mike McDaniel seemingly an early favorite for Coach of the Year. The Dolphins, per Jackson's reporting, were a team that intrigued Payton. But the same reasons they interest Payton may be the same reasons the job doesn't become available.
It's pretty difficult to imagine the Buffalo Bills or Cincinnati Bengals making a coaching change after 2022. Maybe if both teams feel they've reached their ceiling under their current coaches, they would consider trying to lure Payton after the 2023 campaign, hoping to maximize having elite quarterbacks. But that would involve waiting another year, and neither city is a warm-weather destination.
While Payton walked away from the Saints after the 2022 season, he had been under contract through 2024. That means New Orleans will have a say in where he coaches next. And while the Saints probably won't be too picky as they attempt to secure a draft pick for Payton, it's hard to imagine them being willing to allow the Carolina Panthers or Atlanta Falcons -- two division-rivals that Payton could build in his vision -- to hire their former coach.
So with all of the qualifiers, here are three teams that look like they could be fits for Payton if he returns to coaching in 2023:
Photo credit (Thearon W. Henderson/Getty Images)
3. Dallas Cowboys
Mike Florio of Pro Football Talk has previously reported that Payton nearly became the head coach of the Cowboys in January of 2019. It fell through, but Jerry Jones' affection for Payton is the worst-kept secret in the sport. Payton was the assistant head coach and quarterbacks coach for the Cowboys from 2003-2005 under Bill Parcells. Certainly, Jones would throw Mike McCarthy overboard for a chance to hire Payton. What's less certain is whether he'd throw himself overboard if Payton wanted to hire his own general manager and have full control over personnel.
Photo credit (Justin Edmonds/Getty Images)
2. Denver Broncos
Denver is 2-1, but Nathaniel Hackett has looked in over his head in his first stint as a head coach. Perhaps as the season goes on, the Broncos will put a chaotic start in the rearview mirror. If not, the recently installed Walton-Penner ownership group didn't hire Hackett. And while general manager George Payton has seemingly done a good job, he was also inherited by the ownership group. If Sean Payton would only come to Denver if he had full control over personnel, would ownership let their current GM stand in the way of that? Wilson's agent listed the Saints, then coached by Payton, as a team he would be willing to be traded to in February of 2021. The question may be how intrigued Payton is by working with Wilson at this stage of his career.
Photo credit (Harry How/Getty Images)
1. Los Angeles Chargers
After losing 38-10 to the Jacksonville Jaguars in Week 3, the Chargers are 1-2. Left tackle Rashawn Slater is dealing with a biceps injury, and star edge rusher Joey Bosa has a groin injury. The injuries aren't Brandon Staley's fault, but if the Chargers miss the playoffs for the second straight year under his watch -- and third in as many tries with Justin Herbert as the quarterback -- there's going to be speculation about whether a change should be made. Payton would have to be intrigued by Herbert, and offensive coordinator Joe Lombardi, a long-time Payton assistant, could likely remain if he's willing to give up playcalling.