The young NFL season has been hijacked by discussion around what is surely the league's least favorite topic: concussions.
The furor of a decade or so back has been renewed after millions of fans recoiled at the frightening scene of a concussed Tua Tagovailoa assuming the fencer's pose and then being stretchered off the field in Cincinnati during a primetime broadcast on Thursday Night Football.
With the NFL on the defensive amid outrage over the mishandling of Tua's concussions, incredulously it was no less than Joe Burrow, Tua's opposing quarterback from that fateful game, who became one of the first active players to speak out about the grim reality of head injuries in football, ostensibly in defense of a status quo that does little to protect players in a meaningful way.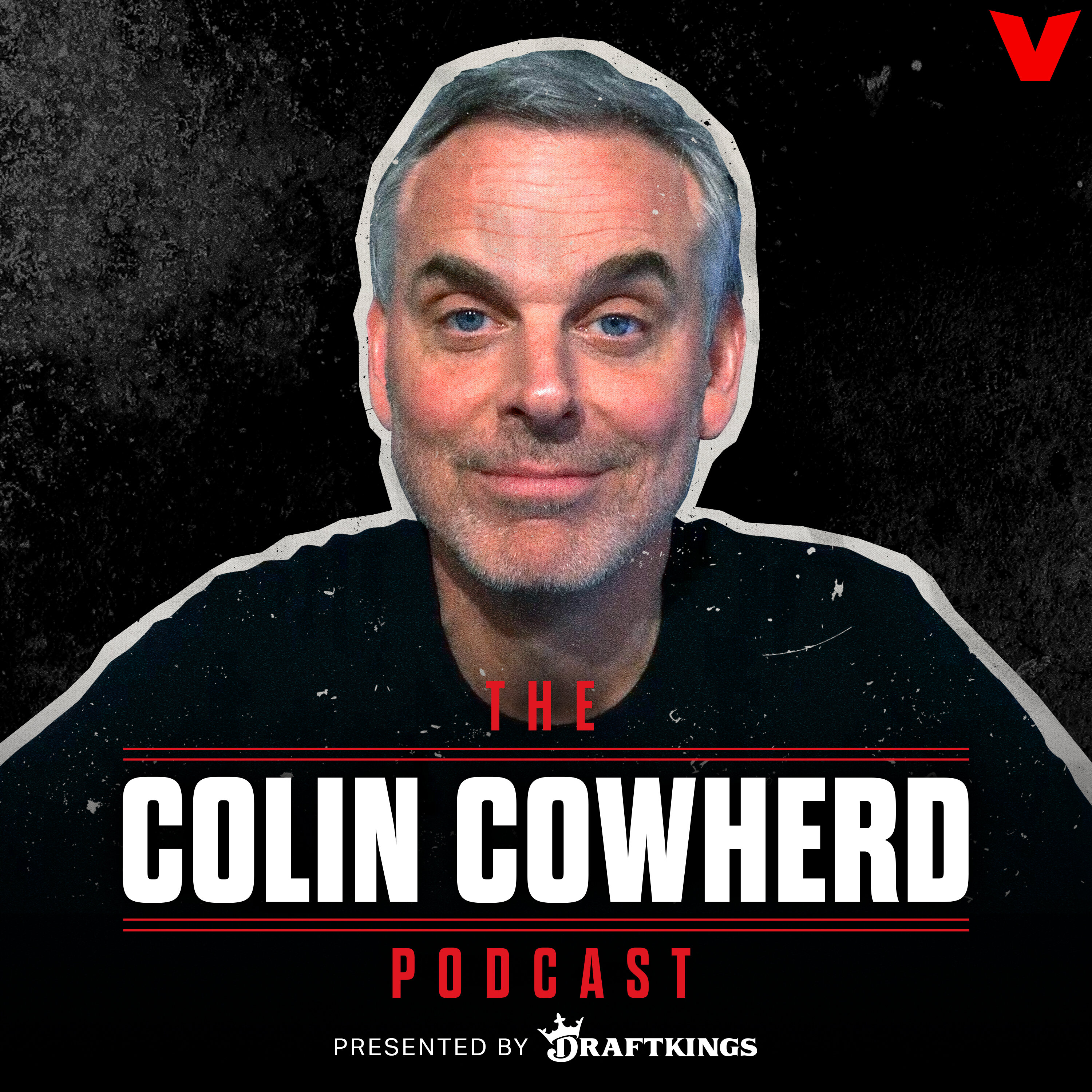 Podcast Episode
The Colin Cowherd Podcast
Colin Cowherd Podcast - Joe Burrow on Tua Injury, Kid Cudi Relationship
Listen Now
Now Playing
Now Playing
Burrow had enjoyed something of a golden boy status prior to putting his foot in his mouth on the topic of concussions, but that good will may have been squandered after the former No. 1 overall draft pick "said the quiet part out loud."
According to Burrow, concussions are just part of the game, no different than a torn ACL or a broken arm. Players are aware of this, he said, and that's why they are "paid handsomely." The former LSU star estimates that he has blacked out for large chunks of games in the fog of concussions, but he maintains that the effects weren't "long-lasting."
Where to begin?
First, to state the obvious, a brain injury is in no way like an injury to a limb, or any other part of the body. Physical debilitation is bad enough, but sports-inflicted cognitive impairment, in all its forms, is an affront to basically all that we value as a supposedly civilized society.
Then there's the matter of compensation in exchange for risking brain injury. While Burrow may be set for life as a former No. 1 overall draft pick and budding superstar as a young quarterback, the vast majority of football players can say no such thing. In fact, given the risks involved, most NFL players are severely underpaid relative to what is asked of them, to say nothing of those who play in the high school and college ranks.
This reality is exacerbated by the obscene wealth and social inequality of our time. What kind of cruel system offers relatively poor, young, and predominantly Black men the option to destroy their brains for the slim chance of a lucrative payday, or else go work as a Walmart greeter?
Finally there's Burrow's obscene and patently false assertion that the effects of his concussions weren't, or can't be, long-lasting. Sadly there are countless examples of former players -- both living and dead -- who can attest otherwise. Even sadder, many of them wrecked, and in some cases even took, the lives of others before their own demise.
At best, Burrow's misconception about the long-term effects of head injuries is emblematic of why players must not be permitted to self-diagnose -- their thinking is literally impaired, and they are constantly incentivized to err on the side of getting back on the field. At worst, it shows profound ignorance of a topic on which Burrow of all people has a major stake, and is an insult to the legacy of those whose lives were ruined or cut short by CTE.
Underscoring this point, no less than Dr. Bennet Omalu, the doctor who discovered CTE, declared that Tua should retire immediately due to what he described as "permanent brain damage."
Meanwhile the response from in and around the NFL to the Tua situation has assumed two primary narratives.
The first, pushed by the likes of Tony Dungy and Rodney Harrison, is essentially tepid reformism, calling for modest tweaks to the existing protocols for handling concussions. The aim here is to suggest that measures are being undertaken toward a safer, more humane game.
The other is a more unrestrained, unapologetic position. Somewhat surprisingly, Burrow, who struck a more progressive tone when he sided with George Floyd protesters in 2020, positioned himself as the first prominent figure to articulate this stance, which is basically that "this is how football has always been -- and always will be."
Burrow's startling admission about his own concussions should have been sober in tone and come with a call to action for radical change. Instead, he flippantly suggested concussions were unfortunate but inevitable.
His motives aren't exactly clear, but as one of the faces of the NFL at just 25 years old, it's not hard to see why Burrow isn't very keen to rock the boat. There are many millions to be made for the likes of Burrow by toeing the company line.
Concussions are indeed endemic to football, which is why the sport is unsustainable as presently constituted. Burrow is on the wrong side of history, and hopefully for his sake and those of his loved ones, he figures this out sooner than later.
In the meantime, his muddying of the discourse should be received with skepticism and contempt. The stakes could literally be life or death for the millions of young people who play football -- many of them, in contrast to what Burrow said, having little to no chance of making a living from it, and unaware of what they're getting themselves into.
LISTEN on the Audacy App
Sign Up and Follow Audacy Sports
Facebook | Twitter | Instagram
Featured Image Photo Credit: USA Today