Photo credit Todd Owyoung/Getty Images
During a recent episode of The Drew Barrymore Show, Drew was joined by Sam Smith to chat crazy fan encounters, their recent viral hit "Unholy," plus new album Gloria, and more. So obviously it's a can't miss.
LISTEN NOW: Sam Smith on The Drew Barrymore Show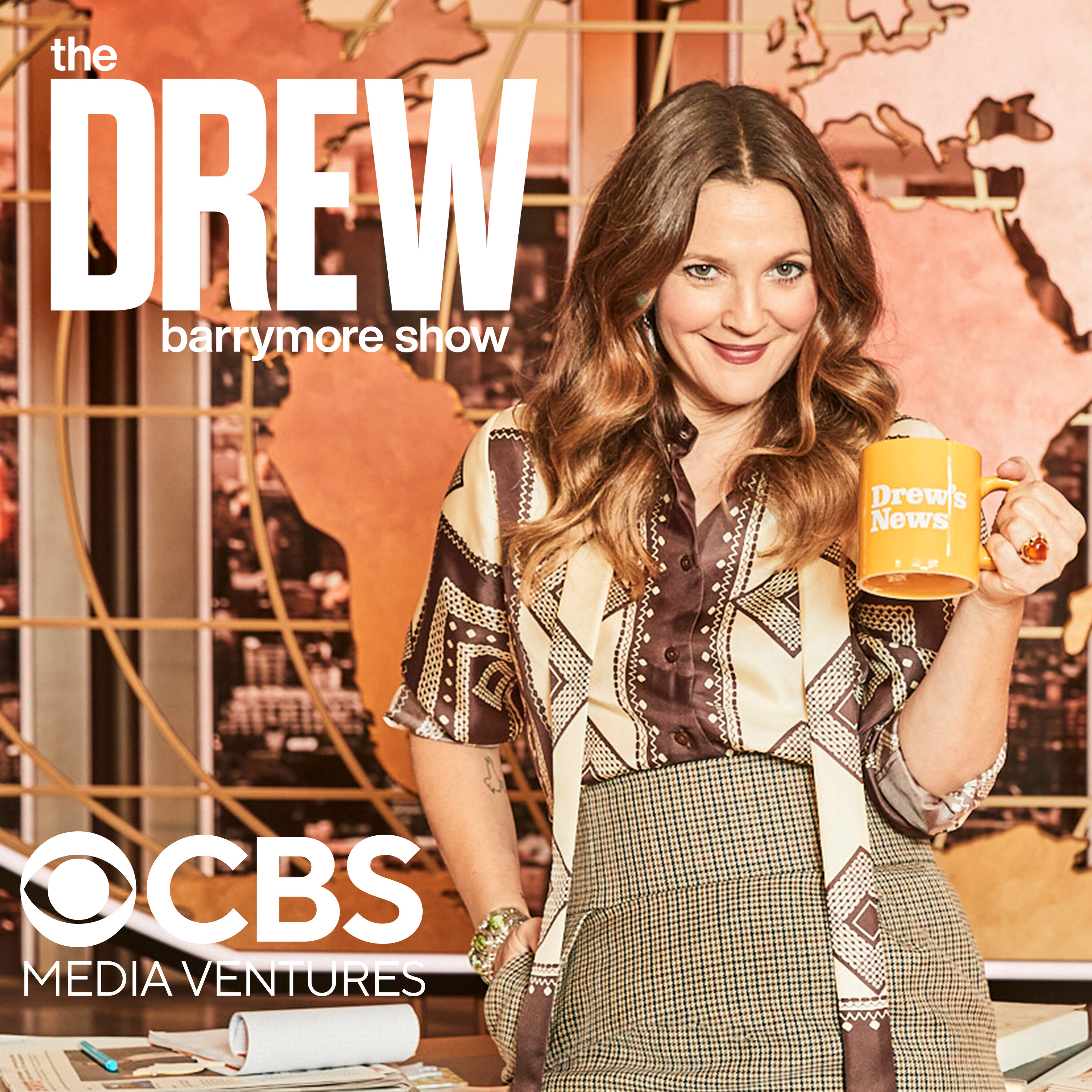 Podcast Episode
The Drew Barrymore Show
Sam Smith Eats Strictly Junk Food While They Get Tattooed
Listen Now
Now Playing
Now Playing
Sharing his craziest fan encounter with Drew, Sam started off by saying "it was very odd." Revealing, "I was outside a venue and they gave me a saucepan and inside the frying pan was an envelope, and inside the envelope was a mobile phone, and then on a letter it just said 'meet me in the library tomorrow.'"
If you're wondering whether Sam ended up going, the answer is no. But they did admit, "I've always wanted to know what went down at the library."
Also up for discussion, Sam's first gigs cleaning toilets, learning to not care what people thing and listening to your body. As well as their first celeb crush and the joys of eating junk food while getting tattooed. Plus, Smith shares the craziest rumor they've ever heard about themself.
Known world-wide for her infectious brand of humor and positivity, host Drew Barrymore shares her undeniably relatable point of view while celebrating every part of humanity along the way. Drew's creating a movement to march in the army of optimism with a multi-topic format, elevating, inspiring and entertaining in every segment from human interest stories to happy news to lifestyle segments and celebrity guests. Hear full episodes of The Drew Barrymore Show adapted for your ears every day.
LISTEN on the Audacy App
Sign Up and Follow Audacy 
Facebook | Twitter | Instagram
Featured Image Photo Credit: Todd Owyoung/Getty Images