While the Philadelphia Phillies were shut out for the second time in three days by the San Diego Padres on Thursday, there were plenty of nice gestures in the stands at Citizens Bank Park.
Reigning National League MVP Bryce Harper spotted a fan sitting near the dugout who had a hat that he liked, so he convinced the fan to trade his hat in exchange for an autographed cap from the six-time All-Star.
Later in the game, an older gentleman picked up a foul ball and nicely gave it to the closest kid as a souvenir. The fan didn't know, though, that the kid who he handed the ball to was Liam Castellanos, son of Phillies' slugger Nick Castellanos. Given that he likely has a trove signed baseballs and/or merchandise, Liam handed the ball to another kid whose dad probably doesn't play in the majors:
After a career year with the Cincinnati Reds in 2021, the elder Castellanos signed a five-year/$100 million deal to join the Phillies in free agency. The 30-year-old slugger is slashing .271/.335/.443 with five home runs, 21 RBIs and a .778 OPS in his first season with the Phillies.
Castellanos initially seemed in line to get the bulk of the at-bats at DH for the Phillies in 2022, but he may end up being the team's primary right fielder this season, with a "small" UCL tear likely to prevent Bryce Harper from returning to the field before the second-half of the regular season, at the earliest.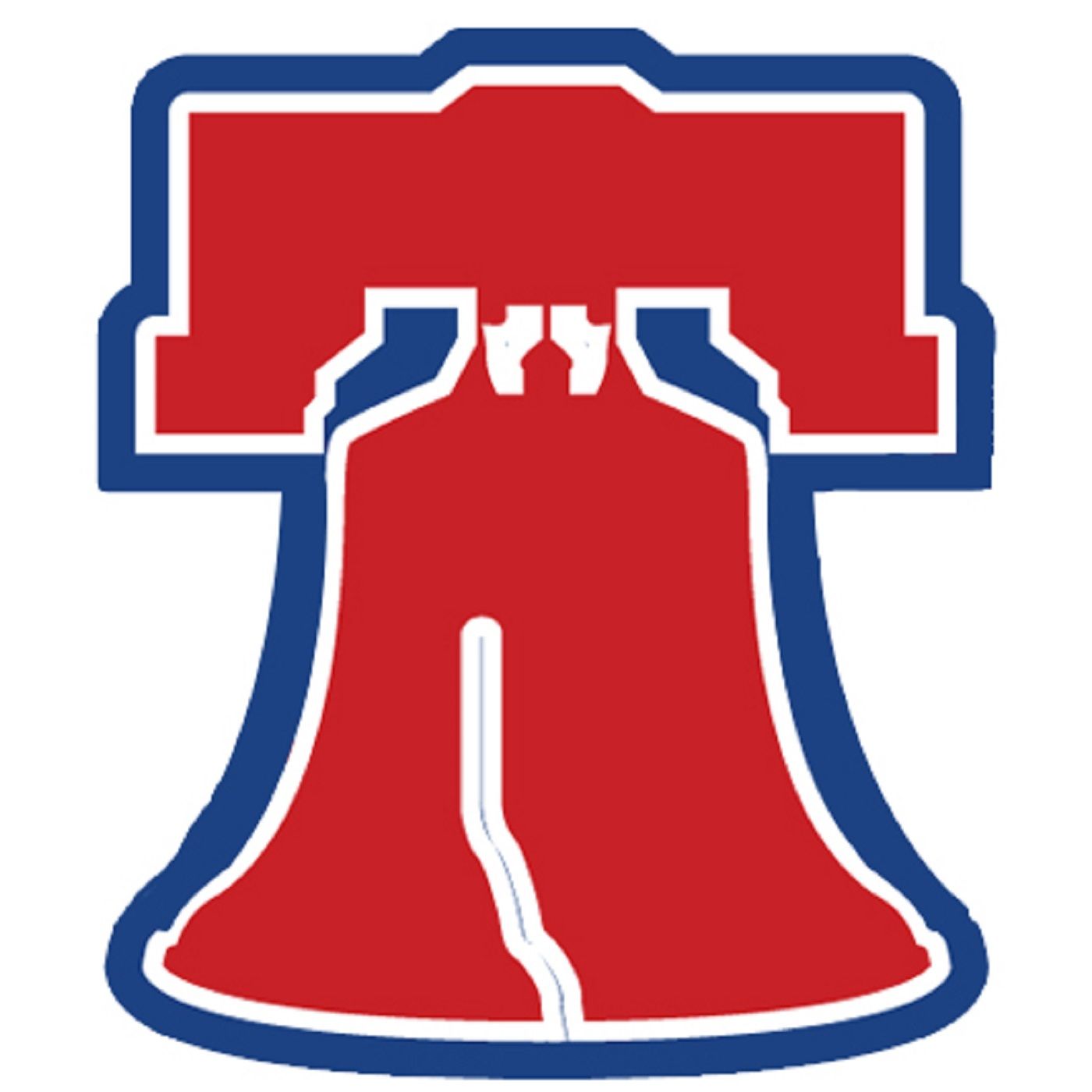 Podcast Episode
Phillies Nation Podcast
West Coast Best Coast?
Listen Now
Now Playing
Now Playing
LISTEN NOW on the Audacy App
Sign Up and Follow Audacy Sports
Facebook | Twitter | Instagram