If there was any doubt about Andrew Wiggins' dunking ability, it's gone now.
The Golden State Warriors veteran put down arguably the best dunk of the postseason Sunday, posterizing Dallas Mavericks star Luka Doncic as the Dubs won Game 3 109-100 to take a commanding 3-0 lead in the Western Conference finals.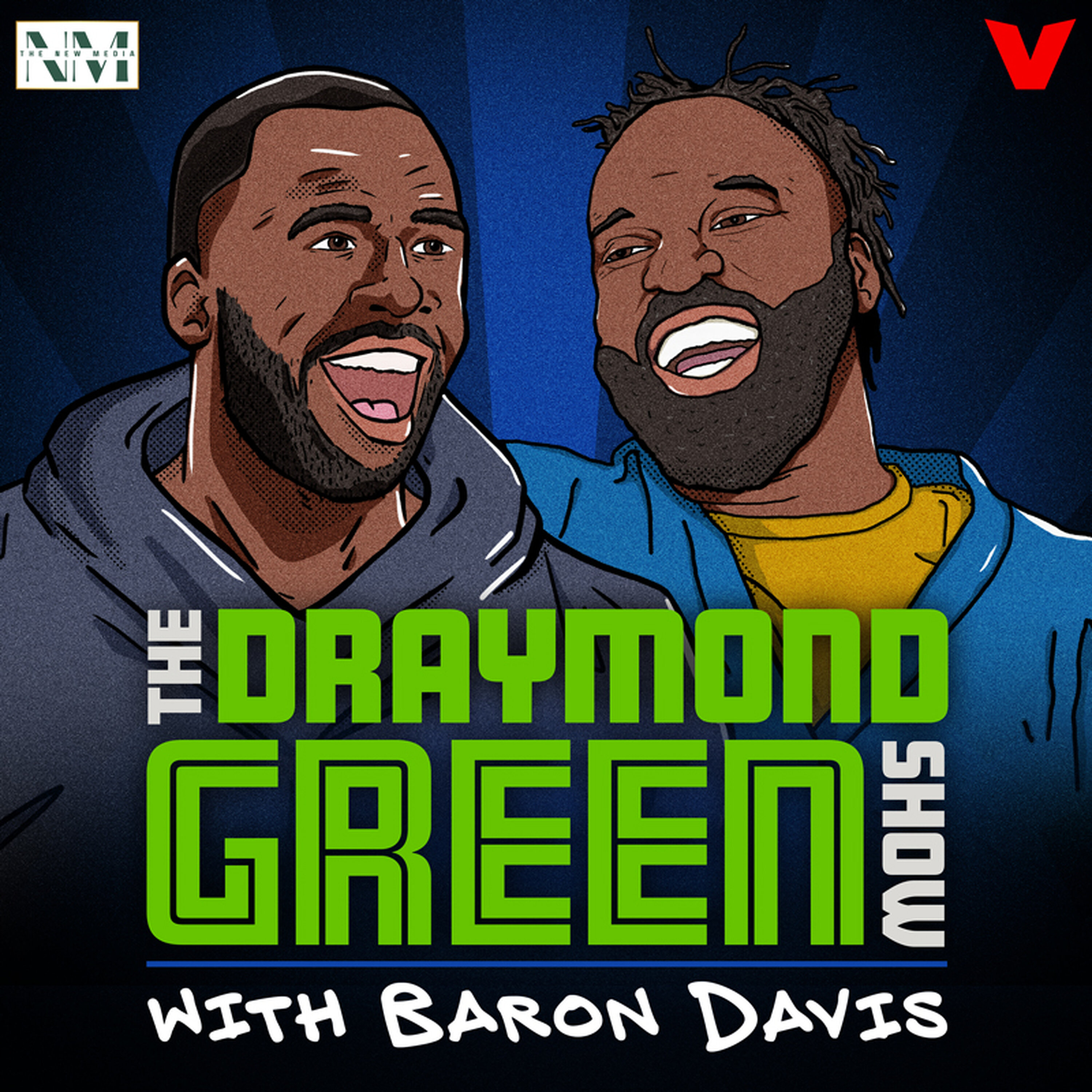 Podcast Episode
The Draymond Green Show
The Draymond Green Show - Warriors Go Up 3-0, Heat-Celtics Predictions, and Mailbag Questions
Listen Now
Now Playing
Now Playing
It was a jaw-dropping play, one that we haven't seen as often as most thought when Wiggins broke into the NBA in 2014 as the first overall pick.
But nobody has seen Wiggins play more over the last three seasons than his Warriors teammates. And Draymond Green said Monday morning on his podcast that they've been trying to get Wiggins to dunk more for a while.
"It's (a dunk) that will probably be the biggest/top highlight on Andrew Wiggins' career highlights," Green said. "We've been telling Wiggs slash asking him for years 'Wiggs, when you go to the hole just try to dunk. We don't care if you make it or miss it.' Nine times out of 10 – he jumps so high it's like a pogo stick – nine times out of 10 you're going to make it or get fouled. And he's attacking the rim aggressively like that and, man, that was an incredible play, and I had a front-row seat better than anyone else in that arena. It was beautiful to see."
Whether this is the start of Wiggins making that part of his game increasingly often remains to be seen. If nothing else, he's now responsible for one of the most memorable moments of this postseason.