Photo credit Saul Loeb - Pool/Getty Images
Expect President Joe Biden to take a victory lap tonight on how his administration has tackled issues pertaining to veterans during his State of the Union address.
In a call with reporters in advance of the speech tonight, White House Communications Director Kate Bedingfield said the president "made good" on the Unity Agenda he outlined in his 2022 address. She noted that the PACT Act, which increases access to Department of Veterans Affairs health care and benefits for veterans exposed to toxins no matter when they served, passed Congress with broad bipartisan support in 2022.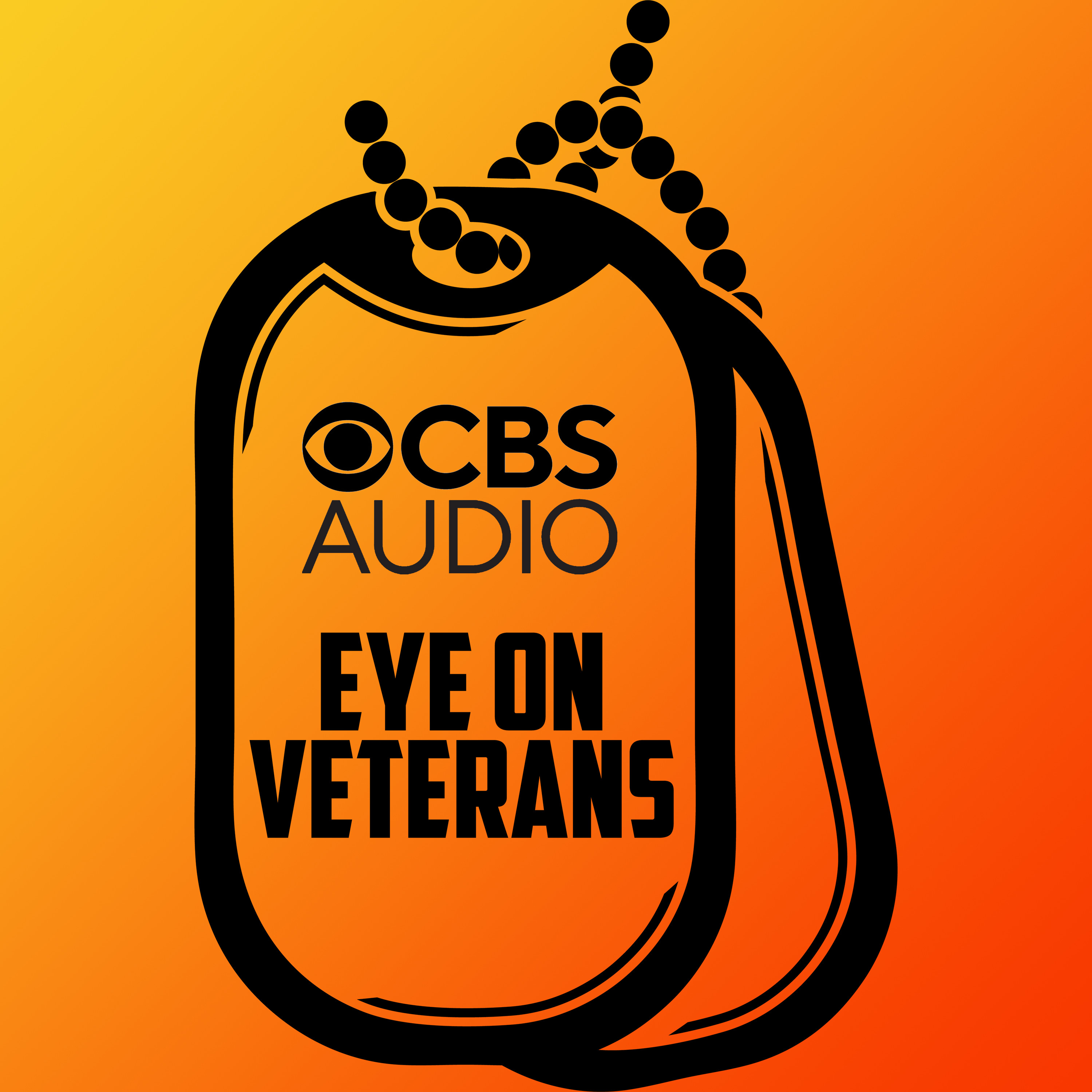 Podcast Episode
Eye on Veterans
"The Devil's Ransom" Spec Ops vet Brad Taylor explores cyber terror attacks and space travel
Listen Now
Now Playing
Now Playing
"This legislation is already making a real difference in communities across the country from allowing veterans access to the health care they need," she said.
Under the legislation, the VA has already screened more than 1.5 million veterans for exposure to toxins.
"But the VA is just one part of our work," said Christen Linke Young, deputy assistant to the president for health and veterans affairs. "In 2022, VA has processed an all-time record 1.7 million veteran claims and delivered $128 billion in benefits."
She also noted that veteran homelessness decreased by 11% between 2020 and 2022.
"The United States permanently housed 40,000 veterans last year alone, Linke Young continued.
Over the past year, the administration also expanded access to reproductive health care for women veterans, expanded eligibility for caregiver programs and supported 2.3 million children during First Lady Jill Biden's Joining Forces initiative.
Linke Young said that while both the Department of Defense and VA reported a decline in veteran deaths as a result of suicide, "much more remains to be done."
The administration plans to provide more resources to states and territories to bolster community-based programs tackling veteran suicide and continue to focus on lethal means safety training for healthcare providers.
"To better support veterans' mental health needs, VA will expand proven peer support programs," she said.
Job training opportunities for veterans  will also continue to be supported, Linke Young said.
The address is being carried on Audacy news stations.
Reach Julia LeDoux at Julia@connectingvets.com.
Featured Image Photo Credit: Saul Loeb - Pool/Getty Images