It's called Project Convergence, the Army led inter-service multi-national exercise to test new technologies expected to be at play in future data-driven battlefields. The third annual Convergence exercise began this week. This year the training exercise includes partner forces from the United Kingdom and Australia.
"I firmly believe that everything we do here is something that we'll see throughout the Army over the next 60 years," Lt. Col. Brennan Speakes, the 1st Squadron, 7th Cavalry Regiment commanding officer, said. "This is the equivalent of the Army moving from the horse drawn cavalry to the armored formations we know today."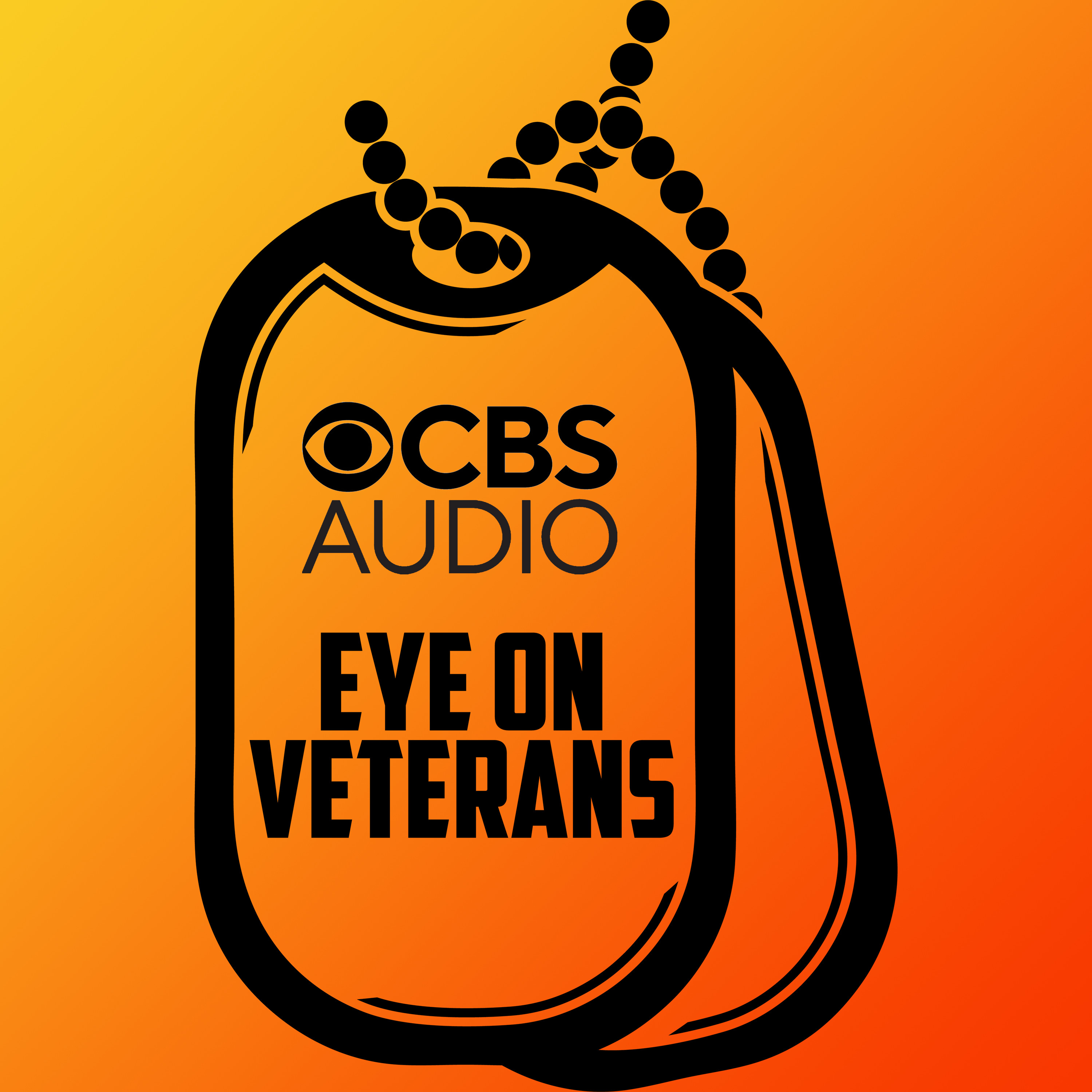 Podcast Episode
Eye on Veterans
Veteran Owned Business: Going from a dream to successful startup
Listen Now
Now Playing
Now Playing
7th Cav participated in maneuvers at Fort Irwin with their armored vehicles, introducing new technologies to their formations day by day for evaluation. The exercise aims to test technologies across all domains, including air, land, sea, space, and cyberspace.
Connecting Vets previously reported how Special Forces is participating in Convergence, also known within the ranks as optimization. Currently, they are experimenting with different force structures, attempting to integrate electronic and cyberwarfare into their teams.
Meanwhile, Convergence aims to test over 300 new technologies, including the sometimes controversial IVASS blended reality headset. Manufactured by Microsoft, originally for civilian purposes, the headset is said to give soldiers nausea during use.
While some of the key technologies will remain controversial, and some may be discarded, the Department of Defense believes that these experiments are important to prepare the U.S. military for the battlefields of tomorrow which are likely to be information intensive, highly networks, and very deadly with precision fires, hypersonic weapons, and find, fix, finish cycle that may be assisted by artificial intelligence.
Today's battlefields, be they irregular conflicts in Syria or conventional ones in Ukraine, don't look like science fiction quite yet but with the predominance of drones and the proliferation of advanced targeting you can now see the future from here.
Want to get more connected to the stories and resources Connecting Vets has to offer? Click here to sign up for our weekly newsletter. Reach Jack Murphy: jack@connectingvets.com or @JackMurphyRGR.