In May 2022, Connecting Vets reported on how the 7th Special Forces Group stationed at Eglin Air Force base was struggling to have a child day care center built. The effort was held up by bureaucratic red tape. Now, the House and Senate are getting involved to break through the gridlock.
A 7th Group spouse explained to Connecting Vets that the issue is that the daycare center at Eglin is on the main post area of the base, while the 7th Group is in a very remote area. Most 7th Group families live in Crestview which means it takes an hour to drive to the daycare center on Eglin, then an hour back to work for a total of four hours on the road each day. Additionally, getting a child into the daycare center on Eglin is nearly impossible with years-long wait lists.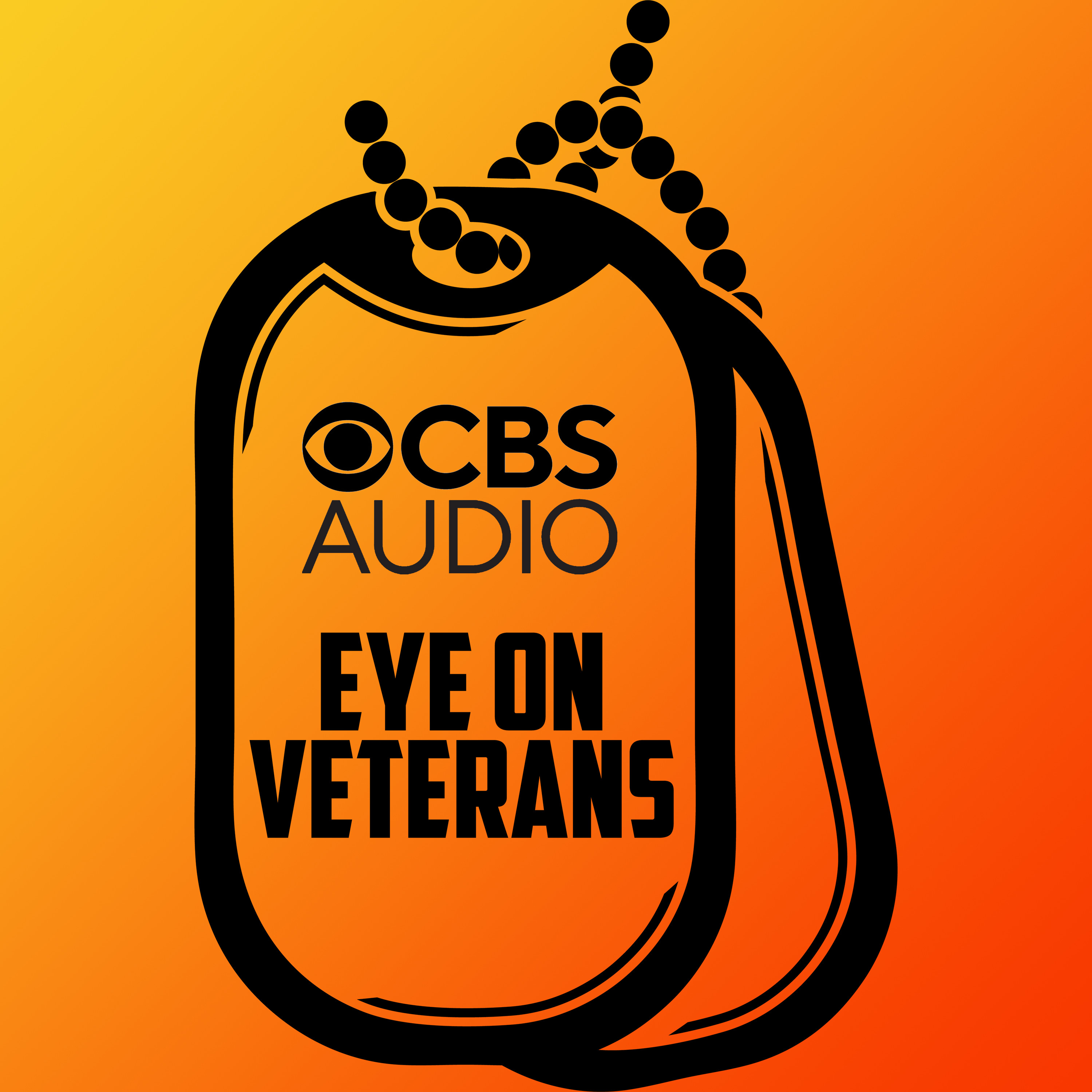 Podcast Episode
Eye on Veterans
How Senators f***d over military vets
Listen Now
Now Playing
Now Playing
Recently, Florida Senators Marco Rubio and Rick Scott submitted letters to the secretaries of the Army and Air Force, asking them to resolve the issue by building 7th Group its own daycare center.
Florida representatives Matt Gaetz and Debbie Wasserman Schultz are also working together on the issue by inserting an amendment into the National Defense Authorization Act.
"It is totally untenable and unsustainable to have 7th group families going onto main Eglin for childcare. There are issues with getting the labor necessary for child care in commercial options," Gaetz recently told Channel 3 News. "There are safety challenges with commercial options, especially when you're dealing with special forces, and you have the added complication of where the 7th Special Forces campus is. They are literally in the middle of a bombing range, so there are a lot of folks at the Air Force concerned about launching experimental missiles over a facility that has a childcare center."
Want to get more connected to the stories and resources Connecting Vets has to offer? Click here to sign up for our weekly newsletter. Reach Jack Murphy: jack@connectingvets.com or @JackMurphyRGR.