Since late 2020, Connecting Vets has been following the controversy surrounding Col. Owen Ray who was alleged to have assaulted his wife and held his daughter hostage during a drunken and armed stand-off with police officers. Now Special Forces Command is looking to strip Ray of his Special Forces tab.
After quietly retiring, Ray's civilian prosecution has continued to work its way through the court system, with his attorney trying to have the prosecutor thrown off the case according to court documents viewed by Connecting Vets. Ray's lawyer is arguing that since the prosecutor was herself a victim of domestic violence in the past, she can not credibly prosecute Ray's case in an unbiased manner. A judge has yet to make a ruling on the motion that they submitted.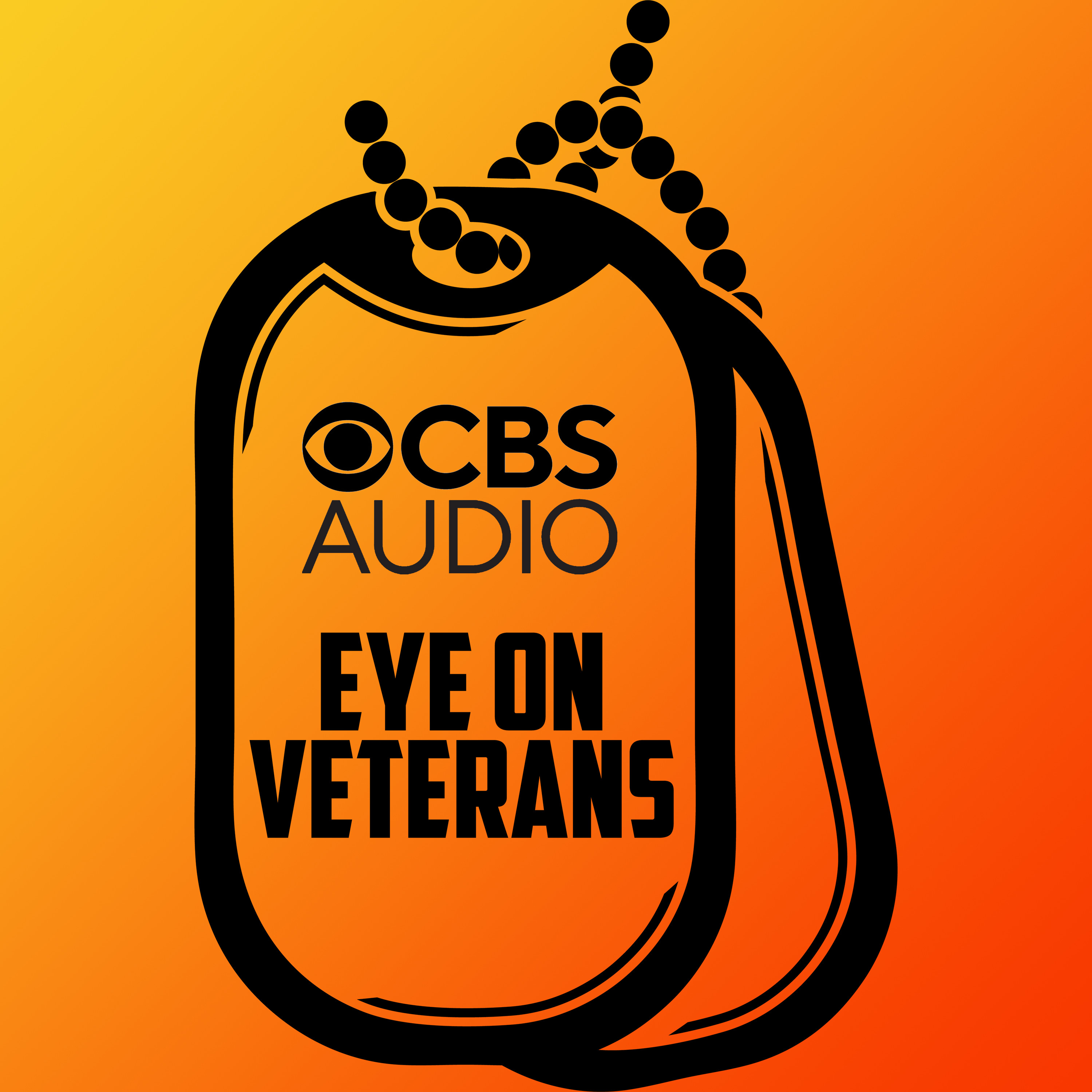 Podcast Episode
Eye on Veterans
Combat vet cannabis: Helmand Valley Growers Company
Listen Now
Now Playing
Now Playing
Then last week www.owenray.com launched. Ray's website positions him as a PTSD survivor and attempts to associate Ray with a number of other veterans and veterans organizations.
On the testimonials page, there is a number of supposed endorsements from senior military leaders (even a quote from President Barack Obama which does not appear to reference Ray) up to and including the current USASOC commander.
However, USASOC does not find Ray to be a suitable representative of the Special Forces Regiment according to a military official close to the situation, speaking to Connecting Vets on the condition of anonymity. Ray's lawyers have until the end of February to respond to Special Forces Command with a rebuttal as the command attempts strip Ray of his tab.
At the time of the alleged domestic violence incident, Ray was the chief of staff at I Corps, as opposed to a Special Operations assignment where USASOC or SOCOM could have taken action.
However, Special Forces Command has decided to follow through with the largely symbolic action of removing his Special Forces tab as a way to signal to the community that Ray's behavior is unacceptable.
Reach Jack Murphy: jack@connectingvets.com or @JackMurphyRGR.
Want to get more connected to the stories and resources Connecting Vets has to offer? Click here to sign up for our weekly newsletter.