Of the more than 700 people charged by the Department of Justice for their role in the Jan. 6 insurrection at the U.S. Capitol, approximately one out of every five of them was a U.S. veteran.
And at least five were currently serving in the military when they partook in the storming of the U.S. Capitol by pro-Trump forces. Here is a rundown of where many of them stand as of now, one year down the road.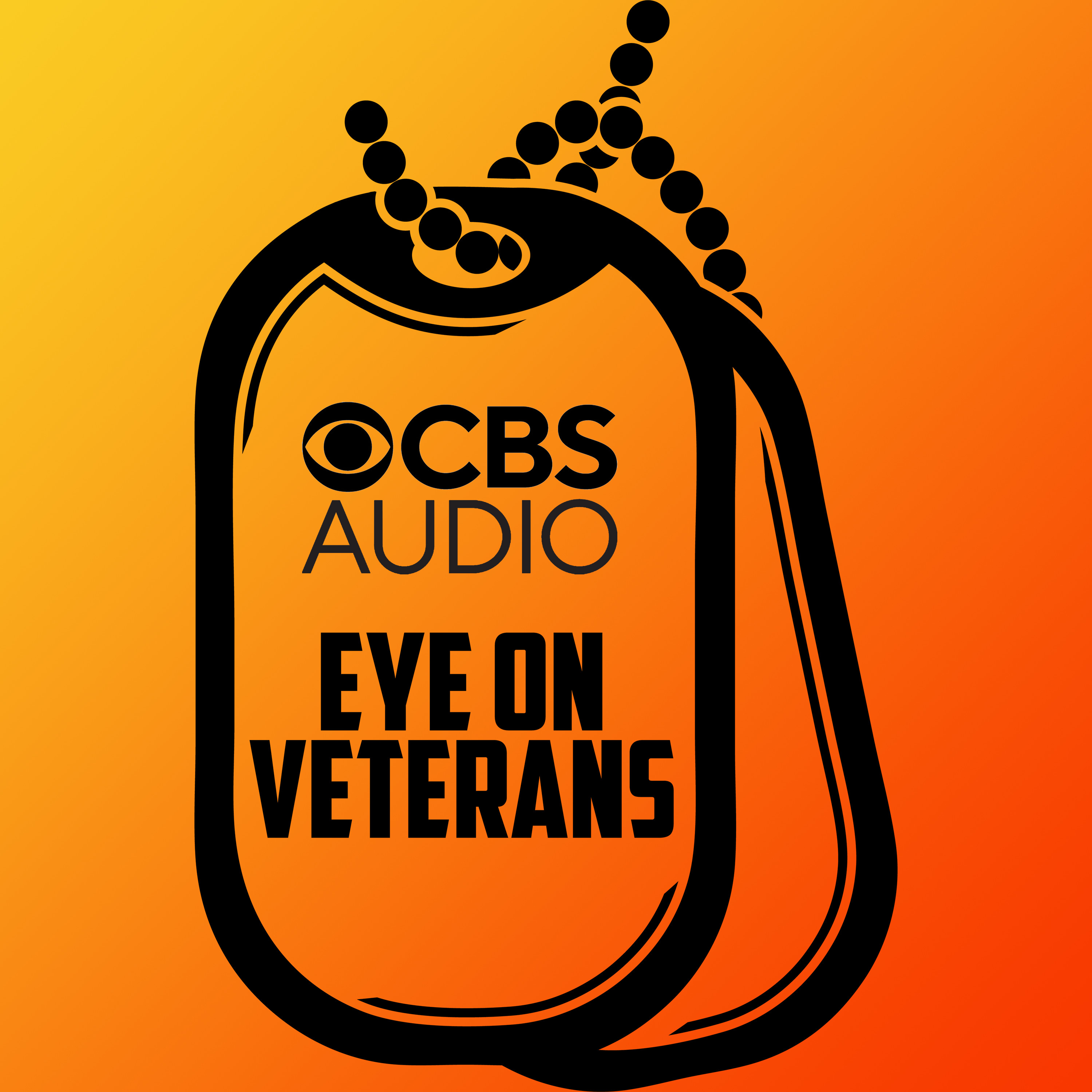 Podcast Episode
Eye on Veterans
Is Hyperbaric Oxygen Therapy the cure for TBIs? A suicide solution?
Listen Now
Now Playing
Now Playing
Air Force veteran Derek Jancart was sentenced to 45 days in prison for his role in storming the Capitol. He brought walkie-talkies and a gas mask with him during his 45 minutes inside the building.
Air Force veteran Thomas Vinson was sentenced to five years of probation for his role.
Marine Corps veteran Boyd Camper was sentenced to 60 days of incarceration for his role in trespassing and disorderly conduct at the Capitol. Camper recorded himself in the building using a selfie stick.
Air Force veteran Jonathan Ace Sanders was sentenced to three years of probation. The FBI caught him because he was overheard bragging at a local bakery about how he was 70 feet away from Air Force veteran Ashli Babbitt when she was shot and killed by the Capitol Police as she attempted to climb through a broken window near the House Chamber.
Special Forces veteran Leonard Gruppo was sentenced to 24 months probation, 90 days of home detention, and a $2,000 fine for his role.
Active duty Marine Corps Major Chris Warnagiris is awaiting trial.
Army Sergeant Timothy Hale-Cusanelli has been discharged from the military. After his arrest, he was found sporting a Hitler mustache. He is currently awaiting a trial.
Army Capt. Mark Sahady is awaiting trial for his role in the Capitol inserucction. While out on bail he has been participating in anti-mask rallies.
Cpl. Jacob Fracker served as both a National Guardsman and a police officer in Virginia when he allegedly stormed the Capitol. Fracker rejected a plea deal and is awaiting trial.
Air Force Lt. Col. Larry Rendall Brock Jr. was photographed on the floor of the Senate wearing a helmet and carrying plastic flex cuffs. He was arrested and has been released awaiting his trial.
National Guardsman Abram Markofski was sentenced to 24 months of probation and a $1,000 fine for his role in the Capitol riot.
Marine Corps veteran Thomas Webster was recorded hitting police officers with a flagpole flying a Marine Corps flag while shouting, "You f***ing piece of shit. You f***ing Commie motherf***ers." He is currently awaiting trial.
Special Forces veteran turned CIA contractor Jeffrey McKellop was also charged with assaulting a police officer with a flag pole. He remains incarcerated as he waits for a trial.
Army veteran, member of the Oathkeepers, and a transgender woman Jessica Watkins has been arrested and charged for her role in the Capitol riot. Having plead not guilty, she is awaiting trial.
Special Forces veteran Jeremy Brown was charged with his role in the Capitol riot and when federal agents executed a search warrant on his home, they allegedly recovered illegal firearms. Brown remains incarcerated after a judge determined that he had made threats against law enforcement officers. He is awaiting a trial date. [Disclosure: Brown was the article's author's Team Sergeant in 5th Special Forces Group]
This is an incomplete list of the total number of veterans who participated or allegedly participated in the Capitol riots.
Reach Jack Murphy: jack@connectingvets.com or @JackMurphyRGR.
Want to get more connected to the stories and resources Connecting Vets has to offer? Click here to sign up for our weekly newsletter.