Photo credit Getty Images
As an actor, comedian, and entertainer, Bob Saget touched the lives of many. Here at Audacy, we were fortunate to witness this first hand throughout the numerous conversations with Saget over the years.
Bob Saget passed away at the age of 65 as tributes are pouring in across the entertainment world.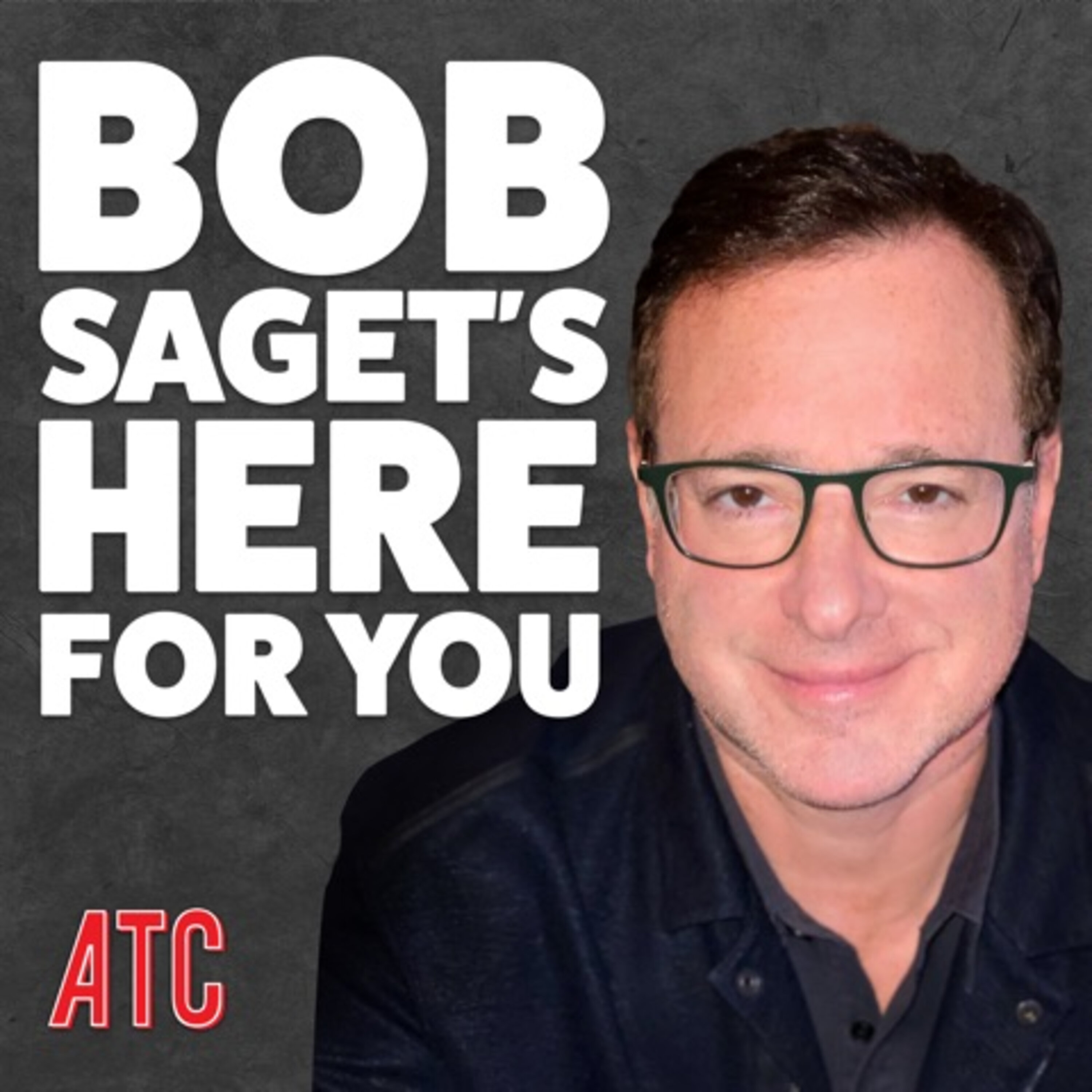 Podcast Episode
Bob Saget's Here For You
Bob Calls Some People | Bob Saget's Here For You
Listen Now
Now Playing
Now Playing
As we're looking back on all the times we got to speak with Saget, one common theme emerged. Anyone watching or listening to the conversation couldn't help but have a big smile across their face.
This 2018 interview with Audacy's Natasha Castles makes that apparent from the get go as she introduces Saget as "TV's favorite dad."
"Thank you, I'm the only father left that you can trust," he replied. Saget's wry sense of humor is on full display and had us erupting in laughter throughout their conversation. Check out the interview below.
Then there's this clip from a hilarious appearance with Audacy's Klein & Ally where he plays the role of Santa Claus and urges caution to a caller about watching Full House.
The joy Saget brought to a room was evident the moment he stepped foot in it.
Audacy's Shannon in the Morning paid tribute to the late actor and reflected on the moments they spent together on the air and behind the scenes.
Saget was always open to talking about various projects from throughout his career. Whether it was his roles in Full House, How I Met Your Mother, or his stand up comedy, Saget never shied away from discussing his past work.
While there may have been several reasons why Saget was so keen to do so, listening back to this 2021 interview he did with Audacy's Bob Lutz and Jeff Lutz provides a glimpse at what drove him.
Saget was discussing his stand up career and offered up a valuable insight. "I want to bring people together," he said. "Even before the whole quarantine and all this craziness we live [in], I felt dissension in theaters I was playing in different places, different cities. People were not happy."
Saget noted that he never really brought politics into his stand up routine. Instead, his desire was "to talk about stuff below your belt, where it was safe."
"I figured if I can make fun of my own jockstrap, nobody else is going to get offended."
LISTEN on the Audacy App
Sign up and follow Audacy
Facebook | Twitter | Instagram